Lana Del Rey has released six studio albums, three extended plays (EPs), and several guest appearances. In 2008, her debut EP Kill Kill came out under the name Elizabeth "Lizzy" Grant; "Yayo" and "Kill Kill" were written exclusively by Grant, while "Gramma" was co-written with David Kahne.
For her debut studio album Lana Del Ray (2010), she used the stage name Lana Del Ray and wrote most of the songs herself, although Kahne contributed to four tracks.
With all this success, fans are constantly curious about how she comes up with such meaningful lyrics. Today we answer the elusive question, 'Does Lana Del Rey write her own music?' Read on to find out!
So, Does Lana Del Rey Write Her Own Music?
Embed from Getty Images
Yes, Lana Del Ray writes her own music. If you've ever listened to Lana del Rey's music you will know that her songs are very catchy and have a distinctive sound.
You Should Read This Next!
Her cover rendition of Sublime's iconic song Doin' Time, however, is one example of her collaborations with other writers. In addition to writing all of her own lyrics, she has published one book of poetry.
How Does Lana Del Rey Write?
Embed from Getty Images
Lana's music has stood out since entering the pop scene in 2010. Often, her lyrics focused on sadness and tragic love stories, and her music had a sound reminiscent of the 1950s and 1960s America.
The emphasis on melancholy, glamour, and tragedy makes you wonder how she writes and whether she has been involved in a tragic love story herself.
There is something darker that has followed Lana Del Rey around from a young age, even though she doesn't appear to play a role in a tragic love story. A death obsession was evident in this case.
According to Celeb Answers, she recalled being surprised as a child to learn that everyone she knew, including her mother and father, was going to die one day. In a sense, she was going through a philosophical crisis at that point."
Her writing style was influenced by her obsession and years spent in this cycle of fear. Recently, she has been discussing a writing process that is more in line with some famous authors such as Ernest Hemmingway (The Old Man and the Sea) and John Boyne (The Boy in the Striped Pajamas).
Del Rey explained to Billboard that she has an eccentric approach to writing, but she feels that it is not her thing. She's on the schedule of the writing whenever the muse hits.
What Is Lana Del Rey's Writing Collaboration List?
Lana's producer David Kahne is the only other writer credited for writing songs for Lana Del Rey's debut studio album. Del Rey's legal name is Elizabeth Grant, which appears in some of her previous albums as well as this one.
Rick Nowels has produced most of Lana Del Rey's other albums. Dua Lipa, Madonna, Stevie Nicks, and Adele are some of the massively successful singers who have collaborated with Nowels.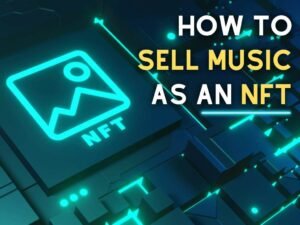 You Should Read This Next!
There have also been collaborations between Laurne del Rey and songwriters like A$AP Rocky, Benny Blanco, the Weeknd, and Greg Kurstin, to name just a few.
The singer-songwriter worked with Jack Antonoff, the frontman of Bleachers and Fun, on the album Norman F***ing Rockwell. In an interview with Billboard, Del Rey admitted that she wasn't initially interested in writing a new album until she met Antanoff.
In the end, Antonoff produced Del Rey's sixth studio album, Norman F***ing Rockwell after Del Rey suggested "a folk record with a surf twist."
Is Lana Del Rey Struggling to Write Music?
Del Rey discusses the difficulties she had writing and her concerns about working with Antonoff. As well as having worked with Taylor Swift and Lorde in the past, Antonoff has also worked with other artists previously.
Continuing her discussion about her album's writing process, Del Rey noted: "I've got a more eccentric side when it comes to writing, but I feel very much that writing isn't my thing: I'm writing's a thing.". The moment writing takes over my life, I follow its schedule.
What Music Genre Is Lana Del Rey?
Lana is known for having her own musical genre, according to most fans. Even so, she must be brought down in a general musical niche.
There's really only one answer to that question: indie pop.
It is indie-pop with rock influences. Shoegaze, trip-hop, psychedelic rock, baroque pop, dream pop, and even our art pop are some of the genres that describe her music.
During an interview in 2012, Lana Del Rey referred to the genre as "Hollywood Sadcore". However, it has been some time since then.
It has been fun to read fan writings. The majority of fans agree that every album belongs to a different genre. Here's a closer look at each album's genre. We also answer some related questions about Lana Del Rey if you can't get enough.
How Do Fans Rank Lana Del Rey Albums?
Norman F***ing Rockwell (2019)
Often depicting sentimental and perhaps naive depictions of American life, Norman Rockwell's images of America defined much of the 20th century. However, Norman F***ing Rockwell actually performs a postmortem on the American dream, not so much subverting it as presenting it as a parody.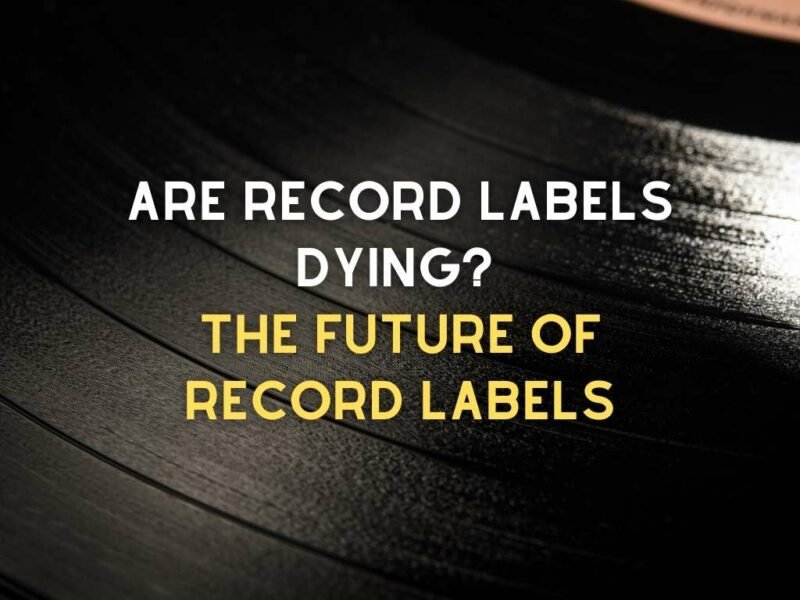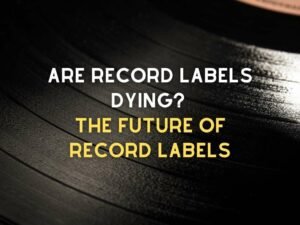 You Should Read This Next!
Born to Die (2012)
While Lana Del Rey has received much hate over the years for her sarcastic, sleepy approach to pop stardom, she has emerged into a truly absorbing postmodern figure through no fault of her own, but because of her unusually exposed and exploitative music.
Ultraviolence (2014)
It can be said that her second album, Ultraviolence, is a sort of millennial noir song, with gauzy damsels and bruised cheekbones, a la Chevy Malibus. I don't recall ever hearing pop that was as sultry, or as masochistic as it is right now.
Despite her melodramatic, sneeringly false narratives, Del Rey, with her scornfully false narratives, melodramatic, courts both desire, and loathing, simultaneously demanding "money, power, and glory" and displays of naked vulnerability in her performances. There is no doubt that Del Rey is quite beautiful when she cries, as she reminds us in her song.
Blue Banisters (2021)
At the start of "Beautiful," a track from Lana Del Rey's eighth studio album, Blue Banisters, she sings: "Let's keep it simple, babe/Don't make it complicated." Reflecting the album's simplicity, the lyrics serve as a statement of intent. The sparse music draws attention to Del Rey's razor-sharp, bitingly funny lyrical content.
Chemtrails Over the Country Club (2021)
This is part of what makes Lana Del Rey's work so enveloping-unsurpassed only by Taylor Swift-the way she weaves songs together across different albums (such as Lust for Life's "Cherry" and Norman F***ing Rockwell's "Venice Bitch").
References
Lyrics
Please save some lyrics first.