The internet is revolutionizing every aspect of our daily lives - and the music scene is no exception. The industry is steering towards the digital scope, and every musician needs to take advantage of the opportunity.
Nowadays, it's common for budding musicians to gain fame overnight after their music reels go viral on social media platforms. While other artists can still triumph without marketing themselves actively on such sites, it's not enough to say that social media doesn't work for all music makers.
In this article, I'll walk you through the benefits of expanding your horizons to social sites and the tips that will help you launch a successful social media strategy. But first, is social media necessary for musicians?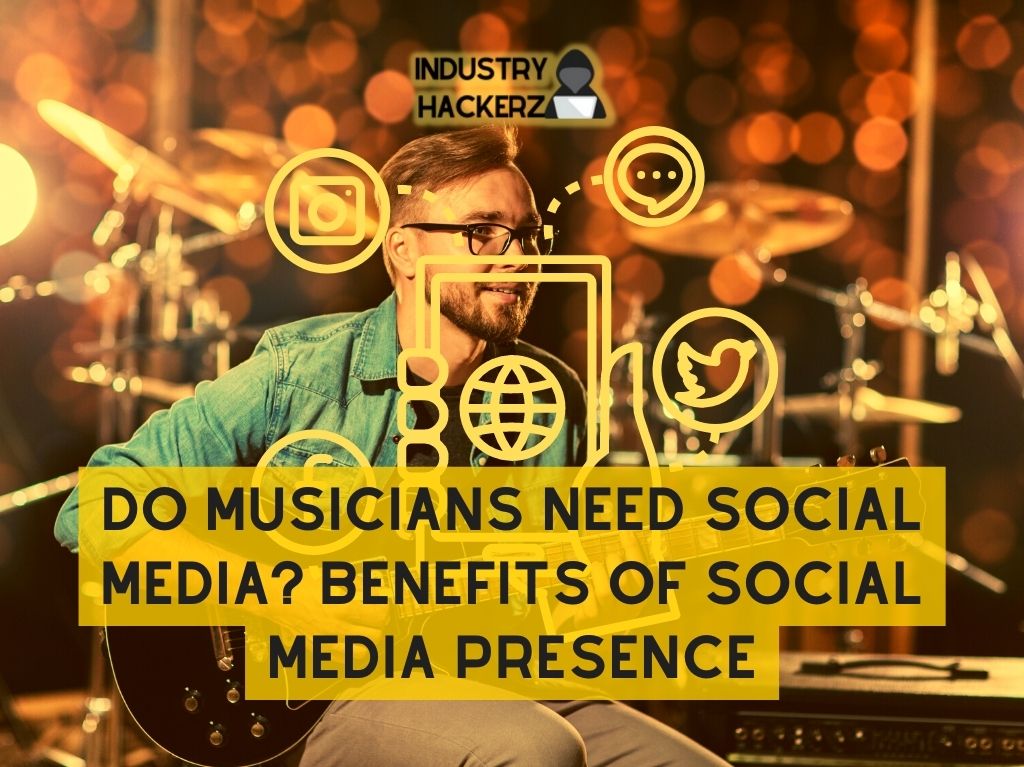 Do Musicians Need Social Media?
You wouldn't be worried about using the internet to your advantage as an artist in the sixties, seventies, or even eighties. In this current digital world, however, the internet has become an essential element in doing business - music included.
You Should Read This Next!
Irrespective of whether you are an indie musician or signed to a label, solo artist, or part of a band, social media is the most crucial aspect of the internet for today's music artists. It prevails when it comes to communicating crucial information, engaging with fans, expressing oneself as a performer, and marketing yourself and your art.
Don't get me wrong. Some artists aren't very active on social media but still very successful in their careers. Talk about the likes of Lana Del Rey, Lorde, and Andrew WK. They have made it with minimal social media presence. However, one common factor among these artists is that they are signed on by major record labels. Perhaps that's the main reason behind their success.
But what if you are an up-and-coming independent musician trying to build a fan base? Can you survive without social media?
It is possible but can be very challenging. Social platforms are the most simple and cost-effective channels to reach new audiences and also develop loyalty with the existing fan base. Social media gives you an upper hand in promoting your music.
A good example is keeping up with TikTok trends or using the platform's popular sounds. This simple act can get you on other users' "For You Page," providing you free promotion. Take, for instance, Charlie Puth, who's constantly posting content on TikTok that encourages engagement from other users. As a result, his videos are on almost every TikToker's "For You Page,"
Here's one of the videos that made other platform users promote him and his art.
John Mayer is another artist that uses social media to good advantage. While he posts much of himself addressing his music and demonstrating how to play the guitar parts in his tracks, he also engages his fans with duets. Check out this TikTok compilation of John's videos to give you a feel of what I mean.
That said, let's briefly discuss some of the perks of using social media as an artist.
5 Benefits of Social Media Presence for Musicians
Increased Reach
Research conducted in July 2022 shows that an average of 4.70 billion people are on social media (this translates to 59% of the world population). Social media is the new drug in town. It gives people the pleasure of soaking in laughter all day because it revolves around following the content they like. All musicians can leverage social media to reach more consumers and promote their music if used correctly.
Let's take an example of how social media is effective for reach. CDs don't sell as much anymore since sites like Facebook, Twitter, and Instagram became rampant. Musicians prefer promoting their music on streaming sites like Spotify and Apple Music because they can easily share a link on their social media accounts to advertise them to millions of followers. Why not tap on the potential?
More Visibility
Social media seems to dance in a world where attention is priceless. Sites like Tik Tok, Twitter, and Facebook thrive on content creation and attention, which can help you create a substantial audience.
However, it would help if you learned the tips and tricks to maintain relevance and stay on top. Most artists soak up the limelight and fail to keep up with their followers' expectations, thus, losing attention and visibility.
High Return-On-Investment (ROI)
Another benefit of establishing a social media presence is its ROI. While it's a source of fun and free traffic, social media has far more important returns than the effort required to get started and going. Paying to get your advertisement doesn't cost much, considering the number of impressions you get.
Build Loyalty and Reputation
Social media offers an excellent opportunity to connect with your fans and build rapport. You will become more reputable if you provide them with quality content over time. For instance, most users look at the history of celebrities before deciding to follow them on Twitter and Facebook.
Opportunity to Learn and Improve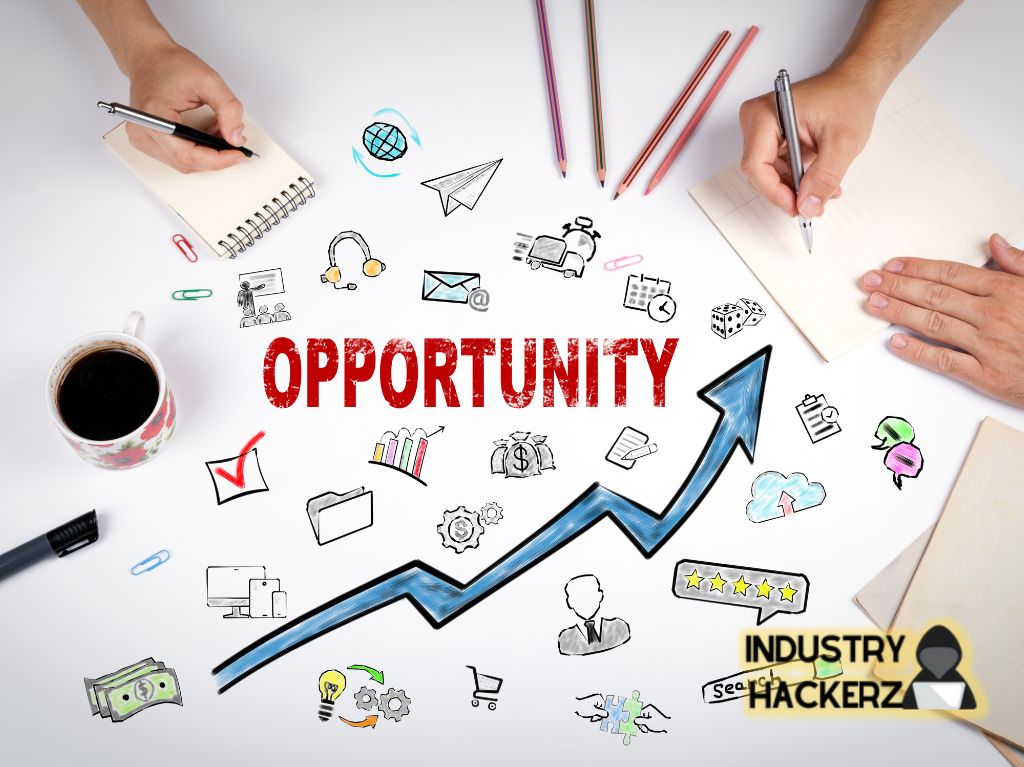 Because it's a social platform, joining a site allows you to interact with your followers, veteran musicians, and current competitors. While you may disagree in some instances over opinions, such sites are generally good platforms for learning and exchanging ideas. You can also benefit from your critics' feedback and use it to improve your music.
How Can Musicians Effectively Use Social Media?
If you are looking to scale up your music career by branding yourself on social media sites, the following tips will come in handy:
Choose the Right Platforms
In social media marketing, you put your best foot forward by brainstorming about the best platforms to market on. While the most effective ones are Instagram, Twitter, Facebook, and Tik Tok, you should only settle on them upon researching your audience and evaluating how effective they can be.
Vary Your Content
Online users have short attention for boring profiles. If they find your content repetitive, they'll likely whittle you down from their favorite public figures list. Always keep your followers in the loop by sharing different content, such as videos of yourself in action, behind-the-scenes, or any other striking event.
Know When to Post Content
When it comes to posting too or less frequently, the frequency points down to your number of followers. If your audience is still young, you must post as often and regularly as possible. On the other hand, two or three posts should be optimal for established artists to maintain relevance.
Personalize Your Content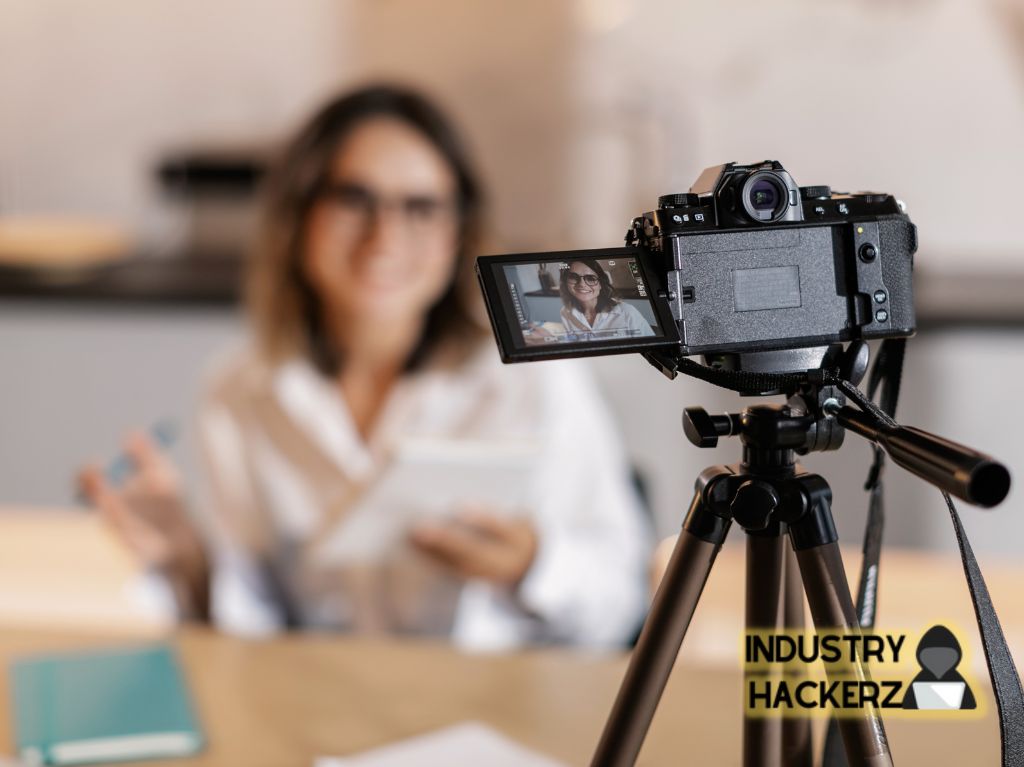 Personalization plays a significant role in an era where everything is automated or generalized. Do not write like the White House spokesman. Always bear your target audience in mind when creating content for your social media profiles and speak to them directly. Get creative with interactive features such as emojis and GIFs in your posts and comments.
Offer Rewards to Loyal Fans
Nothing beats the thrill of a reward, especially if it comes from a celebrity. Social media users will do anything to get one. You can ask your followers to help you click on a link or share your music and reward them with exclusives and low-cost treats.
Final Thoughts
Almost everyone is tapping on the internet to expand their horizons. As a musician, you shouldn't be left behind. Develop an online presence to reach more fans, increase visibility, build relationships, and share ideas with other users.
If you struggle to brand yourself, consider hiring a social media marketing agency to do the marketing for you.
I hope you found this article insightful, good luck!
About Author
Lyrics
Please save some lyrics first.