Yes. DJs need a license to play music in their gigs. While this license may not apply to upcoming Djs practicing the art of deejaying at home, it is a must to invest in one as soon as you start playing in public.
A DJ license allows us to publicly use other artists' musical assets for our financial gain. As such, paying for this license ensures that the owners of the music you play get their rightful share of revenue generated from your public use of their intellectual assets.
In this blog post, we look at what licenses we are required to get as DJs by answering the following questions:
What is a DJ license?
What license do I need as a practicing DJ?
Where can I get a DJ license?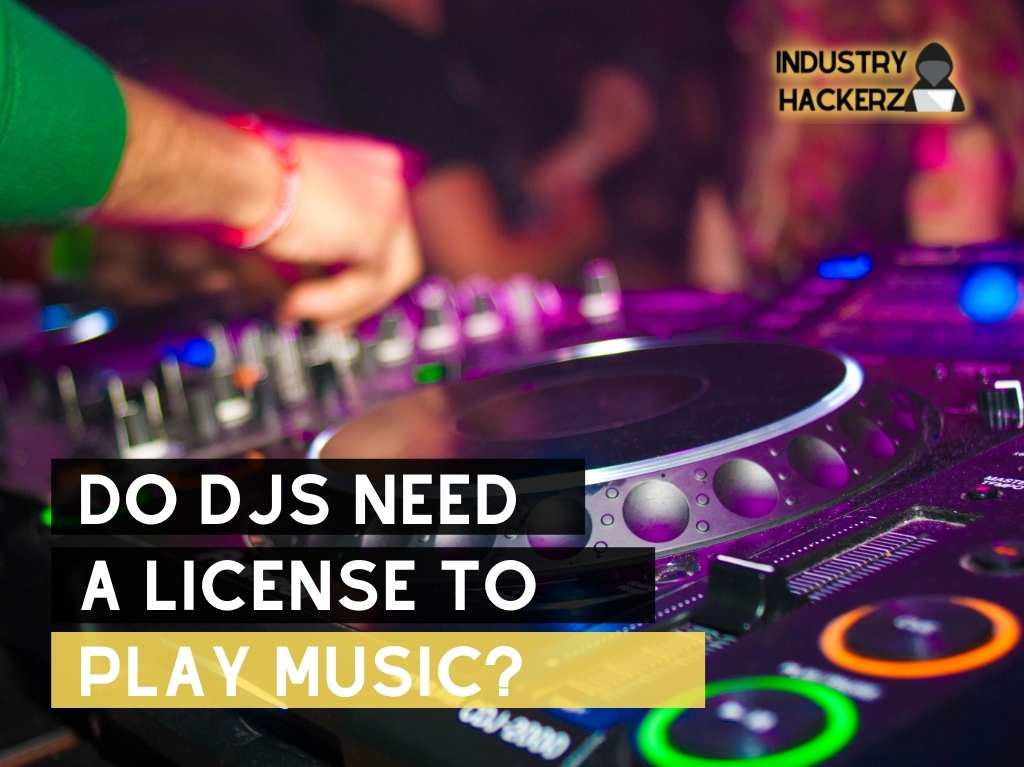 What is a DJ license?
As mentioned earlier, a DJ license is written permission that allows a DJ like you to use another artists' musical assets for financial gain. This license allows you to acquire, copy, mix and store the music on a computer for use.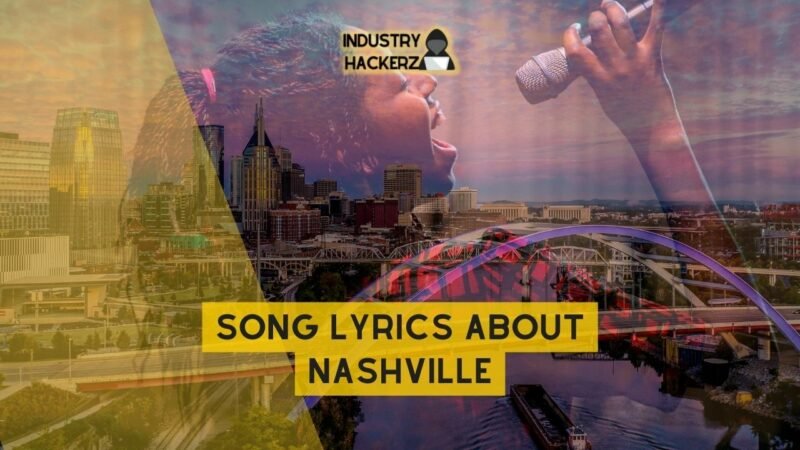 You Should Read This Next!
A DJ license also allows you to play these music tracks or use the beats to particular music in public.
This license, however, does not give you ownership of the songs, but only lets you use the songs in your events for a stipulated period. During this time, the song owners receive payment for your use of their song.
What License Do I Need as A Practicing Dj?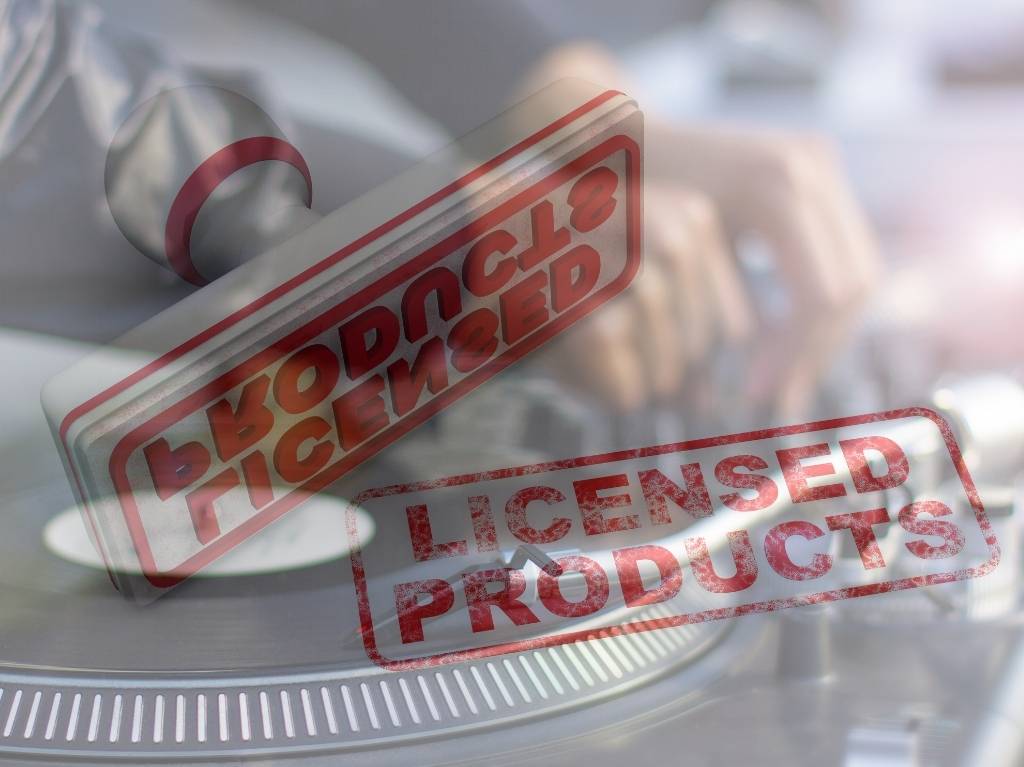 Depending on the copyright laws, you need to acquire a Public Performance License. This license covers your public events, allowing you to mix and play music without worrying about infringing copyright law.
Entertainment venues like bars and restaurants can acquire the public performance license if DJs perform there or music is played daily. Most venues will acquire this license because it allows the resident DJ and other entertainers like dancers and karaoke singers to perform at the particular venue.
As a practicing DJ, you should acquire a public performance license for yourself regardless of whether the venue you perform at has one. Acquiring a license allows you to also perform at unlicensed events or clubs and private functions like weddings.
DJs in some countries like Italy, Finland, the United Kingdom, and Canada also need to acquire a Digital DJ License. This license allows them to play digitally acquired copies of music in public.
Digitally acquired music can be music copied from original CDs, vinyl records, or music copies bought from online music stores.
The Digital DJ license allows you to copy and digitize music you have bought from online stores such as Beatbox or iTunes into your laptop, Mp3 player, phone, or other audio players you use in your deejaying activities. This license only covers the music you have purchased from legitimate music sources.
The Digital DJ license also allows you to play digitally acquired copies of music in public performances.
This license is essential because most online music stores are only licensed to distribute the songs and don't allow for public use of the same.
Where Can I Get a Dj License?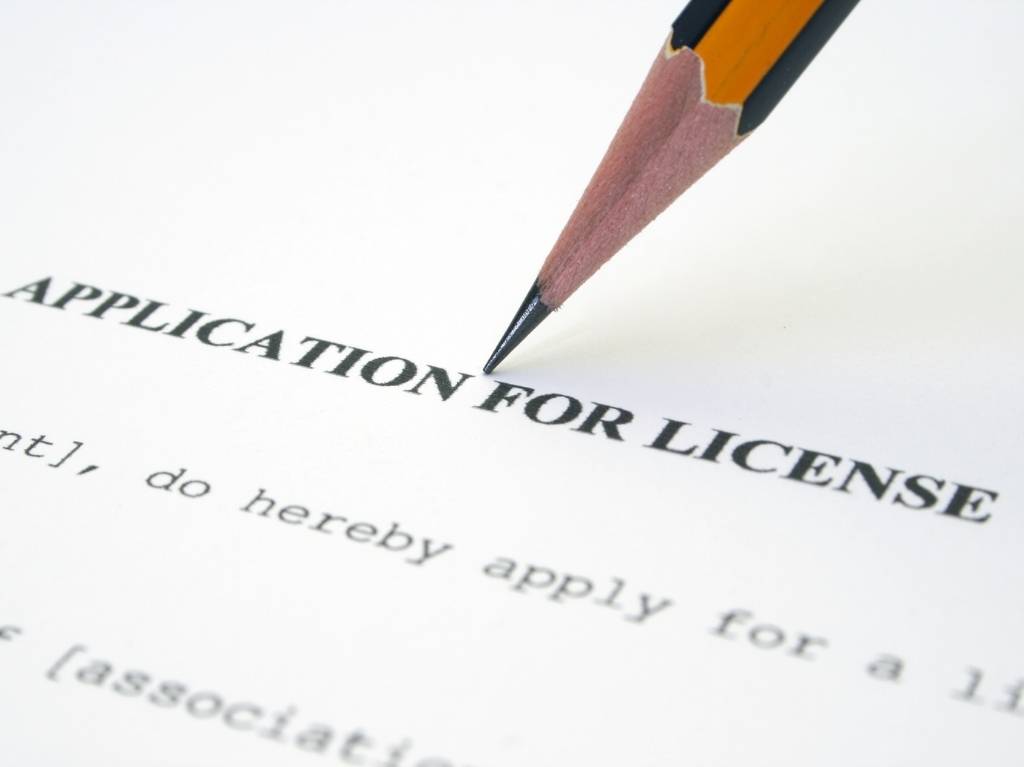 DJ licenses are in most countries issued by performance rights organizations (PROs). These organizations collect royalties on behalf of individual musicians, producers, composers, and lyricists who are signed up with them.
Internationally recognized PROs like the American Society for Composers, Authors and Publishers (ASCAP), Society of European Stage Authors and Composers (SESAC), and Broadcast Music Inc (BMI) collect royalties and issue public performance licenses and digital DJ licenses for DJs practicing in the United States of America and European countries respectively.
As most of these PRO organizations sign up local and international artists, they also issue licenses to DJs practicing logically and internationally.
We can pay for DJ licenses directly from the PRO's website. We can also contact them directly when we need to establish the proper license for our specific performances.
Before issuing a DJ license, PROs require you to compile the list of music you intend to use in your events. You then indicate how you intend to use the music and how long. All these factors determine how much you have to pay to acquire a DJ license.
Depending on the music laws in the country of practice, you are required to pay an annual license or monthly license. You can also pay a license for specific one-time events, especially a visiting Dj.
These payment options accommodate beginner DJs who may not have enough budget allocations to cater to an annual license while building their new hobby into a career.
In conclusion, acquiring a DJ license is only optional for you if the gig you intend to perform has not catered for the license itself.
If you intend to try your hand in deejaying, it would be best that you prioritize getting a DJ license as you invest in DJ software and other mixing equipment to kickstart your deejaying career.
About Author
Lyrics
Please save some lyrics first.