A vintage turntable is a symbol of time-honored tradition and pure musicianship. In fact, it's making a huge comeback with sales rising year after year. Although we don't call it the standard audio format in any matter, many are thinking of buying one for themselves.
If you know anyone who owns a vintage turntable there's a great chance you've heard them rave about how great it is, and how their experience with music has changed for the better. With a purchase of your own, you'll understand exactly what these people are raving about and you'll become a "it just sounds better" person yourself.
The process of choosing a vintage turntable may seem overwhelming. It is tempting to avoid that route and just head to a local store and purchase a modern record player with the latest features. Your number one priority should always be a true audiophile, a vintage turntable that has charm and character which gives a truly authentic vinyl experience.
Vintage Turntables: Key Features
From afar scan, most turntables look similar. You might think it's better to choose the one with the better outside condition, but what you should do is "peek under the hood". We've included some key features you want to look out for when purchasing a vintage turntable so that you get one that produces the best music.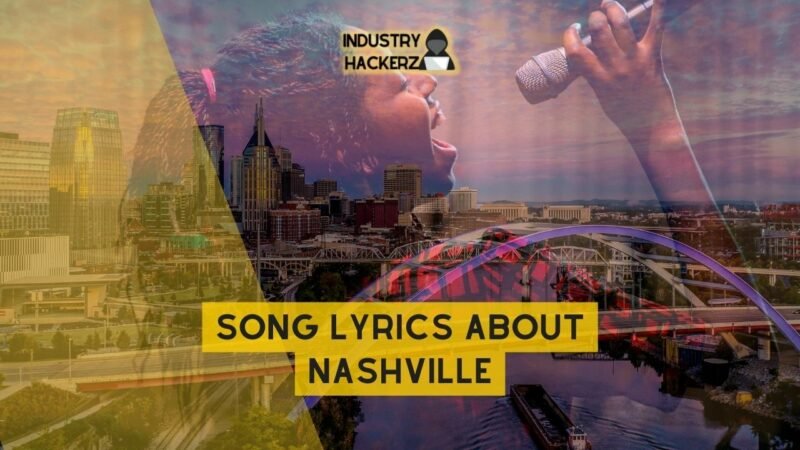 You Should Read This Next!
Belt Drive Vs Direct Drive
Even though this feature is a matter of preference, big fans split into two groups when deciding which is better. The drive type is what tells you how a motor is connected to the platter.
In a direct-drive turntable, you can experience extremely precise platter rotation. With this drive, you will rarely or never experience a "wow and flutter", the platter also speeds up almost instantly and can spin freely without the motor.
On a belt-driven turntable, an elastic band is fastened to the motor which turns the platter. Fans of this motor drive believe that it produces very little motor noise, meaning you can hear many more nuances and notes from a recording. 
Cartridge
On most turntables, you can see a cartridge pre-installed on the tonearm. In the cartridge is the stylus or "needle" as many call it, its function is to read the grooves of the record and produce the sound we all love.
When purchasing a vintage turntable, you should always check the condition of the stylus. Even though it is a replaceable part, that many choose to upgrade, however, if you want all parts to be original and get the most out of your money, be sure to check. 
Phono preamp
The initial sound that the stylus produces when reading the groves of a record is very precise, yet very weak. That's why the turntable is connected to a phone preamplifier which amplifies the music level coming out of the speakers.
Phone preamps can be built into the turntable, built into a receiver, built into a powered speaker, or located in a separate component. All these different kinds of preamps play the same role when producing sound, but be sure to check their condition, so that they produce an accurate sound and don't exhaust the notes. 
Manual vs. Automated
This feature enlightens you about how many interactions there will be present with the turntable. We consider this also a feature of preference, while some want to sit, listen to music and relax, others worship the interaction with their tables.
A manual turntable requires you to physically lift the tonearm and place the stylus in the record's lead groove and physically lift it off at the end. It has been noticed that the manual produces a higher sound quality, so if you care more about sound rather than convenience, choose the manual.
There also exists a semi-automatic, which still requires you to lower the tonearm physically. However, when the record is done it automatically returns the tonearm and shuts off the motor.
Lastly the fully automatic, which is quite self-explanatory. Just press a button and walk away, and the turntable will automatically drop the stylus onto the edge of the record and lift it as the song is over. 
USB output
This is an extra feature that might be hard to find in vintage turntables but it's worth looking for. For those who purchase turn tables because of the unique sound they produce, it might be a bummer to go on trips without quality music, since a turntable is too big it's often left behind.
But turntables with USB outputs allow you to create digital copies of your favorite songs and albums and listen to them on the go.
Top 10 Vintage Turntables Brands
The value of a vintage turntable varies enormously. A cheap record player from the '70s could cost you $30-$40 while a fully serviced turntable can cost you way north of $1,000.
To not leave you hanging, we've made a list of 10 great vintage turntable brands and their estimated price. But once again it all depends on the condition of all features included, and how knowledgeable the seller is. Is it a common situation at yard sales to find a great piece for cheap since the seller doesn't know the turntable's actual worth? 
Technics
When the whole argument about direct drive vs. belt drive started off, the industry divided into two sides. While both sides had vast arguments, the belt drive slowly took the lead. That was until Technics walked into the market with their SP-10.
The Technics SP-10 was an engineering miracle, with a direct drive system that was hard to overcome. Considering how great it is a decent SP-10 will cost you about $2,000 or over, which is a whole lot compared to most other models on this list. 
Rega
Rega has been around since 1973, they know how to provide some of the best sound and performance. The Rega turntable is a vintage piece with a modern feel. It maintains its vintage look and performance of old whilst having great technology and modern-day parts. With many different models, a Rega vintage turntable can cost you anywhere from $400 to $1,000, sometimes more or less. 
Linn Products
Linn Products always tried their best to keep up with the market, but they strived when they designed the legendary Linn Sondek LP12. Its chassis design was not only unique but it also offered better performance than others in the industry. This model was very precisely machined, fundamentally conveying super smooth operation.
The main appeal of this model is that it comes around for about $700-$800 in its basic configuration. However, its upgrade potential can cost you thousands of dollars by purchasing power supplies, tone arms, and other components.
Acoustic Research
Acoustic Research was always a step ahead, some of the most advanced technologies in the record industry came from this company. One of the best products they delivered was their XA/XB line of turntables. Depending on what you find at the current moment, you can expect to pay anywhere between $300 to $1,000 for one of these models in a good condition. 
Thorens
A legend that never dies. The Thorens brand has delivered impressive models for a long time. Among its vintage pieces, an impressive model is the Thorens TD-124 which was first launched in the mid-`50s.
The splendid design of the belt drive is what gives this vintage turntable its high definition and stunning performance. The technology of this model might e outdated today, but its vintage origin can cost you over $1000 for a decent condition. 
Garrard 
The Garrard company opened its doors in 1915 and closed them in 1992, in those years of production they managed to create iconic turntables known today. We're talking about the Garrard 301/401 which had the essence of elite Hi-Fi. This true collector's piece costs a fortune, let's say you'll be lucky if you find an acceptable one under $5,000.
Sansui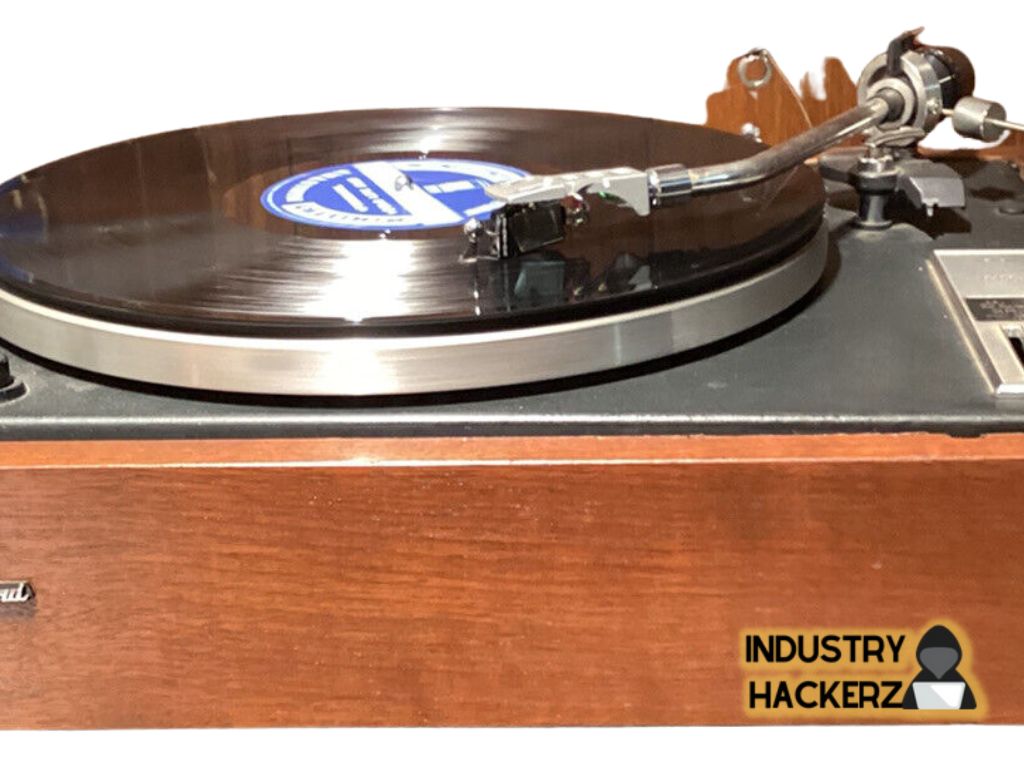 Sansui was the number one manufacturer of turntables in Japan, its admiration was because of both its precise and organic approach to its performance. The SR-838 model is an exact representation of the company. It's hard to define an estimated price for this model since it's a hard find, markets are rarely graced with it. 
Dual
The Dual manufacturer has been around since 1907, creating some of the most precise and clinical turntables. Their Dual 1229 model is the most popular one that they release, despite being a rather old model, the high demand for it never dies. A rather good working model can cost you about $400, which is a great price for a vintage turntable. 
Kenwood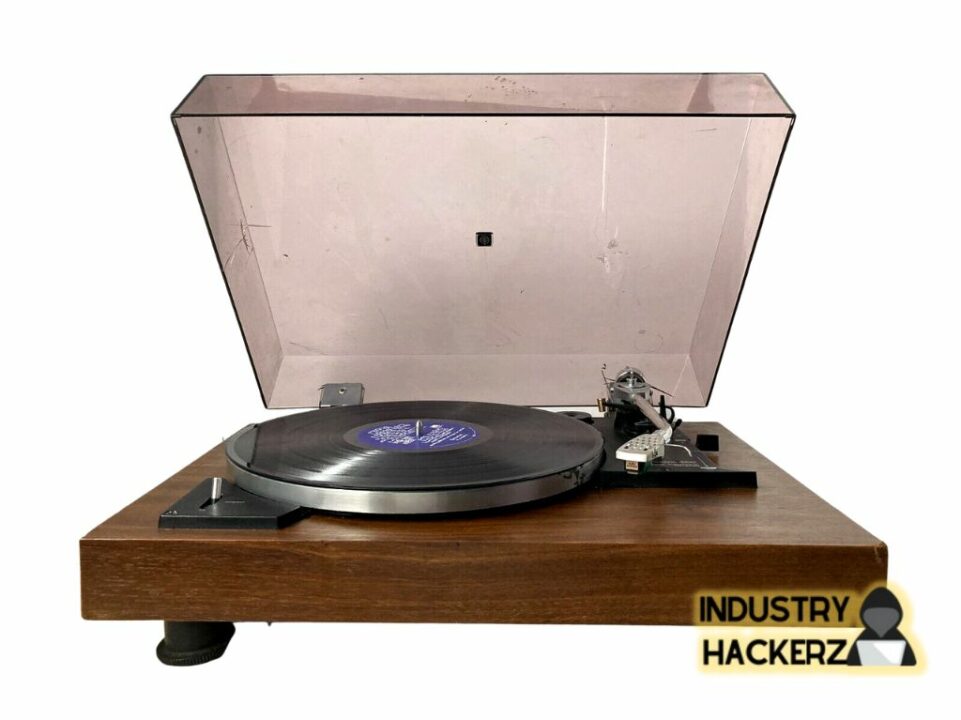 Kenwood is no stranger to most people, a leading authority in the industry. Before they upgraded their production they were producing awesome turntables. The L-07D is one such model that deserves to be worshiped.
Many modern-day manufacturers can't produce a product on nearly the same level as the L-07D. Its direct drive, combined with a triple-layer platter, are just two of the many notable features. The model is so popular and high-quality that you will have to set aside at least $2,000 for a decent one. 
Marantz
The last brand on this list but surely one of the iconic ones. The Marantz Tt 1000 model is one of the most wanted vintage turntables, especially true for older units. If you are planning on getting a Marantz Tt 1000 in good quality, plan to spend about $4,000, if you are fortunate to track one down.
The Main Things To Consider When Buying A Vintage Turntable
If you still haven't decided if you are willing to take care of a vintage turntable or would rather buy a new modern one, there are pros and cons to each end of this argument. Many online forums or debates can get you confused even more, but we'll try to help with that.
When considering purchasing a vintage turntable or modern record player, keep this in mind and consideration:
Check the condition. Vintage turntables that have been preserved until today can guarantee you a high-quality product, even with not the best technicalities. While a modern player might have many technicalities, most are made to be affordable. This isn't true for all but, you can expect to make some compromises on the sound quality.
Be aware of the costs. It has been often noticed that affordable modern models harm your vinyl records. While you might be saving money on the player, it can cost you a lot more with the damage to your vinyl collection.
Check out new features. As vintage turntables have better construction, newer models will have cool technology aspects like Bluetooth compatibility, USB connectivity, etc. It's for you to decide what is more valuable for you.
Sound quality. The biggest argument in favor of vintage turntables is the unmatched quality of the sound. No modern technology can replace the "warm" sound that comes from a good old player.
Final Thoughts
Turntables are back, and they're making a new name for themselves among new-age music lovers and vintage fans. Many believe that vinyl isn't just a way to listen to songs, it's a whole aesthetic movement.
Buying vintage is a great investment, not only money-wise but sound quality too! Of course, a beautiful vintage turntable begs for some equally handsome accessories and quality care. But if that's what your passion calls for then go ahead and purchase an amazing vintage model.
About Author
Lyrics
Please save some lyrics first.