TL;DR: After jamming out to countless tunes, we've found the bass bangers you need in your life! The top three to get your groove on are, hands down: "Money" by Pink Floyd, "Hysteria" by Muse, and "Another One Bites the Dust" by Queen.
Trust me, once you play these babies on bass, you'll feel like a total rockstar - no lie!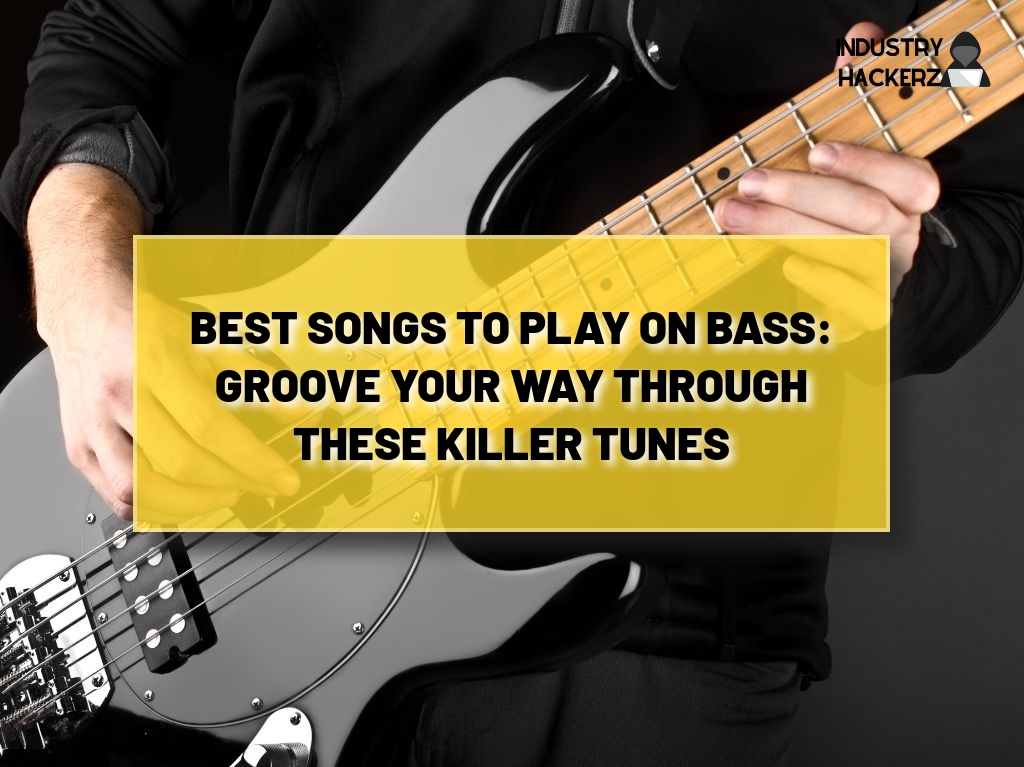 Must-Play Bass Songs: The Ultimate Playlist for Producers and Engineers
Now that I think about it, finding the best songs to play on bass can be a daunting task, especially with the vast array of genres and musical eras available to us.
You Should Read This Next!
But don't fret: we've compiled a highly detailed list of top bass songs that are sure to captivate your inner groove master while also helping you up your production game.
From classic rock anthems to funky pop tunes, these tracks showcase some of the best bass lines in music history.
So, without further ado – let's dive into the world of popular bass tracks!
1. "Come Together" by The Beatles
Arguably one of the most iconic bass guitar songs ever created; "Come Together" features Paul McCartney's smooth yet highly effective playing style.
It is a great tune for mastering timing and coordination while also learning how to create catchy riffs that stick in listeners' minds.
2. "Billie Jean" by Michael Jackson
Speaking of iconic: this groundbreaking 80s pop masterpiece not only showcases Michael Jackson's profound talent but also contains an undeniably infectious bassline played by legendary session musician Louis Johnson.
With its inherent rhythmic complexity, producers and engineers will find no shortage of inspiration in its grooves.
3. "Another One Bites the Dust" by Queen
In any case, it's impossible to mention must-play bass songs without including this absolute classic from Queen's discography.
John Deacon's funky, disco-inspired riff serves as an excellent example for those looking to explore syncopation and how dynamic playing can truly bring a song to life.
4. "Money" by Pink Floyd
Delving into more immersive soundscapes, Roger Waters' distinctive 7/4 bass riff in "Money" stands as one of the most recognizable in rock history.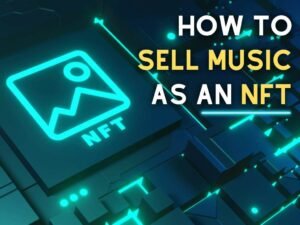 You Should Read This Next!
5. "Ramble On" by Led Zeppelin
Let's see. If you're into classic rock, then it's essential to involve yourself with Led Zeppelin's music, and "Ramble On" is no exception.
Featuring John Paul Jones' melodic bassline that skillfully weaves through the track, producers can gain valuable insights into how to create memorable and influential bass riffs within a song.
6. "Hella Good" by No Doubt
All things considered, No Doubt proves that pop-rock tunes can be just as enticing for bass players with tracks like "Hella Good."
Tony Kanal's funky slap bass technique adds a unique flair to this early 2000s hit, making it an excellent addition to any ultimate bass playlist.
7. "Higher Ground" by Red Hot Chili Peppers
While originally written and performed by Stevie Wonder, the Red Hot Chili Peppers prominently showcased their signature funk-rock sound when they covered this classic tune.
Flea's driving slap bass sets the perfect stage for producers looking to explore incorporating more aggressive techniques into their craft—as well as simply having a blast while jamming along.
8. "The Chain" by Fleetwood Mac
Now that we're talking about epic basslines, it's worth mentioning John McVie's iconic work on Fleetwood Mac's legendary track, "The Chain."
A must-play for anyone looking to learn how a simple yet skillful riff can profoundly impact a song.
9. "Roundabout" by Yes
If you're interested in progressive rock and intricate musicianship, "Roundabout" is hands down one of the best bass lines in music history.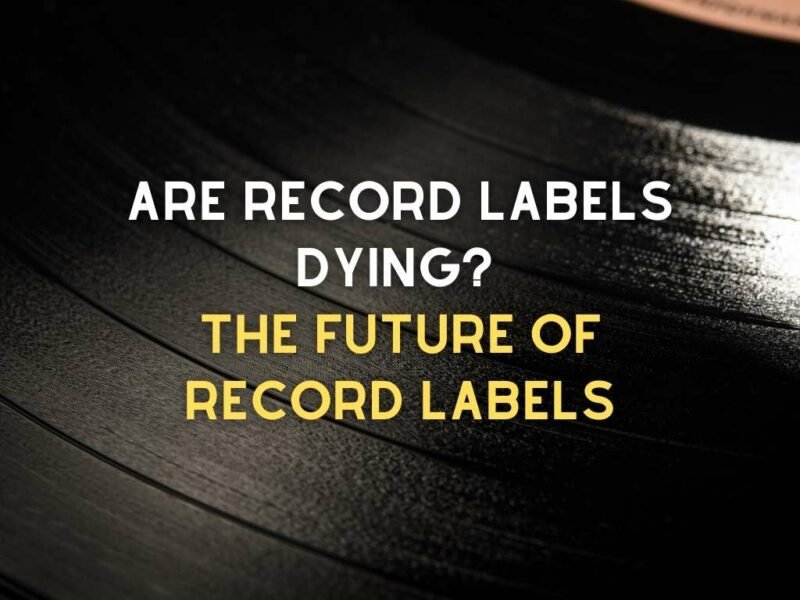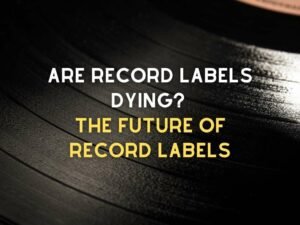 You Should Read This Next!
Chris Squire's melodic and complex playing style demonstrates how the bass can be more than just a rhythmic foundation, acting as a powerful driving force within a composition.
The Mixdown... Your Bass Groove Odyssey Awaits
There you have it – a comprehensive list of some of the most legendary bass tunes available for your listening and playing pleasure.
Delving into these classic bass riffs and exploring various genres, you'll undoubtedly improve your music production game while also expanding your musical horizons.
Remember: whether you're just starting out or already an experienced producer or engineer, there's always room for growth and inspiration.
So plug in your headphones, crank up the volume, and immerse yourself in the world of top bass songs. Happy jamming!
Lyrics
Please save some lyrics first.