Identity and individuality are deeply connected.
Identity is vital because it helps people to stand out as individuals, build a sense of well-being and significance, and engage in particular cultures and communities.
Individuality, on the other hand, gives people a clearer idea of what they need to be happy. Individuals pursue genuine happiness in whatever shape it may take, rather than subscribing to societal conceptions of happiness.
Whatever it is, the most important thing is to know and love oneself.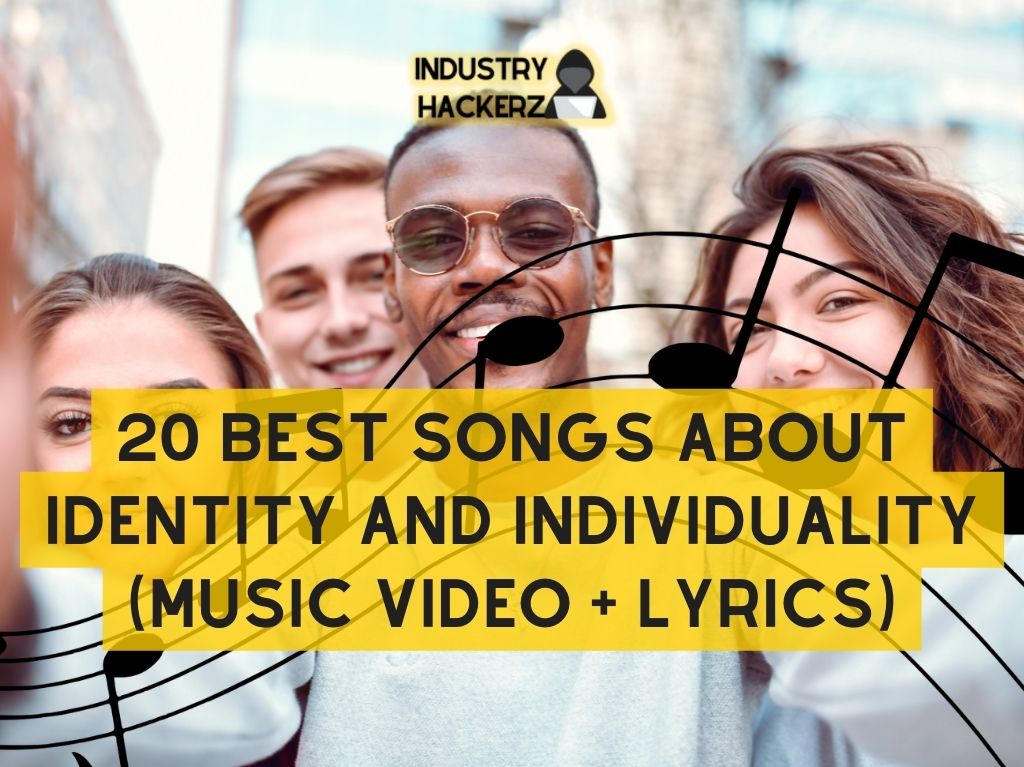 Here are 20 Best Songs About Identity and Individuality:
1. Let Me Be Myself by 3 Doors Down
2. Starboy by The Weeknd & Daft Punk
3. Black Like Me by Black Guyton
4. Complicated by Avril Lavigne
5. Invisible by Hunter Hayes
6. Born This Way by Lady Gaga
7. Just Like Fire by Pink
8. I Don't Want To Be by Gavin DeGraw
9. Hair by Lady Gaga
10. Southern Curls by Julie Williams
11. I've Gotta Be Me by Sammy Davis Jr.
12. The Way I Am by Charlie Puth
13. Try by Colbie Caillat
14. I Love Me by Meghan Trainor ft. LunchMoney Lewis
15. Mistaken Identity by Kim Carnes
16. I'm Different By Randy Newman
17. Who We Are by Red
18. ME! By Taylor Swift ft. Brendon Urie
19. All By Myself by Eric Carmen
20. My Life by Billy Joel
About Author