If you are looking for a mic stand that is suitable for your Rode NT1A specifically, chances are you've either had a bad experience with a cheapie, or you want to make sure you invest in a stand that will support your beloved mic and not crumble on you like a cheapie!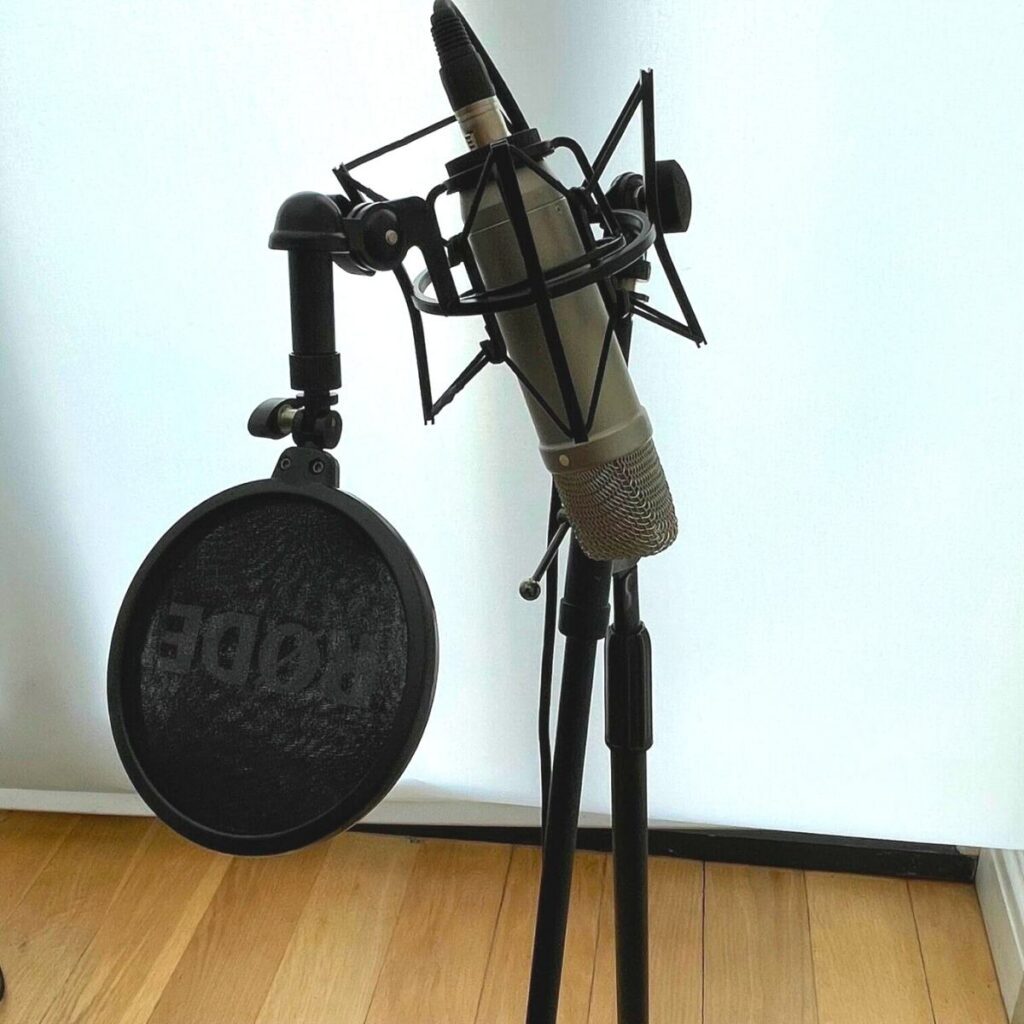 Either way, you are in the right place.
The best mic stand for Rode NT1A microphones is this one by K&M.
But before I get into the details of this incredible stand, let me break down how I determined this is the best option out of the plethora of stands available...
How To Determine What Is The Best Mic Stand For Rode NT1A
Consider the Weight of The Mic Stand
The Rode NT1A microphone weighs 1.6 pounds, so it is important to choose a mic stand that can support its weight without tipping over or causing strain on the stand itself.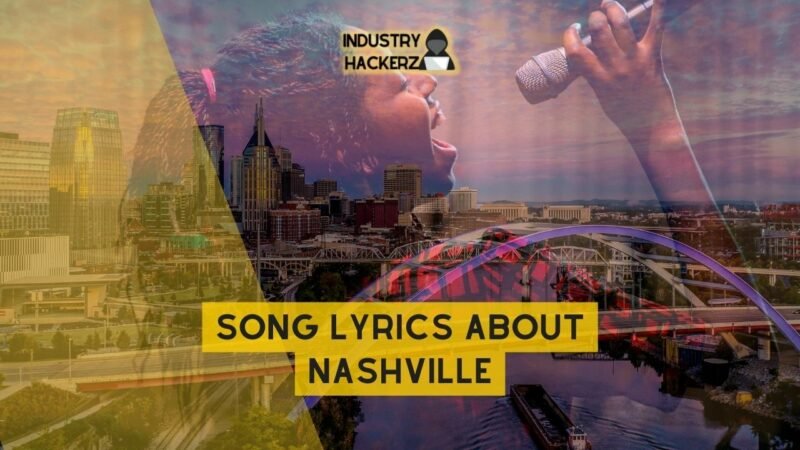 You Should Read This Next!
Consider The Height and Adjustability of The Mic Stand
Depending on your recording setup, you may need a taller or shorter mic stand. It is also helpful to have a stand that is easily adjustable for flexibility in positioning the microphone.
Consider The Base and Stability of The Mic Stand
A sturdy, stable base is important to ensure that your mic stand stays in place during recording sessions. Look for bases with a wide footprint or additional weight for added stability.
Pick out A Style that You Like
You aren't just limited to boom stands or straight stands - there are also desktop stands, goose-neck stands, and more. Choose a style that suits your recording needs and aesthetic preferences, as well as the area in which you will be setting up your recording station.
Make Sure It's Made from Durable Materials
You also want to ensure that the materials used in your mic stand are durable and long-lasting. Avoid cheaply made stands that may break easily or not provide enough support for your microphone.
The Best Microphone Stand For The Rode NT1A Is...
Taking all of these factors into consideration, we recommend the K&M König & Meyer 21090.500.55 Tripod Microphone Stand as a top choice for Rode NT1A users.
This stand has:
a sturdy steel construction, a weight-bearing capacity of 6.6 pounds,
adjustable height range from 33.5 inches to 61 inches,
and, it also has a stable tripod base and can be easily folded for transport
More About The K&M König & Meyer 21090.500.55 Tripod Microphone Stand
An ecological focus has been integral to K&M's success for over 70 years. So much so that in 2006, the company achieved ISO-14001 environment certification – ever since, they have been committed to reducing their environmental impact, protecting resources, and responsibly consuming them.
In fact, this is one of the main reasons that the K&M 21090.500.55 Tripod Microphone Stand with Telescoping 2-Piece Boom Arm is such a great choice for eco-conscious musicians.
The stand is made of durable materials that will last long into the future – meaning you won't have to replace it as often, further reducing your environmental impact.
The K&M 21090.500.55 also offers maximum durability and stability, thanks to its zinc die-cast tripod base with rubber feet.
This provides your mic with a solid foundation, no matter where you are performing. And if you need to transport the stand, its flexible folding legs make it easy to set up and break down. Plus, it comes with a handy carrying bag for even more convenience.
So if you're looking for a microphone stand that will offer lasting performance while using your NT1A, and won't hurt the environment, the K&M 21090.500.55 is a perfect choice.
Do You Need A Shockmount?
While a shockmount is not necessary for every recording situation, it can be immensely helpful for reducing noise and vibrations that may affect the sound quality of your recordings.
If you are recording in a space with a lot of movement or potential for jarring noises (such as footsteps or slamming doors), using a shockmount can greatly improve the audio quality of your recordings.
Additionally, if you plan on using the NT1A for recording vocals, a shockmount can also reduce any noise from handling the microphone.
One option to consider for use with the Rode NT1A is the Rode SM6 Shock Mount. It has an integrated pop filter and provides 360-degree rotation for easy positioning.
The bottom line is, while a shockmount may not be necessary in every recording situation, it can definitely enhance the sound quality of your recordings and is worth investing in if you plan on using the NT1A regularly.
Happy recording!
About Author
Lyrics
Please save some lyrics first.