It seems like finding  *good* free vocal VSTs has been an uphill battle. It's like trying to find a needle in a haystack.
I mean, how many of us have spent countless hours scouring the deepest corners of the internet, downloading every free plugin we can get our hands on (yeah, I see you nodding your head)?
Only to find out that most of them either sound like they're straight out of a 90s Nokia ringtone – or worse still – don't even work!
Well, my friend, that was me not too long ago. You could say I was getting more and more desperate with each passing day.
But let me tell you something; life has a funny way of rewarding perseverance. And so it happened that through sheer trial and error (and countless cups of coffee later), I stumbled upon some hidden gems, luck for you.
I did that so hopefully you don't have to go through that...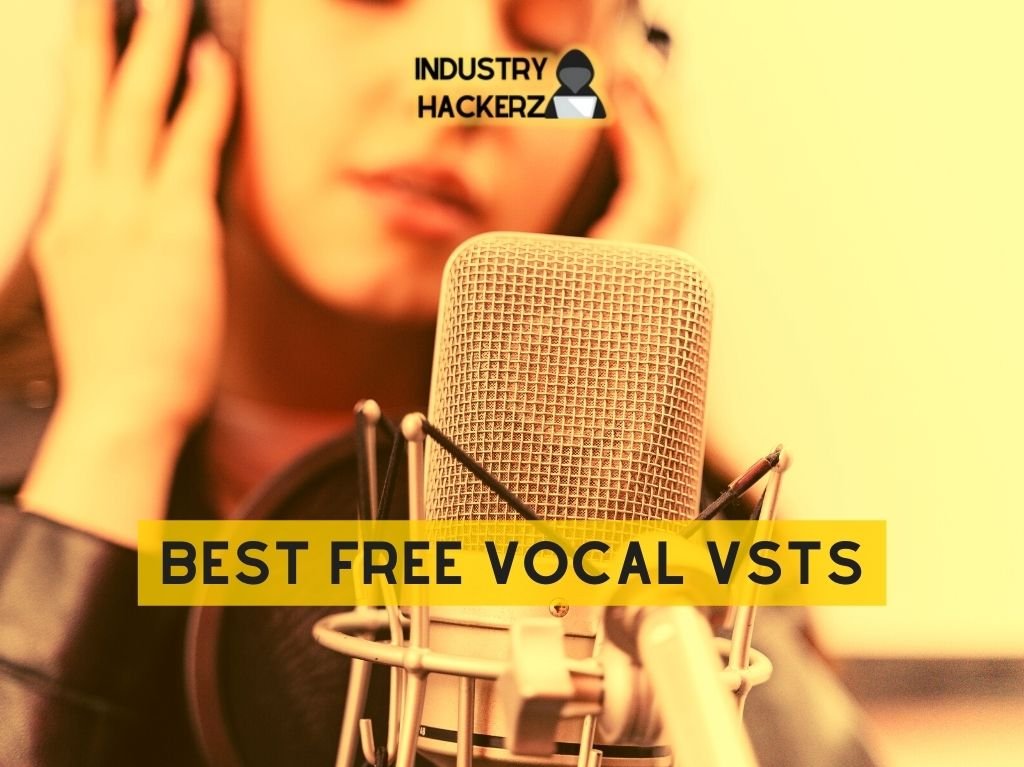 Best Free Vocal VSTs for Tuning and Effects
Every vocalist knows that sometimes their voice just needs a little extra help to hit those perfect notes. A good pitch correction tool can save the day (and your ego) by polishing up those slightly-off-key moments or adding some slick autotune effects.
You Should Read This Next!
Luckily for you budget-conscious producers out there, some amazing free options have got your back:
🎤 Auburn Sounds Graillon
Who says powerful pitch correction has to cost an arm and a leg?
Auburn Sounds Graillon is a fantastic live vocal changer that not only provides solid pitch correction but also transforms vocal timbre and delivers robotic hard-tuning sounds reminiscent of Daft Punk or T-Pain.
🎤 Melda MAutoPitch
If you're searching for a tool that offers both pitch correction AND formant shifting capabilities (while still being beginner-friendly), Melda MAutoPitch should be on your radar.
This versatile gem also includes stereo-expansion functionality as an added bonus.
🎤 GSnap
For those who prefer subtle pitch-correction that doesn't scream "I'm using autotune!", GSnap is the plugin for you.
But don't be fooled by its gentle touch – GSnap can still throw down with the best of 'em when pushed to its limits.
🎤 Voloco
Ready to add some vocal flair to your tracks? Voloco is a voice-processing app that combines automatic tuning, harmony, and vocoding in one user-friendly package.
Perfect for those creative moments when you want to explore new sounds or create futuristic vocal recordings.
Best Free Vocal VSTs for Reverb and Ambience
Allow me to let you in on a little secret: the right amount of reverb can turn a good vocal recording into a great one. But achieving that perfect level of ambience ain't always easy. Enter these free plugins: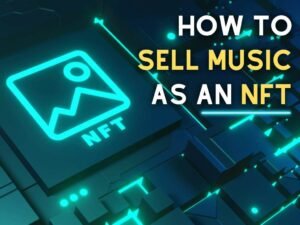 You Should Read This Next!
🎤 TAL-Reverb-4
Prepare yourself for the ultimate free reverb experience! TAL-Reverb-4 boasts an impressive lineup of 18 different reverb presets (including everything from small drum rooms to spacious school gyms) plus five extra reverb modes.
Talk about options!
🎤 Valhalla Freq Echo
Looking for a user-friendly delay plugin that adds depth and dimension without being overly complicated?
Valhalla Freq Echo is your new best friend. In just a few clicks, you'll be able to dial in the perfect ambiance for your vocals.
Best Free Vocal VSTs for Compression
Proper compression can make or break your vocal recordings, ensuring they sit perfectly in your mix without getting lost or overpowering other elements. So why not give these free plugins a spin?
🎤 Klanghelm DC1A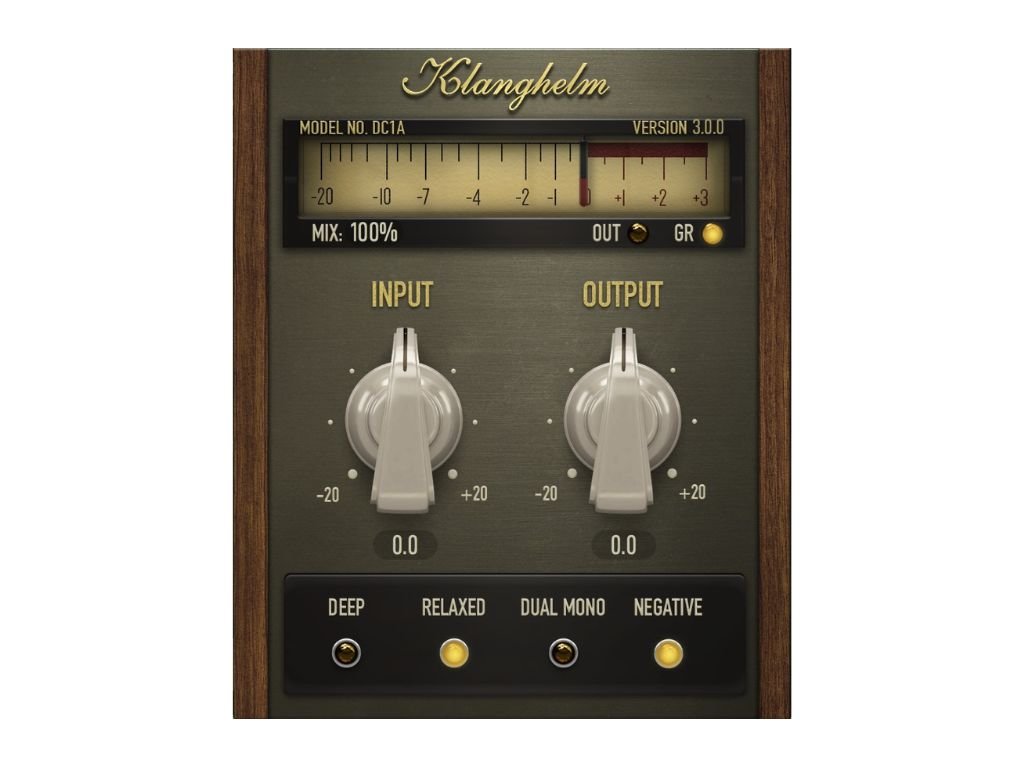 Simplicity at its finest; Klanghelm DC1A offers straightforward compression with stellar results – ideal for vocals that need a little extra oomph.
🎤 Rough Rider
If you're searching for a compression plugin with character, look no further than Rough Rider. With its distinct sound, this compressor is perfect for adding warmth and presence to your vocal tracks.
This transparent, high-fidelity dynamics processor boasts impressive versatility with its wideband and broadband modes - perfect for achieving smooth, professional-quality vocal compression without any artifacts or distortion.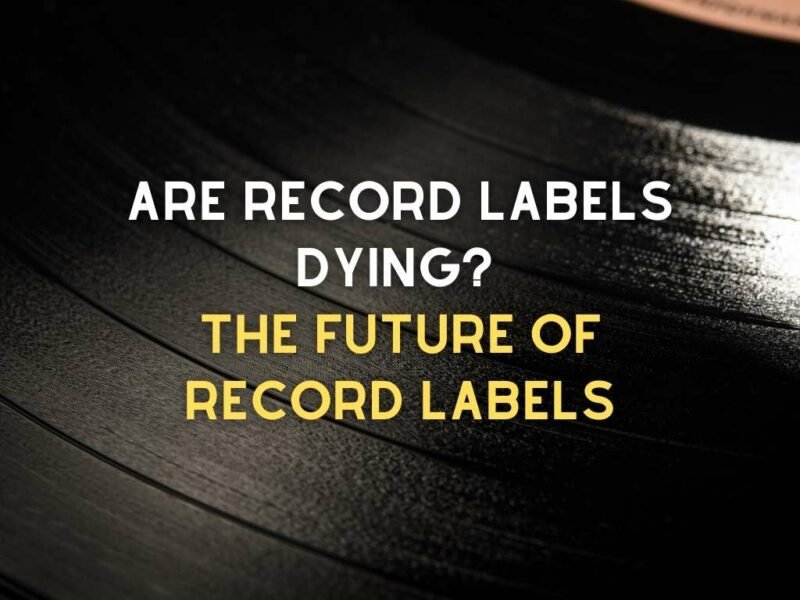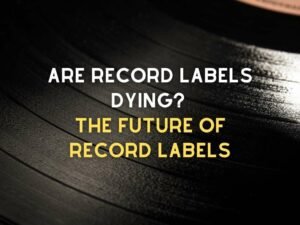 You Should Read This Next!
🎤 Molot
Molot offers a unique approach to compression with its vintage-style character and aggressive tone shaping capabilities. Ideal for those who enjoy experimenting with unconventional processing techniques.
🎤 Density MKIII
Featuring parallel compression capabilities and an easy-to-use interface, Density MKIII is perfect for producers looking to add punch and clarity to their vocal tracks without sacrificing dynamic range.
🎤 Vocal Equalization with Slick EQ by Tokyo Dawn Labs
Sculpting the tone of your vocals has never been easier thanks to Slick EQ by Tokyo Dawn Labs. This free equalizer plugin helps you achieve clarity and brightness in your vocals while still retaining their natural color.
Use the built-in filters to remove unwanted frequencies, adjust the EQ curves for precision tonal shaping, and dial in the perfect balance between warmth and brilliance.
🎤 Creating Harmonies and Doubles with Duet
Last but not least – let's talk about harmonies! If you're aiming to thicken up your vocals or layer lush harmonies in your music production projects, Duet is a simple-to-use vocal VST plugin that delivers great results with minimal effort.
One of the most popular vocal VST plugins online – give it a try!
The Mixdown...
That's it! That's the post! If you have any dope free vocal VSTs you think should be on this list, please reach out!!
Lyrics
Please save some lyrics first.