Ah, the quest to find the best free piano VSTs – it's a journey that has consumed many an hour of my life, and I'm betting you've experienced the same.
You know, those late-night rabbit holes when you're supposed to be finally recording that song idea that's been stuck in your head for weeks, but instead find yourself sifting through endless forums and YouTube videos?
Yeah, me too.
And in those moments of frustration and self-doubt, I've often wondered if it's even worth it – can a free piano VST really make that much of a difference? Or am I just wasting precious time that could be better spent actually making music (or paying for a VST)?
Well folks, here we are.
After countless hours of experimentation and soul-searching (and fine, maybe a little procrastination), I'm thrilled to share with you my findings on the elusive world of free piano VSTs.
Why Use Piano VSTs in Music Production?
Using free piano libraries not only saves you money but also provides you with access to unique and diverse sounds.
You Should Read This Next!
They offer an affordable alternative to expensive keyboards or real pianos while still providing high-quality sound samples from some of the best digital pianos on the market.
Another advantage of piano VSTs is that they provide flexibility and control over your sound. You can easily manipulate parameters such as velocity, sustain, and reverb to create customized tones as per your preferences.
How To Choose The Best Piano VST for Your Music Production Needs
With so many top music production plugins available, it can be challenging to find the perfect match for your style.
When selecting a free piano plugin consider factors like:
sound quality,
interface design,
performance capabilities,
and memory usage
Easier said than don't, I know, to assist you in this quest; I've compiled a list of some highly acclaimed options below!
🎹 1. Arcade by Output: A Flexible and Evolving Piano VST
Arcade by Output is more than just a piano plugin—it's an entire ecosystem designed for creating unique sounds. This powerful platform provides numerous options for manipulating samples and even includes additional content beyond its impressive collection of pianos.
🎹 2. Spitfire Audio LABS Soft Piano: A Realistic and Intimate Sound
For those seeking a realistic piano sound, Spitfire Audio LABS Soft Piano delivers. This free plugin provides an intimate and delicate tone that is perfect for capturing emotional performances.
🎹 3. Soundmagic Piano One: Experience the Yamaha C7 Concert Grand
Built on the high-quality Yamaha C7 concert grand, Soundmagic Piano One brings a slice of world-class piano performance into your DAW.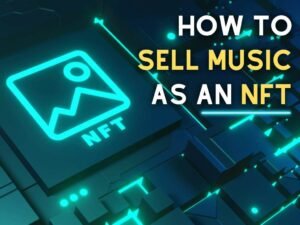 You Should Read This Next!
The sounds are incredibly lifelike, making it one of the best piano software options available for free.
🎹 4. Sample Science Room Piano V3: A Vintage Upright Sound
Room Piano V3 by Sample Science offers a vintage upright sound perfect for old-school compositions. Its easy-to-use interface allows users to adjust parameters such as reverb and attack.
🎹 5. Ivy Audio Piano in 162: High-Quality Samples for a Unique Tone
Ivy Audio's beautiful Steinway Model B piano was sampled meticulously to create their unique "Piano in 162" library.
With over 5GB of high-quality samples, this is an impressive addition to any composer's toolkit.
🎹 6. Bigcat Instruments Piano Collection: Multiple Pianos for Variety and Versatility
Bigcat Instruments' diverse collection of pianos offers something for everyone. From grand pianos to toy pianos, finding the perfect sound has never been easier with this versatile library.
🎹 7. Native Instruments Komplete Start - Hybrid Keys: Modern Synthesis Meets Classic Pianos
Hybrid Keys by Native Instruments combines modern synthesis technology with classic piano sounds, resulting in an experimental blend that pushes creative boundaries.
Included within their Komplete Start bundle, this VST is perfect for those looking to add something unique to their compositions.
🎹 8. Pianobook.co.uk: A Collaborative Platform for Sharing Free Pianos and Sounds
Pianobook is a community-driven platform where users can share their custom-made piano samples, creating a treasure trove of unique sounds for fellow composers to explore.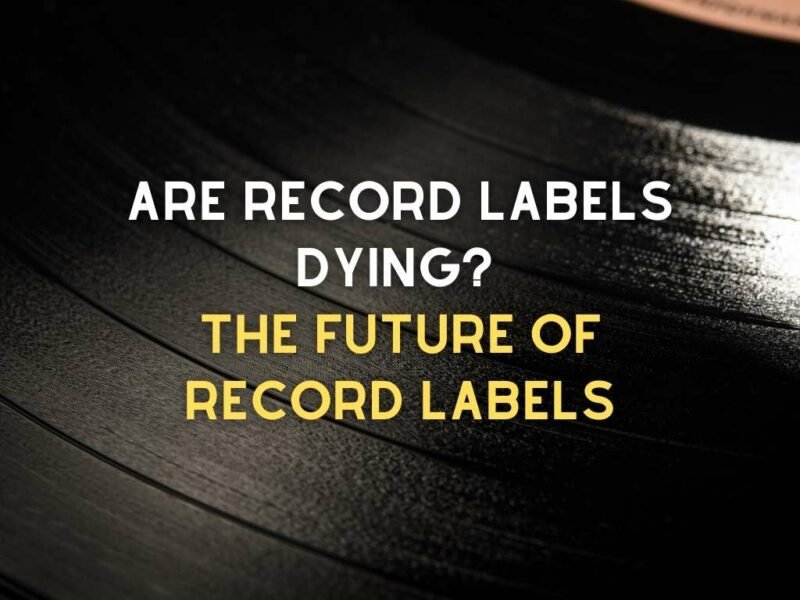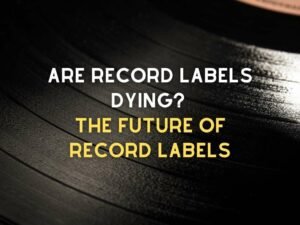 You Should Read This Next!
The best part? It's all available for free!
🎹 9. 4Front Piano: Simple Interface with a Rich Sound
4Front Piano offers a straightforward interface with an impressively rich sound that's easy on your computer's resources.
This lightweight plugin is perfect for those who want to focus on composing without unnecessary bells and whistles.
🎹 10. Versilian Upright Piano: A Small and Lightweight Option with Character
The Versilian Upright No. 1 adds character and warmth to your compositions without taking up much space.
Its small footprint makes it perfect for producers working on laptops or devices with limited storage.
🎹 11. Iowa Grand Piano: Enjoy a Detailed and Expressive Steinway Model B Grand
The Iowa Grand Piano, based on the classic Steinway Model B grand, provides detailed and expressive sounds that will elevate your compositions to new heights.
With its rich tones, it's no wonder this VST has captured the hearts of many producers.
🎹 12. Salamander Piano: An Extensive Library of Yamaha C5 Samples for Depth of Sound
Salamander Piano delivers an extensive library of Yamaha C5 grand piano samples with multiple velocity layers, providing depth of sound that rivals even premium paid options.
🎹 13. City Piano: A Compact Baldwin Baby Grand for Urban Vibes
City Piano brings the sound of a Baldwin baby grand into your DAW, offering a compact yet capable instrument that works well in various genres like jazz or hip-hop.
You Should Read This Next!
🎹 14. Whisper by Imperfect Samples: For Delicate, Ambient, and Cinematic Moods
Whisper is an ethereal, delicate, and ambient piano plugin that excels in cinematic compositions. Its haunting tones are perfect for adding atmosphere to your tracks.
🎹 15. Keyzone Classic: An Accessible Plug-In Featuring Five Different Pianos
Keyzone Classic includes five different piano sounds, making it an accessible and versatile addition to any music producer's library.
🎹 16. Spitfire Audio Electric Piano: An Authentic Recreation of the Rhodes Classics
This plugin from Spitfire Audio provides an authentic recreation of classic Rhodes electric pianos. With its warm and nostalgic sound, this VST is a must-have for fans of vintage keys.
🎹 17. RDG Audio Free Piano: Compose with Steinway Grand D274 Ambiance
RDG Audio's Free Piano delivers the rich ambiance of a Steinway Grand D274 piano. Its expressive sound will breathe life into your compositions.
🎹 18. Piano in 162 by Ivy Audio: Explore Unique Microphone Placements for Custom Sounds
Ivy Audio's Piano in 162 features unique microphone placements that allow users to create custom sounds by blending different sources. It's a great way to give your tracks their signature tone.
🎹 19. Piano One by Soundmagic : Recreate the Experience of Concert Halls on Your DAW
Piano One is another stellar free offering from Soundmagic, providing users with an authentic concert hall experience right within their DAW. With its realistic sound, this VST brings a touch of sophistication to your compositions.
🎹 20. Spitfire Labs Modular Piano : Push Boundaries with an Experimental Approach to Sound Design
For producers seeking something truly unique, Spitfire Labs Modular Piano offers an experimental and creative approach to sound design that takes things to another level. This VST pushes boundaries and encourages exploration beyond traditional piano sounds.
The Mixdown...
In any case, the best VST for your music production needs will ultimately depend on your personal preferences and the type of music you create.
With so many excellent free piano VSTs available, there's never been a better time to expand your digital piano collection and elevate your music production game.
Lyrics
Please save some lyrics first.