As an aspiring music producer or engineer, you've probably already spent countless hours debating whether to spend your hard-earned cash on premium orchestral samples.
Well, the good news is there are some fantastic free orchestral VSTs available that can help elevate your productions without breaking the bank.
This blog post has got you covered as we dive into the best free orchestral plugins, symphonic VSTs, and virtual orchestra software currently available.
Popular Free Orchestral VST Plugins
To kick things off, let's take a look at some of the top free orchestral plugins that have been making waves in the music production community:
- Spitfire Audio's BBC Symphony Orchestra Discover: A popular choice for its range of sounds and ability to sample and manipulate different orchestra loops.

You Should Read This Next!
- Orchestools Sections, Orchestral Tools Layers, and SINEfactory: These options provide flexible control over dynamics and articulation for realistic orchestral samples.
- ProjectSAM's The Free Orchestra: Known for showcasing high-quality samples but with less range than some other instruments on this list.
- Spitfire Audio LABS: A sample player plugin that lets you use the free LABS sound libraries crafted by Spitfire Audio.
- DSK Overture, Sonatina Symphonic Orchestra, and One Track Orchestra: All three provide a variety of sounds and instrument selection for epic orchestral VSTs.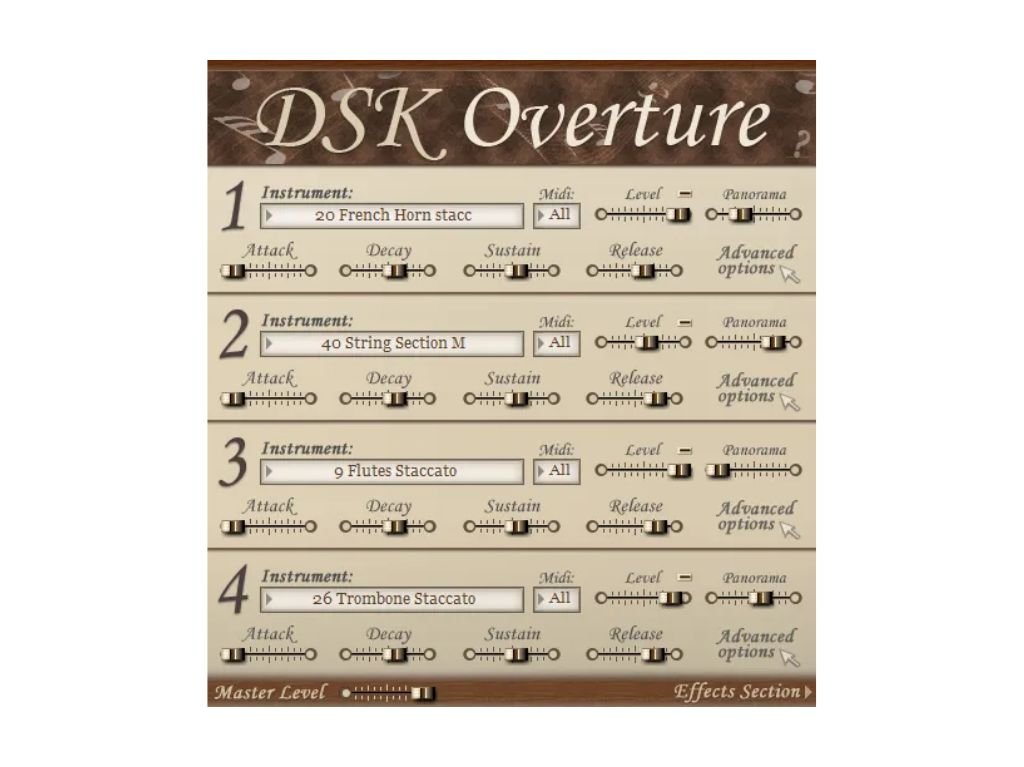 Chamber Orchestra 2 (VSCO 2)
Versilian Studios' Chamber Orchestra 2 is another popular choice in cinematic orchestra plugins.
It provides an incredible orchestral instrument selection for a freeware plugin. If you're looking to create lush, cinematic soundscapes, VSCO 2 should undoubtedly be on your radar.
Recommended Free Orchestral VSTs for Strings
Strings are an essential aspect of any orchestral arrangement. Here are some top free orchestral plugins that excel in delivering those lush, emotional string sections:
- One Track Orchestra by Single Cycle Audio: A simple and free VSTi orchestral plugin designed to help you create your orchestral arrangements and productions quickly and efficiently.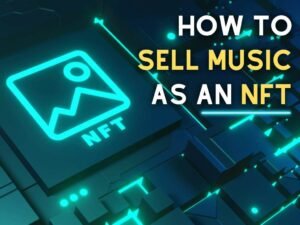 You Should Read This Next!
- Labs Strings by Spitfire Audio: This free VST offers a range of string sounds, including violins, violas, cellos, and basses.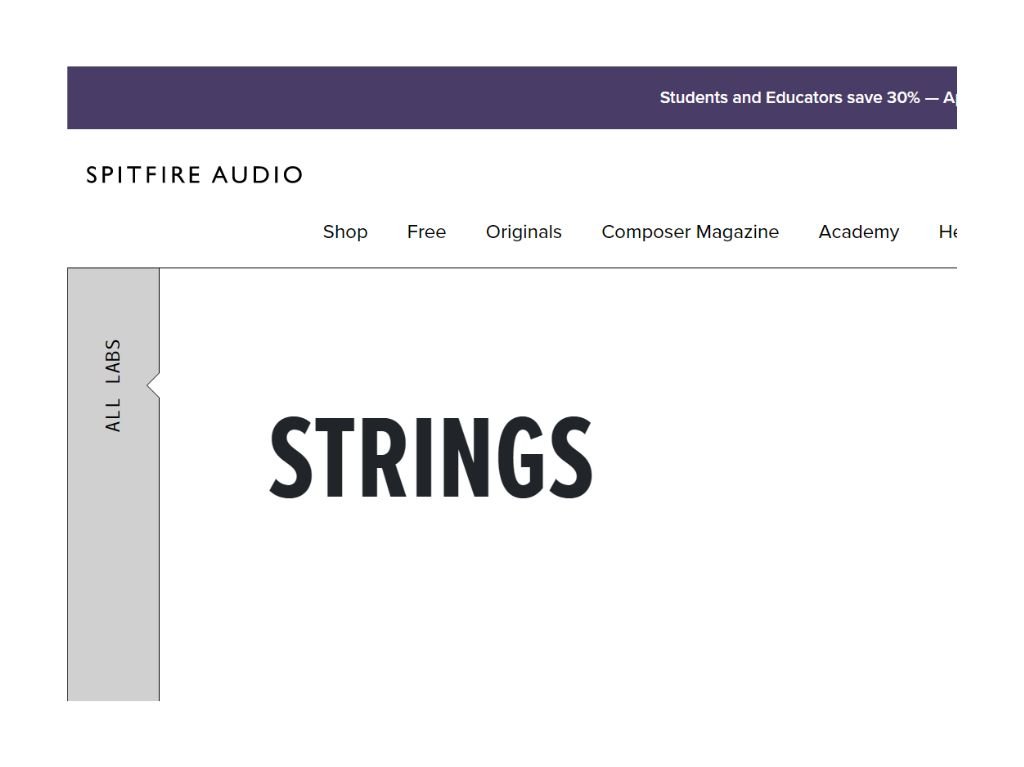 - Orchestral Strings One by Sound Magic: Another fantastic option for both solo and ensemble strings.
- VSCO 2 Free String VST by Versilian Studios: With a variety of virtual string instruments like harps, violins, violas, contrabasses, cellos, and more.
Other High-Quality String VST Options
While the options mentioned above are all exceptional choices for free orchestral sounds specific to strings, there are other high-quality (albeit not necessarily free) alternatives worth considering:
- EastWest/Quantum Leap Symphonic Orchestra: A comprehensive orchestra library with exceptional realism.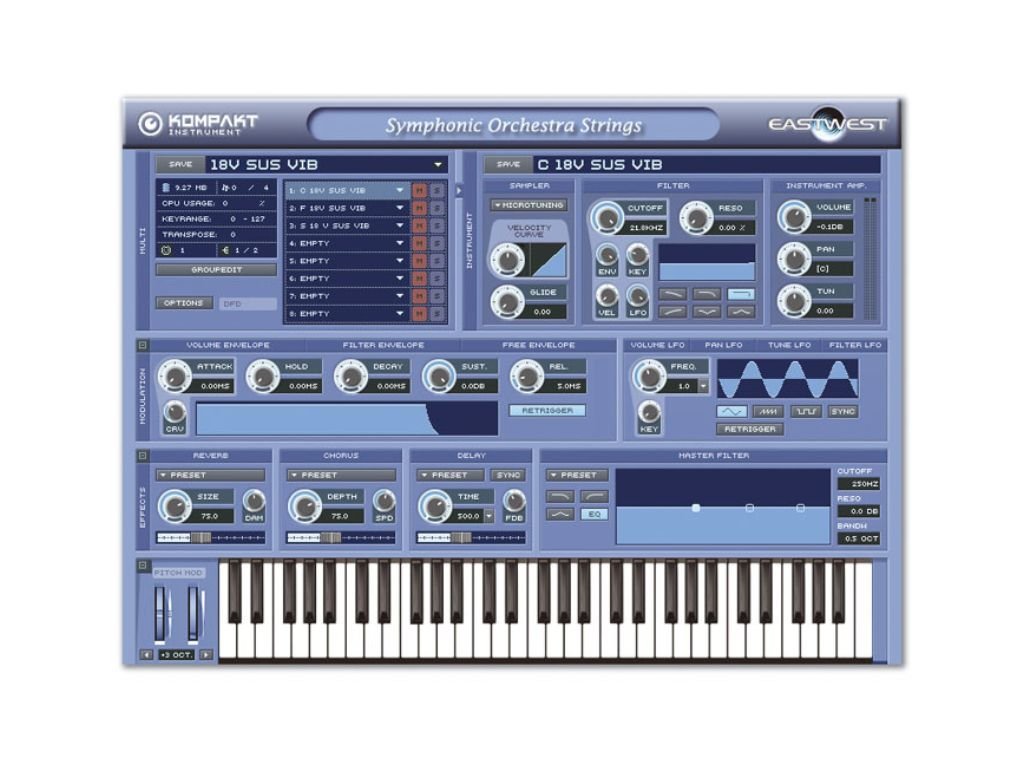 - Native Instruments' Kontakt Sampler: An industry-standard sampler with countless high-quality libraries available for purchase or download.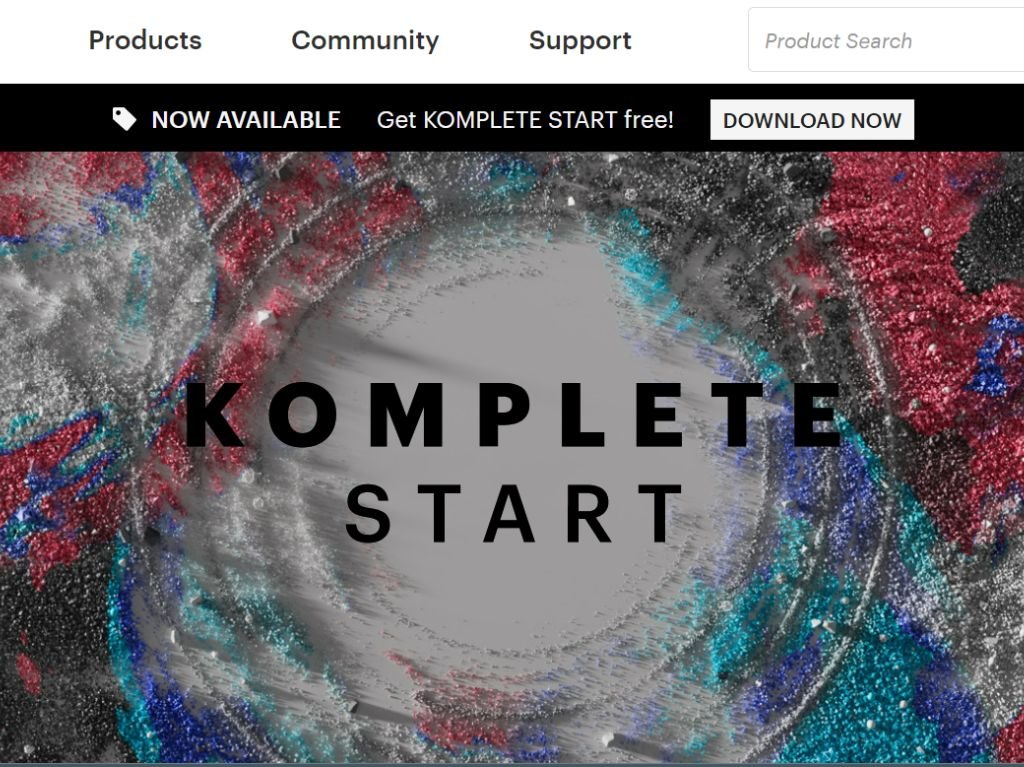 - Spitfire Audio's Sable Strings: Known for their stunningly realistic string samples that capture the true essence of a live performance.
By the way, while diving into these best free symphonic VSTs may seem like an overwhelming task at first glance – don't worry!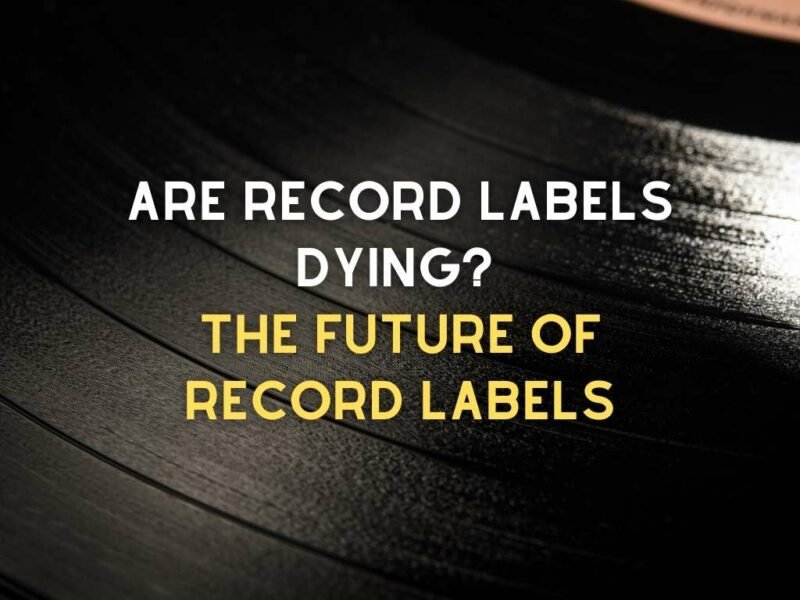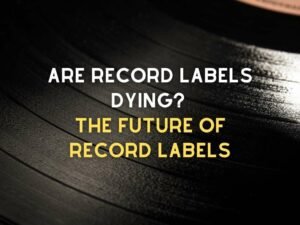 You Should Read This Next!
Take your time to explore each option thoroughly. Remember, the right combination of free orchestral plugins can help bring your music to life without costing a fortune.
Conclusion
All things considered, there's no shortage of fantastic free orchestral VSTs available for producers and engineers looking to up their game.
Whether you're searching for lush strings, realistic brass, or thunderous percussion - this comprehensive list will have something for everyone.
The key is to find virtual orchestra software that resonates with you and complements your unique production style. Who knows – maybe the perfect blend of these epic orchestral VSTs will help spark your next chart-topping hit or iconic film score!
Now that I think about it - there's never been a better time to unleash your inner composer and experiment with the vast array of free orchestral sounds at your disposal. So go ahead, download some of these top free orchestral plugins and watch as your productions soar to new heights!
Lyrics
Please save some lyrics first.