Welcome to my little corner of the internet where I talk about my on-going journey to create amazing music – without spending a dime.
Today's topic: finding the best free instrument VSTs.
Now, I can't tell you how many times I've hit that brick wall when searching for the perfect instrument sound for my latest and greatest masterpiece – only to be thwarted by crazy price tags or complicated software.
But let me share with you a secret: there are actually loads of amazing free instrument VSTs out there! It just takes some digging (and maybe a few hours playing around with them) to find your personal favorites.
I'll be honest; it took me a while before I found some truly awesome free VSTs that didn't make me feel like I was compromising quality over budget constraints.
But that's what this blog post is all about – sharing those hidden gems and helping you bring your musical creations to life without emptying your wallet.
So buckle up and join me on this rollercoaster ride filled with excitement, frustration (yes, some freebies are not worth it), and eventually triumph as we explore the world of best free instrument VSTs together!
Stay tuned for some seriously cool plugins that will make your musical journey just a little bit easier – and way more fun!
Here Are The Best Free instrument VSTs Out Now!
1. Spitfire Audio - Labs: A Collection of High-Quality Instruments
First up is Spitfire Audio - Labs, a veritable goldmine of top-notch virtual instruments. If you're looking to infuse your tracks with rich, cinematic textures or ethereal soundscapes, look no further.
You Should Read This Next!
Spitfire Audio's Labs offers a wide range of meticulously sampled instruments such as pianos, strings, percussion, and even some experimental sounds—perfect for flexing those creative muscles!
2. Roland Zenology Lite: Rediscovering Classic Synth Sounds
Speaking of flexing creative muscles, if you're anything like me, you have a soft spot for vintage synth sounds.
Enter Roland Zenology Lite, which lets you rediscover classic synth sounds from Roland's iconic hardware lineup.
With over 150 presets spanning various genres and eras, there's something here for everyone—whether it's that lush 80s pad or punchy bass from yesteryear.
3. Eventide Pendulate: Exploring Chaotic Oscillator Synthesis
Now that I think about it, who doesn't love a bit of sonic chaos every now and then? If controlled pandemonium is what gets your creative juices flowing, check out Eventide Pendulate.
This beast of a free VST plugin features a unique chaotic oscillator that can produce everything from shimmering, harmonious textures to pure sonic mayhem. Experimentation is the name of the game here—so go on, unleash your inner mad scientist!
4. Native Instruments Komplete Start: A Comprehensive Package for Music Production
If you're just starting (or have been at it for a while) and need an all-around fantastic music production toolkit, look no further than Native Instruments Komplete Start.
This free audio plugin bundle features over 6GB of content, including more than 2,000 sounds and a plethora of effects and loops. Plus, it comes with Kontakt 6 Player—a gateway to exploring countless other instrument libraries from various companies.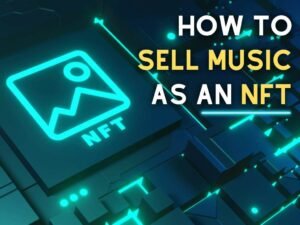 You Should Read This Next!
5. DSK Saxophone: Bringing Realistic Saxophone Sounds to Your Tracks
Sometimes, all you need is a soulful saxophone lick to bring your track together. That's where DSK Saxophone comes in handy!
This lightweight (only 10 MB!) yet powerful free VST instrument delivers realistic sax sounds that'll elevate your production game.
Imagine laying down some smooth jazz or channeling your inner Clarence Clemons without spending a dime!
6. Dub Turbo DrumTroop: Creating Drum-Heavy Tracks with Ease
If hard-hitting drum tracks are what make your musical heart sing, then Dub Turbo DrumTroop should be right up your alley.
With 20 free kits and 16 drum pads included in this top free DAW plugin, crafting the perfect beat has never been easier or more enjoyable.
Whether you're going for hip-hop swagger or electronica oomph—Dub Turbo DrumTroop has you covered.
7. Synister: Crafting Classic and Modern Synth Sounds
All things considered, a versatile and user-friendly synth is indispensable for any producer or engineer. Enter Synister, an easy-to-use virtual analog synth that delivers both classic sounds and modern twists.
Whether you need that quintessential 70s lead or a unique, warbling pad—Synister has your back.
Expanding Your VST Library with Kontakt 6 Player-Compatible Libraries
Now that you're armed with some of the best free instrument VSTs available, it's time to turn our attention to Kontakt 6 Player.
As we mentioned earlier, this player opens up a world of possibilities by allowing you to install libraries from various companies.
So do yourself a favor and scour the digital landscape for those Kontakt-compatible gems—you won't regret it!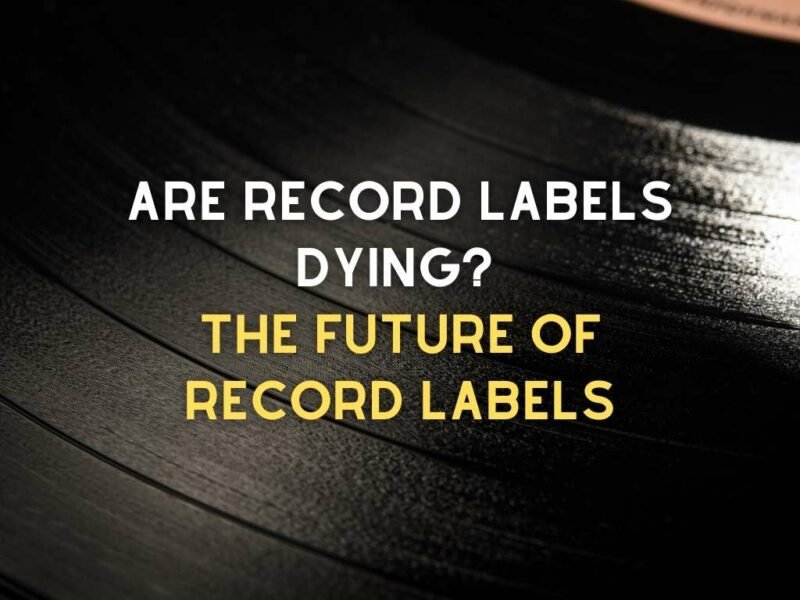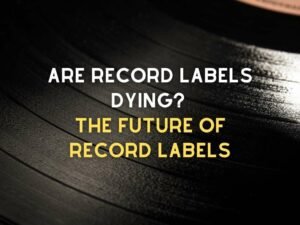 You Should Read This Next!
Maximizing Creativity with Free VST Effects and Utilities
Of course, no production setup is complete without effects and utilities to shape your audio tracks precisely how you want them.
Thankfully, there are countless free music production software tools out there for everything from EQing and compression to reverb and delay.
So don't be shy—explore the vast expanse of free audio plugins at your disposal!
Finding the Best Free Instrument VSTs for Your Production Needs
Whether you're just starting or looking to expand your musical palette without breaking the bank, these best free virtual instruments for music production are absolute must-haves!
With so many incredible free music software options available—including Spitfire Audio Labs, Roland Zenology Lite, Eventide Pendulate, Native Instruments Komplete Start, DSK Saxophone, Dub Turbo DrumTroop, Synister—you're sure to find something that fuels your creative fire.
Now go forth and make some killer tunes with these top free VST plugins. And remember, the sky's the limit when it comes to your music production journey!
Lyrics
Please save some lyrics first.