Did you know that you could achieve killer guitar sounds in your music productions without spending a dime?
Welcome to the world of free guitar VSTs!
These virtual guitar plugins, guitar amp simulators, and effects are here to help you create breathtaking guitar tracks on a budget.
So buckle up as we explore:
Arcade by Output
Ample Guitar M Lite II
Classic.Gtr Lite
Spitfire Audio LABS
Impact Soundworks Shreddage 3 Stratus Free
Iridium Iris' Lethality
Free AcousticGuitar by Ample Sound
Exploring Arcade by Output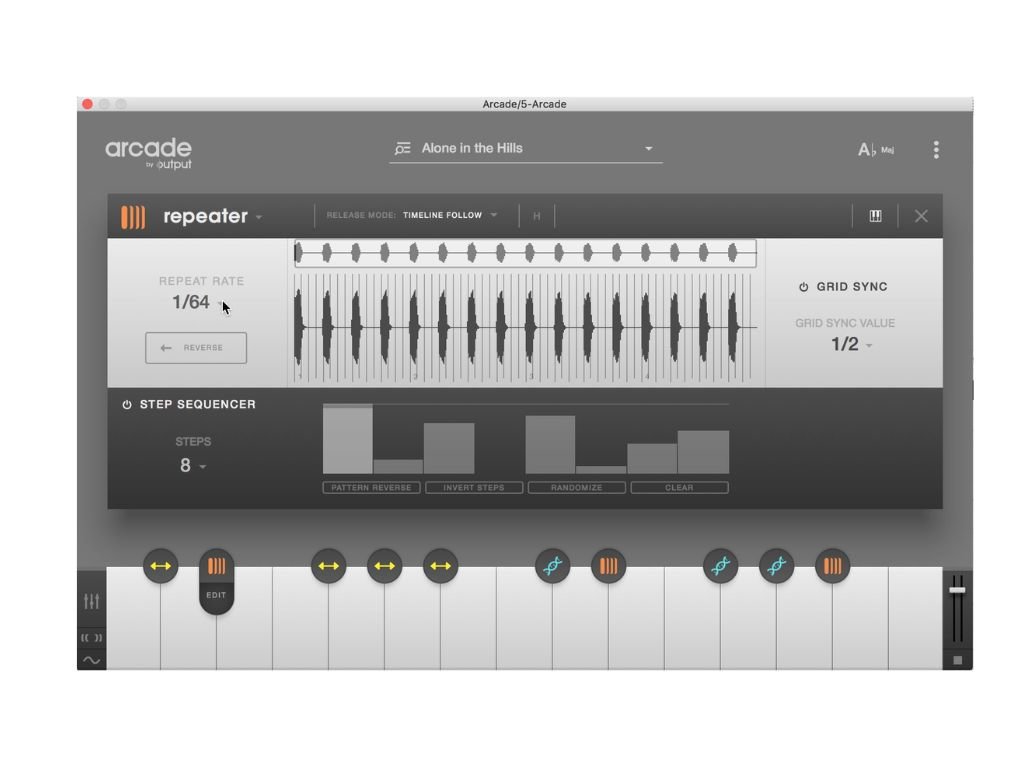 Let's start with Arcade by Output. This simple plugin has a user-friendly interface that offers an astounding variety of guitar sounds.
You Should Read This Next!
You'll find:
electric
acoustic
classical
lap steel
12-string options waiting for you
It's like having a full-blown guitar shop at your fingertips!
Dive in and experiment with different tones to find your perfect sound.
Features of Ample Guitar M Lite II
Next up is Ample Guitar M Lite II - the free version of the renowned Ample Guitar M II series. This plugin aims to bring the Martin D-41 Acoustic Guitar sound straight into your studio.
With strumming patterns, fingerpicking techniques, and more built-in articulations, this freeware guitar plugin is perfect for those looking to add an authentic acoustic touch to their productions.
Advantages of Classic.Gtr Lite
Classic.Gtr Lite is like that comfy pair of jeans in your closet – simple yet reliable. This free virtual instrument provides a clean and versatile guitar sound that can sit perfectly in any mix.
Whether you're working on a laid-back jazz track or an upbeat pop tune, Classic.Gtr Lite has got your back.
Unique Sounds from Spitfire Audio LABS
Are you tired of the same old guitar sounds? Well, let me introduce you to Spitfire Audio LABS. This collection of free guitar sample libraries is perfect for producers looking to step outside the box.
With unique and unconventional guitar tones on offer, your creativity will know no bounds!
Heavy Metal Tones with Impact Soundworks Shreddage 3 Stratus Free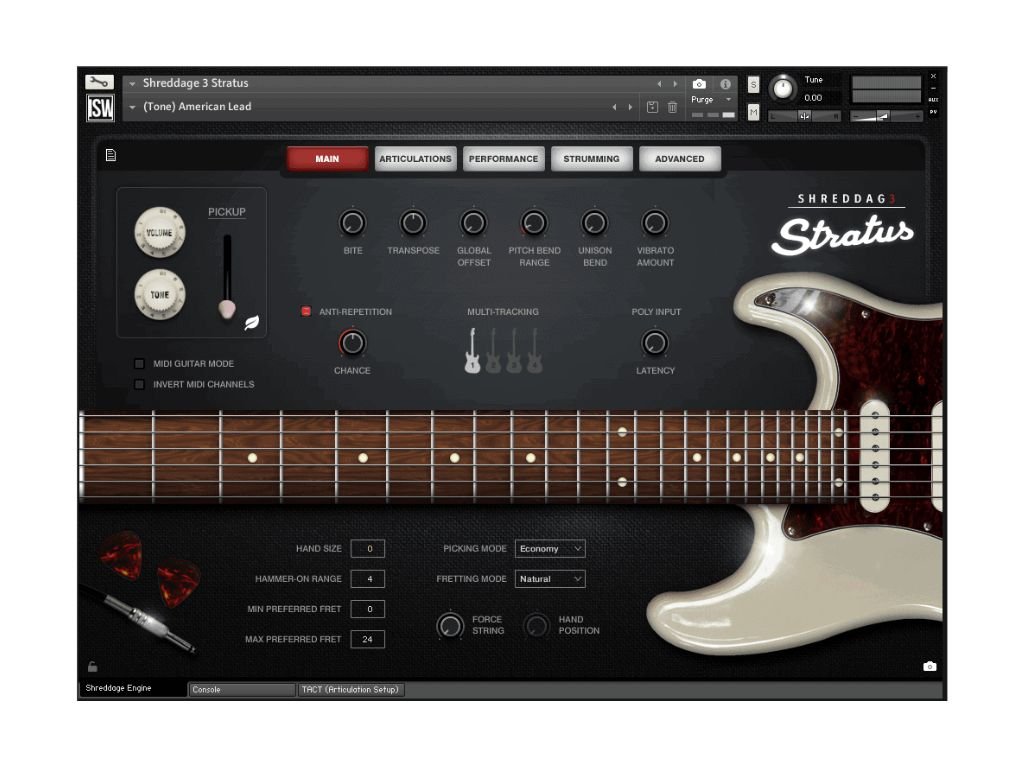 Oh, I see you're a metalhead! Impact Soundworks Shreddage 3 Stratus Free has got you covered with its heavy metal guitar sound.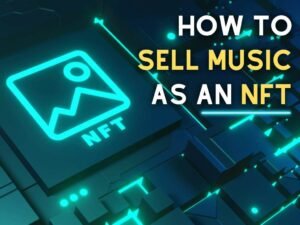 You Should Read This Next!
This plugin offers bone-crushing distorted tones and chugging palm mutes that'll have you headbanging in no time. Time to unleash your inner shredder!
Iridium Iris' Lethality: Playing Options and Techniques
Iridium Iris' Lethality is like a Swiss Army knife of free VST electric guitars. It's packed with multiple playing options, including powerful chords, intricate harmonics, and even some slap bass techniques (yep, you read that right!).
Experiment with its wide array of tonal possibilities as you sculpt your dream guitar sound.
Realism and Quality in Free AcousticGuitar by Ample Sound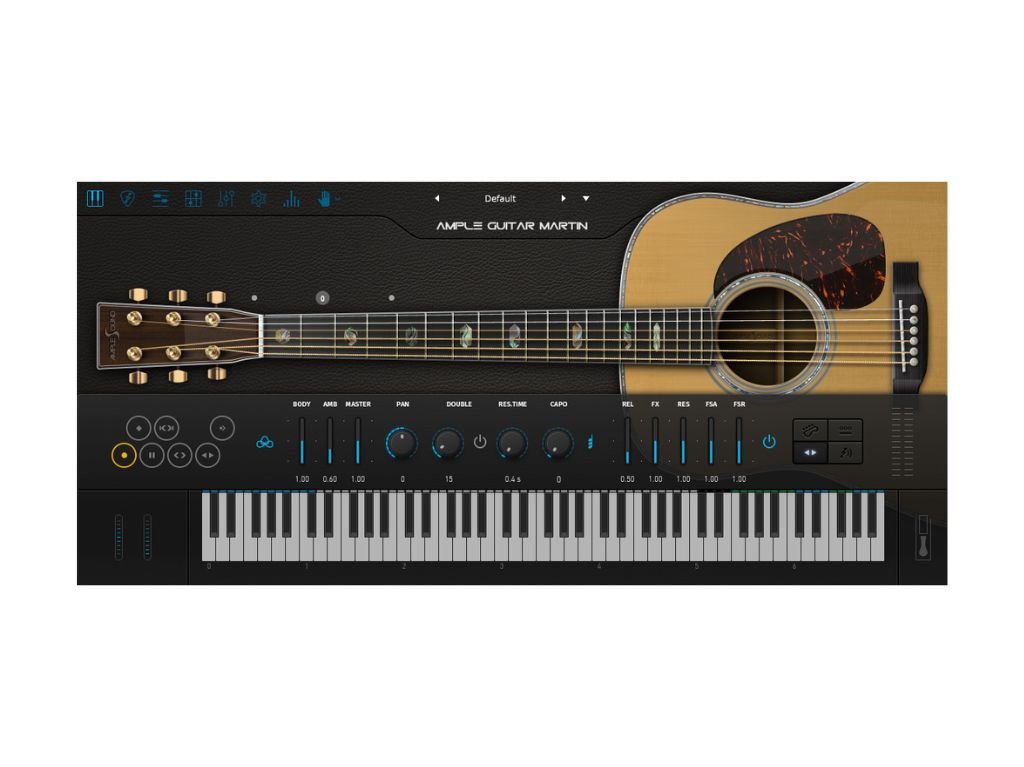 Lastly, let's talk about the Free AcousticGuitar by Ample Sound – a beautifully recorded and programmed acoustic guitar Kontakt library.
This gem will impress even the most discerning ears with its realistic sound quality and attention to detail. When it comes to free acoustic guitar VSTs, this one is top-notch!
Pros and Cons of Using Free Piano VSTs
Now that we've explored these fantastic freeware guitar plugins let me touch on another popular instrument: the piano.
Free piano VSTs can be incredibly alluring for producers on a budget. With zero cost, easy accessibility, and a wide range of sounds and tones, they seem like a no-brainer.
Some free options offer genuinely stunning, realistic sound quality - but as with all things free, there are some downsides.
The truth is that some free piano VSTs may lack the same level of quality as their paid counterparts. They might not offer the same versatility or customization options that you'd find in more expensive plugins.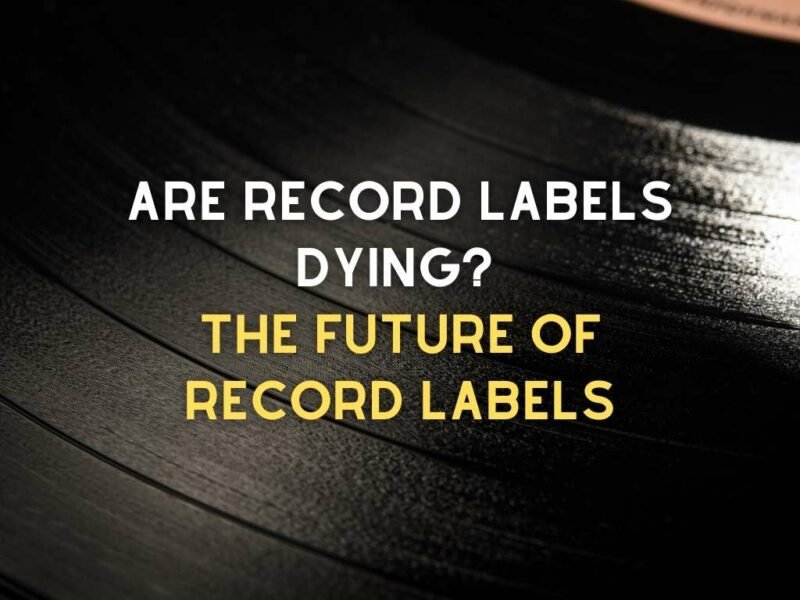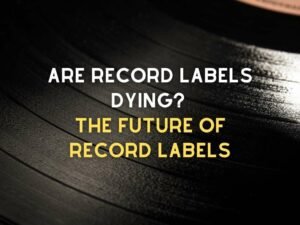 You Should Read This Next!
Final Thoughts
All things considered, these fantastic best free guitar VSTs prove that you don't need to break the bank to create incredible guitar tracks.
From virtual guitar plugins like Arcade by Output to versatile amp simulators and effects, there's never been a better time to start experimenting with guitar software plugins in your productions.
So go ahead - unleash your inner rockstar without worrying about your wallet!
Lyrics
Please save some lyrics first.