I remember when I first started out in music production, my drums sounded like they came straight out of a 90s Nintendo video game (no offense to 90s video game soundtracks, they hold a special place in my heart).
But seriously, I knew I needed an upgrade - and on a budget. So there I was - a broke musician with an undying love for creating groovy beats and an undeniable need for better drum sounds.
That's when it hit me: why not share my journey of finding the best free drum VSTs with you all?
After all, we're all in this together, right? Now before we dive into this treasure trove of virtual drumming goodness, let me just say that I've had my fair share of disappointments along the way. Some plugins would crash my DAW while others sounded like my neighbor's kid banging on pots and pans (bless their soul).
But through trial and error (and many late-night jam sessions), I believe I've found some truly amazing gems worth sharing. So if you're ready to level up your drum game without breaking the bank, join me on this adventure as we explore some of the best free drum VSTs out there!
Trust me, your music (and your wallet) will thank you.
MT Power Drum Kit 2: High-Quality Acoustic Drum Emulation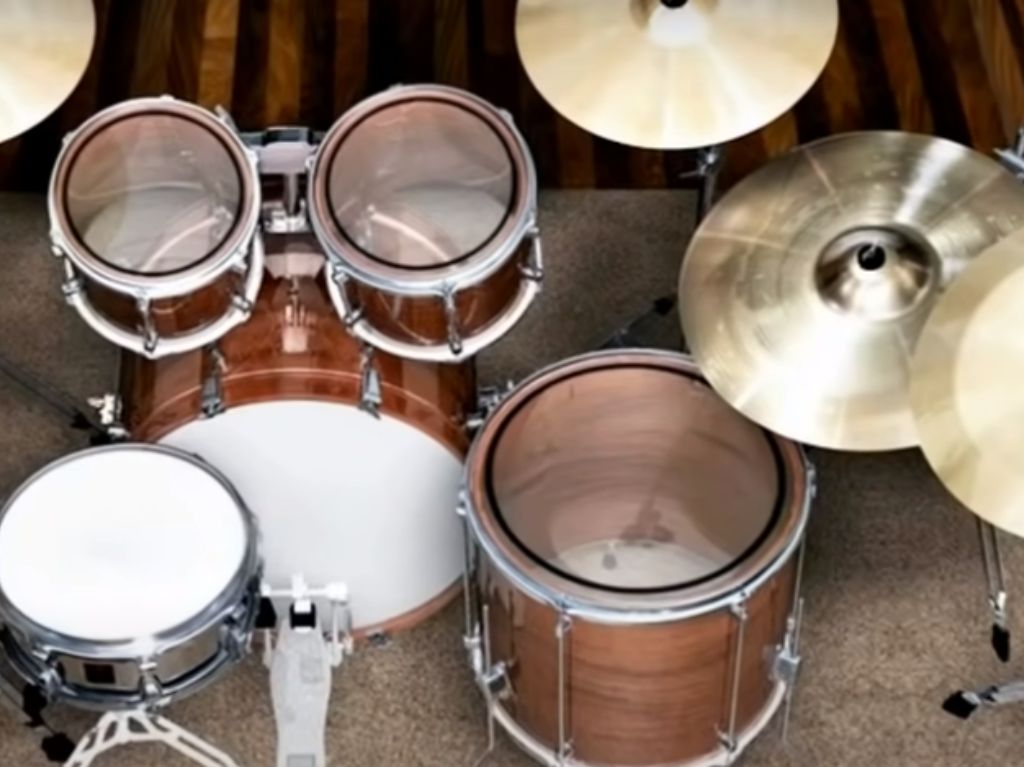 First on our list is MT Power Drum Kit 2, a fantastic free drum plugin that emulates the sound of a real acoustic drum kit. It's one of the best options out there if you're looking for realistic-sounding drums without spending a dime.
You Should Read This Next!
With its highly detailed samples and intuitive interface, even beginner producers will be creating polished beats in no time.
MT Power Drum Kit 2 Features
The MT Power Drum Kit 2 shines in its ability to deliver high-quality acoustic drum sounds while remaining user-friendly.
Equipped with multi-layered samples and velocity-sensitive pads, this plugin allows producers to achieve realistic dynamic variations within their beats. The intuitive UI makes navigating controls a breeze.
MiniSpillage: Algorithm-Based Synthesis for Unique Sounds
Next up is MiniSpillage, a unique drum synthesizer that uses algorithm-based synthesis to create three distinct sounds – a bass drum, a wood drum, and closed and open hi-hats.
The result is an organic sound that can add an experimental edge to any project.
Unveiling the Sound Design Capabilities of MiniSpillage
MiniSpillage's unique algorithmic synthesis offers endless possibilities for crafting innovative percussion sounds.
Adjusting parameters such as decay, pitch, and modulation on the three drum types – bass drum, wood drum, and hi-hats – means users can create a sonic palette that's entirely their own.
Drumatic 3: Powerful Virtual-Analogue Drum Synthesizer
Drumatic 3 offers eight separate sound engines with individual controls for maximum flexibility in crafting your ideal rhythm section.
Designed as a virtual-analogue drum synthesizer, it's perfect for those seeking powerful beats with an immersive sound.
Drumatic 3's Eight Sound Engines and Controls
Each of Drumatic 3's eight sound engines features customizable controls for shaping the perfect beat. Experiment with a vast range of options including:
pitch
decay
shape
velocity controls
more to craft your ideal rhythm section
StudioLinked Drum Pro: Comprehensive Drum Machine with Built-In Sequencer
For those who appreciate versatility in their music production tools, StudioLinked's Drum Pro offers 20 different drum kits, 12 pads, global effects, and a built-in sequencer.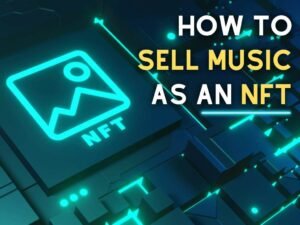 You Should Read This Next!
This comprehensive drum machine is perfect for producers who want it all in one package.
Navigating StudioLinked Drum Pro's Interface and Features
StudioLinked Drum Pro offers a streamlined interface that makes it easy to access its plethora of features.
Choose from 20 different drum kits (including 808s and acoustic drums), adjust individual pad volumes and panning or add global effects like reverb or delay. The built-in sequencer allows you to build complex patterns with ease.
KVR Beat DRMR: Versatile Drum Rompler with MIDI Files Included
KVR Beat DRMR offers up 12 drum kits, each with 19 MIDI files to get you started on your beat-making journey.
It's an excellent choice if you're looking for a variety of high-quality sounds and the flexibility to quickly create complex rhythm sections.
Understanding KVR Beat DRMR's Kits and MIDI Files
With KVR Beat DRMR's impressive selection of 12 drum kits (spanning electronic dance music genres) and 19 MIDI files per kit for instant inspiration, the possibilities are endless.
Simply drag-and-drop MIDI files into your DAW for quick workflow integration.
Rayzoon Jamstix 4 Free: Realistic Virtual Drummer Performances
Now that I think about it, there's something about live drum performances that can elevate a track to new heights.
Rayzoon Jamstix 4 Free utilizes advanced artificial intelligence algorithms to emulate the nuances of a real drummer's performance – making it an invaluable tool in your production arsenal.
Rayzoon Jamstix 4 Free's Advanced Artificial Intelligence for Realistic Performances
Jamstix 4 Free sets itself apart by simulating a real drummer's performance using advanced AI algorithms.
It intelligently creates fills, ghost notes, offbeats – all those little nuances that make live drums so appealing. Customize each virtual drummer's playing style or let the plugin do the work for you.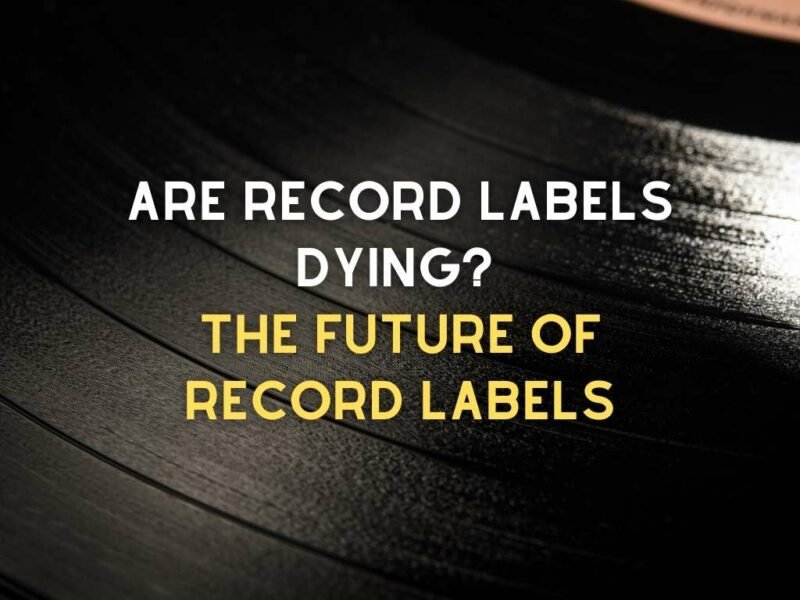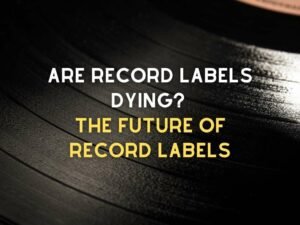 You Should Read This Next!
Sennheiser DrumMic'a!: High-Quality Sample Library with Multiple Kits and Patterns
Last but not least, Sennheiser's DrumMic'a! provides users with a vast sample library containing over 15 different drum kits and ten MIDI drum patterns.
Detailed recordings using Sennheiser microphones ensure that each hit sounds clear and authentic.
A Closer Look at Sennheiser DrumMic'a!'s Sample Library
Sennheiser DrumMic'a! brings an impressive library of over six gigabytes of samples to your fingertips. With 15 drum kits and 10 MIDI drum patterns, you'll have an extensive array of sounds to choose from.
Each sample's quality is ensured by the use of high-end Sennheiser microphones during the recording process.
Comparing the Pros and Cons of Each Free Drum VST Plugin
While each plugin on this list has its unique strengths, they all offer something valuable for producers looking to create realistic drum sounds without spending a penny.
Consider your needs and preferences – whether you're after AI-generated performances (Rayzoon Jamstix 4 Free) or a versatile drum machine with a built-in sequencer (StudioLinked Drum Pro) – before making your decision.
Tips for Integrating These Free Drum VSTs into Your Music Production Workflow
Test each VST within your DAW to ensure compatibility and seamless operation.
Take time to explore each plugin's features and sound design capabilities – it can make all the difference in crafting truly unique beats.
Experiment with layering multiple plugins together for a richer, more nuanced sound.
Stay organized by labeling tracks and instances of plugins within your projects.
In conclusion, free drum plugins like MT Power Drum Kit 2, MiniSpillage, Drumatic 3, StudioLinked Drum Pro, KVR Beat DRMR, Rayzoon Jamstix 4 Free, and Sennheiser DrumMic'a! offer incredible value for producers seeking high-quality virtual drums.
With these powerful tools at your disposal, the possibilities are endless as you take your music production game to new heights!
Lyrics
Please save some lyrics first.