Picture this: a bright-eyed, eager music producer (yours truly) with big dreams, an even bigger passion for those low-end frequencies, and... well, a not-so-big budget.
Yeah, that was me not too long ago - fumbling around in my early days of music production, desperately yearning for that perfect bass sound to amp up my tracks but feeling utterly lost amidst the sea of pricey plugins.
"Is it too much to ask for some dope free VSTs?" I would cry out to the universe (ok, maybe just silently in my head).
Little did I know that the answer was actually a resounding YES!
You can indeed find fantastic bass VSTs without breaking the bank. Fast forward to now — after countless hours of scouring forums and testing various plugins, I've emerged from my deep dive into freeware land triumphant and ready to share my hard-earned knowledge with you lovely folks.
Ample Bass P II Lite
When it comes to the best free bass VSTs available, Ample Bass P Lite II ranks high on the list, and for good reason.
You Should Read This Next!
This free virtual bass instrument offers a realistic bass sound and includes a variety of articulations. To sweeten the deal, its user-friendly interface makes it an absolute breeze to use.
Let's see what makes this VST stand out:
Realistic electric bass samples
Intuitive interface for easy sound editing
Multiple articulation options for added versatility
Finger and pick playing modes
Built-in effects engine for extra customization
The Interface and Sound Options of DSK BassZ
Moving on to another top-rated free electric bass VST, DSK BassZ boasts a simple interface while offering a wide range of bass sounds.
Compatible with both Windows and Mac, this plugin also includes an array of effects that enhance your sound design experience.
The key features of DSK BassZ include:
A variety of 24 waveforms spanning acoustic, electric, and synthesized bass sounds
An ADSR envelope generator for shaping your sound dynamics
A built-in filter section to craft your desired tone
Velocity-sensitive controls for playing expressiveness
By the way, don't be fooled by its simplicity – DSK BassZ packs quite a punch in terms of functionality.
TAL-BassLine: A Roland SH-101 Inspired VST
If classic synths are your go-to choice for music production, then TAL-BassLine should be right up your alley.
Modeled after the iconic Roland SH-101 synthesizer, this best free bass synth plugin provides that quintessential analog sound with a modern twist.
Here's what you can expect from TAL-BassLine:
A faithful emulation of the Roland SH-101's classic bass sound
Compatibility with both Windows and Mac systems
An easy-to-navigate interface for quick sound tweaking
Additional features like portamento, unison, and an arpeggiator for added creativity
Now that I think about it, TAL-BassLine is perfect for anyone seeking to recreate that nostalgic 80s synth vibe.
The Range of Effects in SampleScience Bass One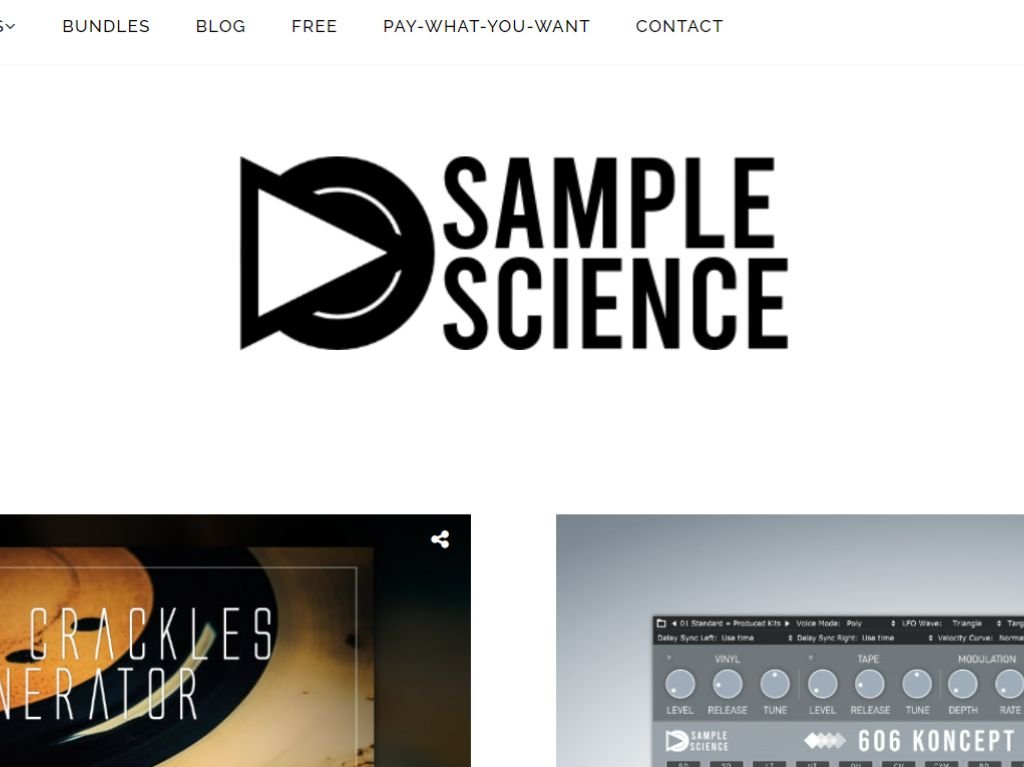 SampleScience Bass One is another contender in the race for best free bass plugin. Compatible with both Windows and Mac systems, this versatile VST offers a range of bass sounds and effects to cater to various music genres.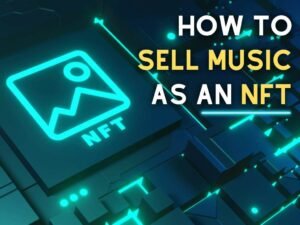 You Should Read This Next!
Some noteworthy features of SampleScience Bass One include:
A collection of 24 high-quality bass sounds ranging from acoustic to electric
An ADSR envelope section for controlling your sound dynamics
A multi-effects engine including distortion, reverb, flanger, delay, and more
An intuitive interface that allows for quick and easy sound customization
All things considered, SampleScience Bass One is a fantastic choice if you're looking to expand your creative toolkit.
Utilizing VSCO2 Basses for Orchestral Arrangements
When it comes to orchestral arrangements, look no further than VSCO2 Basses. This free virtual bass instrument offers a range of acoustic bass sounds perfect for use in orchestral projects.
With compatibility on both Windows and Mac systems, this top-rated free upright bass VST should not be overlooked.
VSCO2 Basses' key features consist of:
A compilation of high-quality double bass samples suitable for orchestral work
Meticulously recorded articulations including pizzicato, arco, and more
An easy-to-use interface for on-the-fly sound tweaking
A wide range of expressive capabilities utilizing velocity and modulation controls
In any case, VSCO2 Basses is a must-have for any producer or engineer working with orchestral music.
Comparing Compatibility and System Requirements of Each VST
Before diving into the world of free bass guitar VSTs, it's essential to consider compatibility and system requirements. The good news is that all these best free bass plugins are compatible with both Windows and Mac systems.
Here's a quick summary of each plugin:
Ample Bass P Lite II: Requires 32 or 64-bit VST/AU host (Windows/Mac)
DSK BassZ: Available in 32 or 64-bit VST format (Windows), AU format (Mac)
TAL-BassLine: Supports 32/64-bit VST/AU format (Windows/Mac)
SampleScience Bass One: Offered in 32/64-bit VST/AU format (Windows/Mac)
VSCO2 Basses: Provided in both 32/64-bit VST/AU format (Windows/Mac)
Keep in mind that some plugins may require additional software such as sample players, so be sure to check each plugin's specific requirements before installation.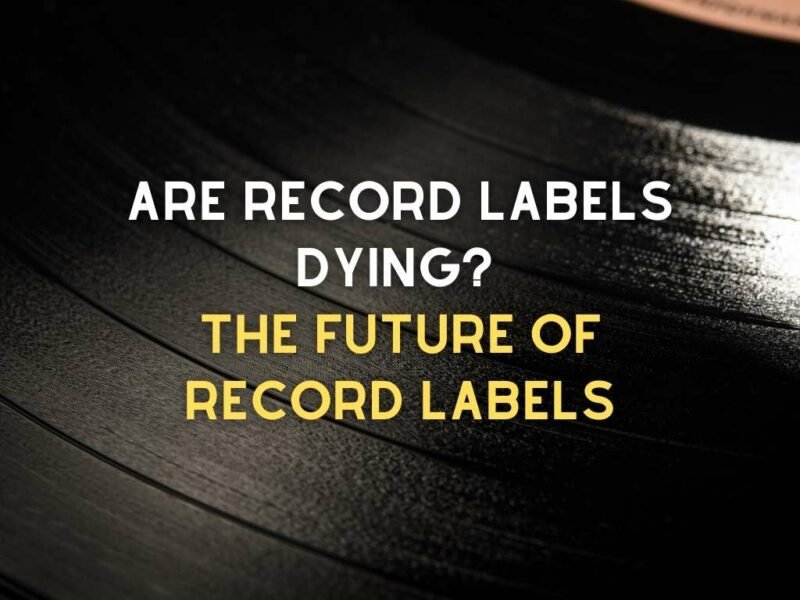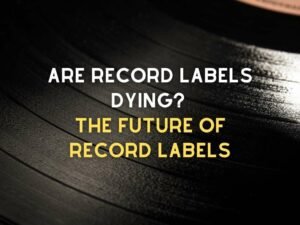 You Should Read This Next!
Ample Bass P Lite II (fave 😉)
Articulation options play a crucial role in achieving a realistic sound when using free fretless bass VST plugins. In this regard, Ample Bass P Lite II excels by offering numerous articulation options:
Fingerstyle with up to four alternating samples per note
Picking mode for a more aggressive playing style
Slap and pop techniques for funky grooves
Muted notes for a unique percussive sound
Capo simulation for extended upper register possibilities
With these articulation options, Ample Bass P Lite II is undoubtedly a versatile tool in your production arsenal.
Expanding Your Creative Toolkit with Additional Free VST Recommendations
By now, you should have a solid grasp on the best free bass VSTs available today. However, the world of music production has much more to offer. To further expand your creative toolkit, consider exploring additional free VST instruments such as:
Piano: Keyzone Classic, Piano One
Guitar: Revitar 2, Spicy Guitar
Synths: Helm Synth, Tyrell N6
Drums: MT Power Drum Kit 2, Steven Slate Drums 5 Free Edition.
Remember that the sky's the limit when it comes to creativity in music production – so keep exploring and enjoy the journey!
Lyrics
Please save some lyrics first.