Hey there, fellow audio enthusiasts!
Today, we're going to dive into a hot topic in the world of music production - the Behringer X-Touch. If you've been searching high and low for a comprehensive Behringer X-Touch review, look no further.
This blog post is all about dissecting this powerful control surface to help you make an informed decision. Throughout this post, we'll be touching on all the essential aspects of the X-Touch and how it can up your music production game.
So buckle up and get ready for an exciting journey into the world of hands-on mixing, automation, and more. Once you are done, you'll have all the info you need to decide whether or not this little magic box is right for your setup.
So let's get down to business and start exploring what makes the Behringer X-Touch such a sought-after piece of gear in today's music industry!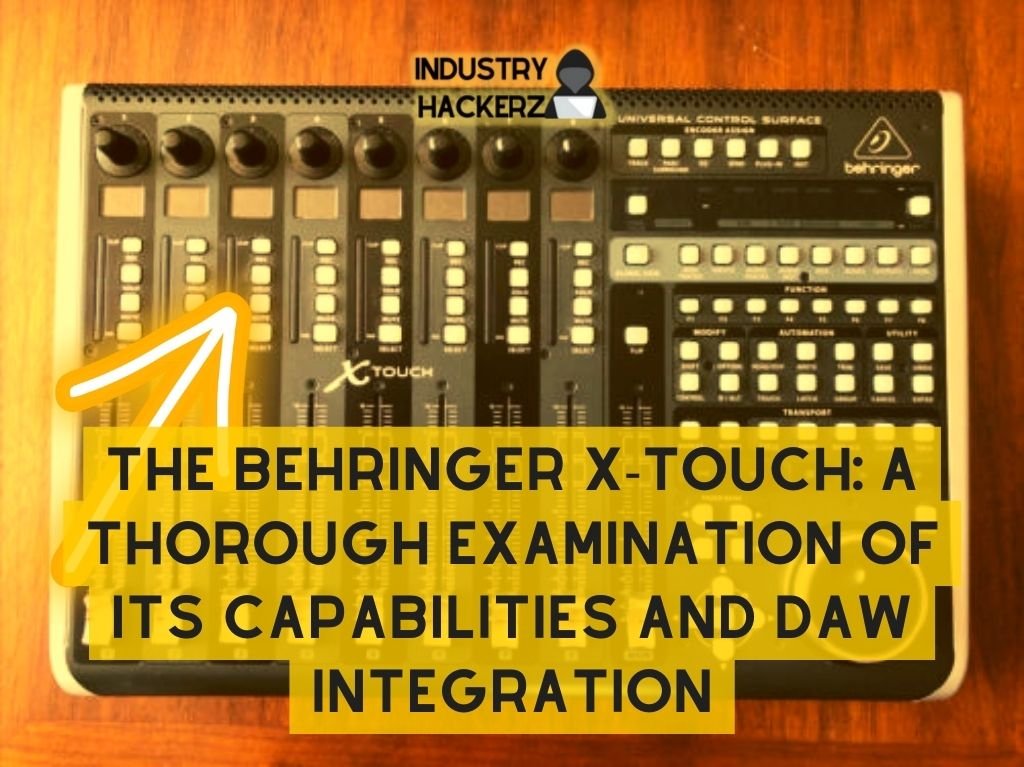 Build Quality and Design of Behringer X-Touch
When it comes to picking out a mixer, control surface, or any other piece of audio equipment, build quality and design are essential factors to consider. The Behringer X-Touch is no exception.
You Should Read This Next!
Constructed with a metal case, this USB/MIDI controller offers excellent durability for extended use in both studio and live environments. The controls are well-made and easy to manipulate, ensuring that you can tweak your mix without any frustration.
In terms of design aesthetics, the Behringer X-Touch boasts a sleek black finish with professional-looking buttons and knobs on the surface. It's an attractive addition to any studio setup or live sound rig without being too over-the-top or flashy.
Overall, the build quality and design of the Behringer X-Touch are top-notch for its price range.
Aside from just looking great on your desk or in your rack setup, the compact size of this DAW controller makes it perfect for producers who need portability without sacrificing functionality.
The easily accessible controls make working with various software applications a breeze while maintaining a clean workspace in even the most cramped studios.
Touch-Sensitive Motorized Faders
The touch-sensitive motorized faders on the Behringer X-Touch provide smooth action that's perfect for making precise adjustments during mixing sessions.
With nine faders available on this MIDI controller's control surface, you'll have ample channels at your disposal for controlling volume levels across multiple tracks simultaneously.
Musicians often appreciate motorized faders because they allow for automated movements based on stored DAW data - resulting in minimal manual input during mixdowns or live performances when using compatible software applications like Cubase 9.5 or Logic Pro.
The responsiveness of these touch-sensitive faders is also worth noting. They react quickly and accurately to your movements, allowing you to make adjustments on the fly with minimal lag time.
This level of control is crucial for professionals who need a reliable control surface in high-pressure situations.
Digital Scribble Strips and Color-Coded LEDs
One standout feature of the Behringer X-Touch is its digital scribble strips, which allow users to assign custom labels for each channel strip quickly.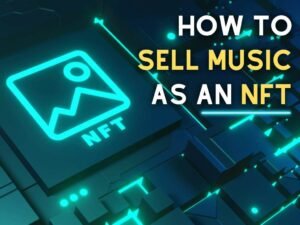 You Should Read This Next!
These labels can be anything from track names to instrument types or even specific effects being applied – giving you total freedom in customizing your controller's layout exactly how you want it.
Not just that but the X-Touch also boasts color-coded LEDs that provide visual feedback about the status of various functions on the controller.
For example, when adjusting EQs or setting up aux sends, these colored lights give you a clear indication of what's happening at each stage without having to squint at tiny text on a screen.
It's all about making your workflow as efficient and intuitive as possible – something that Behringer clearly had in mind during the design process for this DAW controller.
Combining digital scribble strips with color-coded LEDs makes for an organized work environment well-suited for both beginners and experienced producers alike.
Integration with Behringer's X-Air Series Live Systems
If you're already using Behringer's X-Air series live systems (such as their popular XR18 mixer), then adding an X-Touch to your rig will only enhance its capabilities further.
With tight integration between these two product lines, users can enjoy extended physical fader and knob control options alongside their existing digital interface tools provided by the X-Air range.
This level of compatibility means streamlined workflows across both hardware platforms – truly appealing for live sound engineers and musicians who need to switch between studio recording sessions and live performances regularly.
To achieve this integration, users can connect the X-Touch directly to their X-Air setup via an Ethernet cable or through a network switch if multiple devices are being used simultaneously.
This flexibility in connection options ensures that you can tailor your rig exactly how you want it without any unnecessary hassle.
Connection Options: Ethernet Cable or Switch
As mentioned earlier, connectivity is a crucial aspect of the Behringer X-Touch's appeal. For those running setups with multiple devices or simply preferring a wired connection, the option to use either an Ethernet cable or an external network switch provides plenty of flexibility in managing your workflow effectively.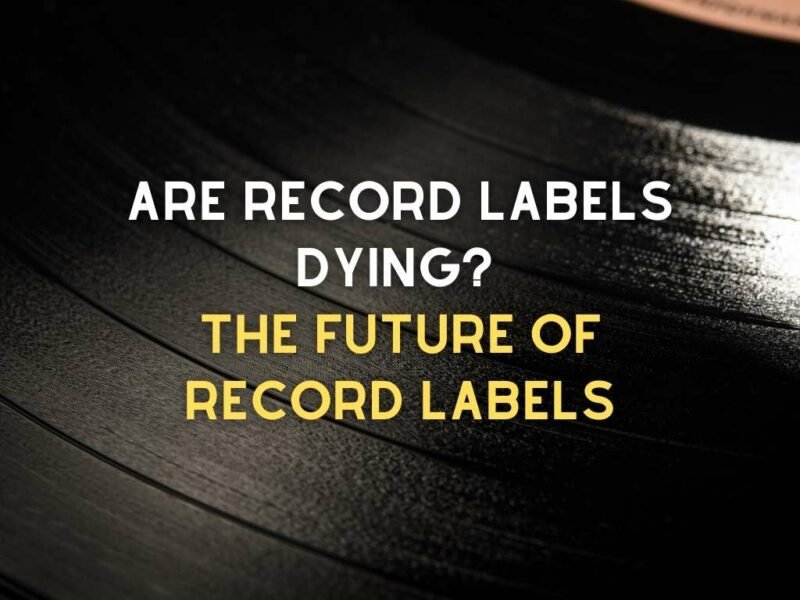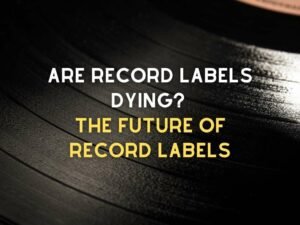 You Should Read This Next!
The direct Ethernet connection ensures that signal latency is minimized between devices – essential for live performance settings where timing is everything.
On the other hand, utilizing a network switch allows for more complex routing options when integrating additional hardware into your existing setup.
Ultimately, it's all about offering choices to producers and engineers who require different approaches when working with various systems – something that Behringer has clearly considered during the design process for this USB/MIDI controller.
Software Compatibility: Logic Pro, Cubase 9.5, Pro Tools, and Digital Performer
A major selling point of any DAW controller is its compatibility with popular digital audio workstation (DAW) applications.
In this regard, the Behringer X-Touch doesn't disappoint – boasting seamless integration with programs like Logic Pro, Cubase 9.5+, Pro Tools (limited functionality), and Digital Performer.
This means that regardless of which DAW platform you're working on; chances are high that you'll be able to integrate your new control surface without too many hiccups along the way.
The ability to switch between multiple DAWs easily makes the Behringer X-Touch a versatile and valuable tool for any producer or engineer.
However, it's worth noting that some users have reported limitations with the color displays when using software like Studio One or Logic Pro. While still functional, you may experience reduced functionality in certain scenarios compared to other supported DAWs.
Workflow Efficiency and Comprehensive Control Surface
A big part of what makes the Behringer X-Touch an appealing choice for producers and engineers is its fast workflow capabilities.
With dedicated transport controls, dedicated rotary encoders for panning/scrolling, and ample buttons for accessing various functions on your DAW – this control surface allows you to spend less time clicking around menus with a mouse or keyboard and more time focusing on your music.
You Should Read This Next!
Beyond just improving your overall efficiency in navigating through different software applications, having a comprehensive control surface at your fingertips also opens up new possibilities when it comes to creative expression.
The tactile nature of working with physical faders, knobs, and buttons can inspire new approaches to mixing that simply aren't possible through digital-only interfaces alone.
Ultimately, the Behringer X-Touch offers an impressive amount of control packed into one affordable unit – making it a smart investment for those looking to streamline their workflows without breaking the bank in the process.
Behringer X-Touch in Live Performance Settings
In addition to its usefulness as a studio tool, the Behringer X-Touch also shines as a live performance mixer/controller.
Its sturdy build makes it perfectly suited for standing up against the rigors of touring while providing everything needed for controlling complex live music setups effectively during concerts or events.
Lyrics
Please save some lyrics first.