So, Behringer X-Touch Mini vs Korg NanoKontrol2, which deserves your hard-earned coin?
I've definitely tried my fair share of MIDI controllers. Trust me when I say that choosing the right compact DAW controller can make all the difference in your music production setup.
I'll dive deep into the behringer x-touch mini and korg nanokontrol2 to help you decide which one is best for you.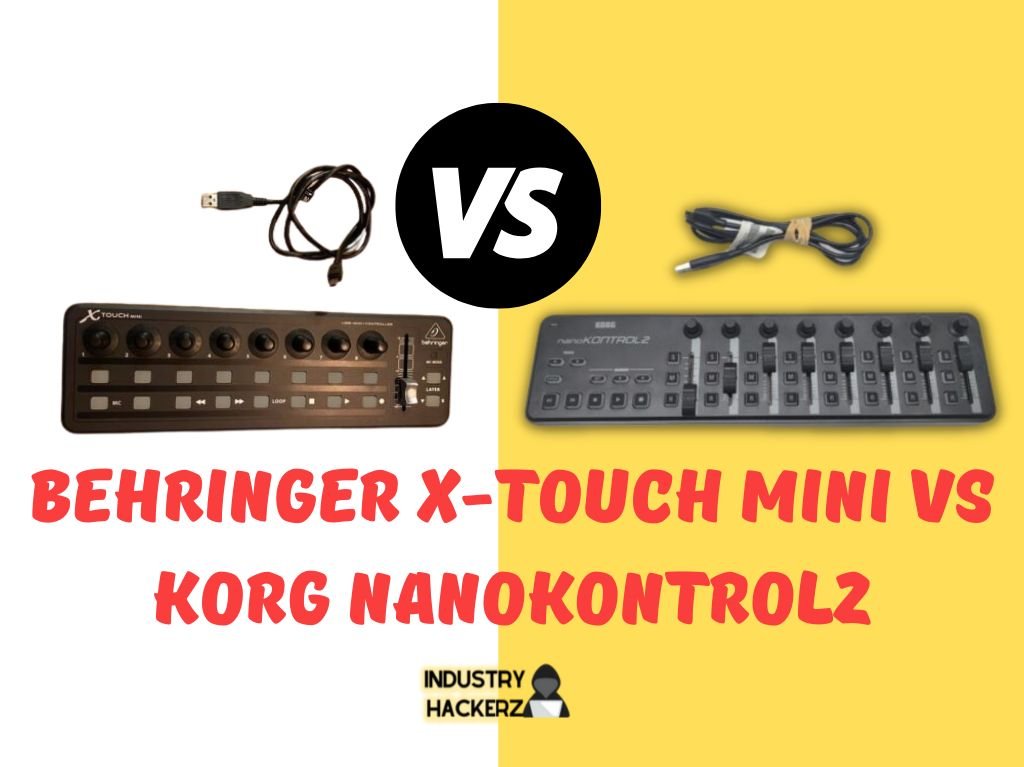 Build Quality and Design
When it comes to build quality, both controllers feel solid and well-built. The Behringer X-Touch Mini has a sleek metal casing that provides a durable frame for its controls. On the other hand, Korg NanoKontrol2 features sturdy plastic construction with rubberized knobs and sliders.
You Should Read This Next!
In terms of design, both controllers have their unique aesthetic appeal.
The Behringer X-Touch Mini sports a modern look with LED indicators around its rotary encoders while the Korg NanoKontrol2 offers a slightly more traditional design with its lineup of sliders and knobs.
All things considered, both controllers are well-made and should withstand numerous sessions in your home or professional studio environment.
Portability and Size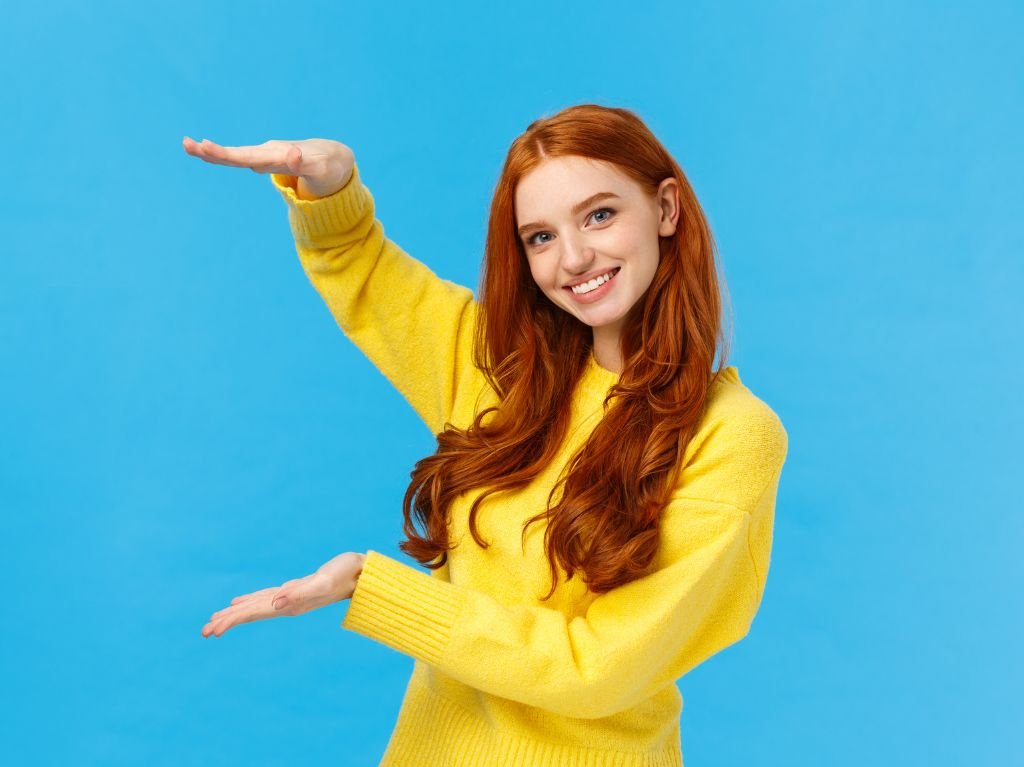 The Behringer X-Touch Mini is slightly smaller than the Korg NanoKontrol2 (195mm x 119mm x 60mm) but still packs plenty of controls in its compact size. The Korg NanoKontrol measures 325mm x 83mm x 30mm which makes it longer but thinner compared to X-Touch Mini.
Both devices are lightweight — making them easy to carry around if you're frequently on-the-go or need a portable solution for music production.
Having said that, if you're looking for something that takes up minimal space on your desk, the X-Touch Mini might just be the better option.
Power Supply Options
Both controllers are USB-powered and can be plugged into your computer's USB port or a compatible power source. This means that you won't have to worry about carrying around an external power supply or running out of batteries during a live performance or studio session.
The USB connectivity also allows both devices to transmit MIDI data seamlessly between your computer and the controller. In any case, make sure to use a high-quality USB cable and plug it in securely to avoid any disconnections or interference during use.
Control Layout and Customization
The Behringer X-Touch Mini features 8 rotary encoders with LED indicators, 16 buttons, and a single 60mm fader. It has a layer button that allows users to switch between two different sets of controls effectively doubling its functionality.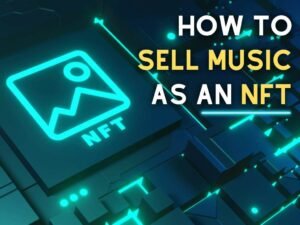 You Should Read This Next!
On the other hand, Korg NanoKontrol2 boasts 8 sliders, 8 knobs, and 24 buttons providing more physical control elements compared to X-Touch Mini. While it doesn't have layer switching capabilities like its Behringer counterpart, it does offer additional customization through Korg's Kontrol Editor software.
Ultimately, choosing between these controllers when it comes down to layout will involve personal preference as well as considering how many controls you need at your fingertips during production sessions.
Transport Controls and Jog Wheel
Both controllers come equipped with transport controls allowing users to play/pause/record/stop directly from their MIDI controller without having to touch their keyboard or mouse which is beneficial for workflow purposes.
However only Behringer X-Touch Mini has jog wheel functionality which can be used for scrolling through your project timeline, navigating menu selections, and adjusting values. This additional control can prove beneficial for users who rely heavily on jog wheels in their production workflow.
Infinity Knobs vs Rotary Encoders
The Behringer X-Touch Mini has 8 infinity knobs which means they can be turned indefinitely in either direction without reaching an end point. These knobs provide precise control over parameters by continuously adjusting the value based on the knob's position.
Comparatively, Korg NanoKontrol2 features standard rotary encoders that have fixed start and end points. While these work well for certain parameters, they may not offer the same level of precision as infinity knobs when dealing with more intricate adjustments.
Faders Comparison: Behringer X-Touch Mini vs Korg NanoKontrol2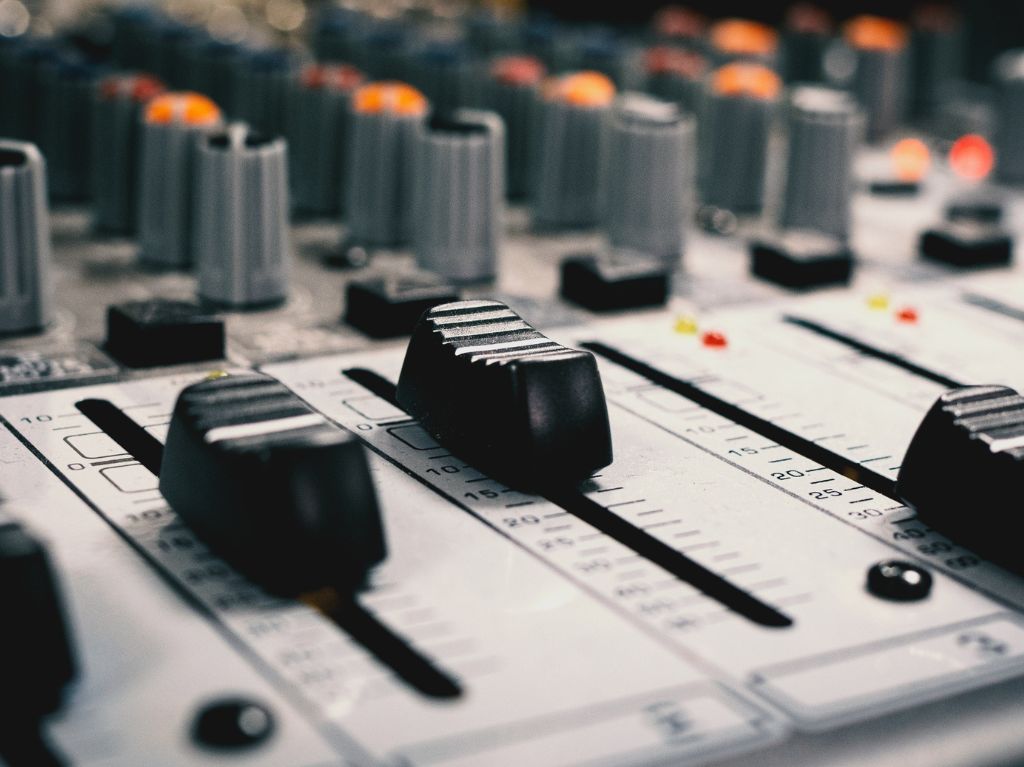 The Behringer X-Touch Mini houses a single 60mm fader providing users with long-throw control that allows detailed adjustments during automation recordings or live performances. Keep in mind that this high-quality fader also occupies more physical space compared to shorter throw faders found on other devices.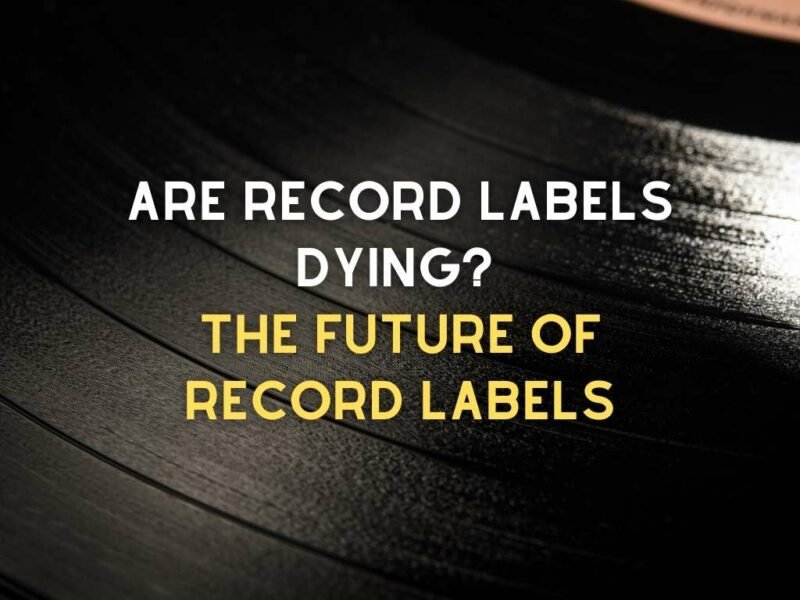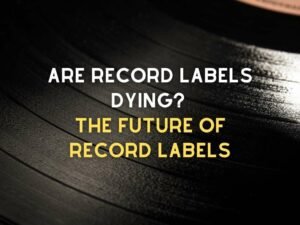 You Should Read This Next!
In contrast, the Korg nanoKONTROL2 boasts 8 sliders which give you multiple channels of individualized control without having to switch layers like on the X-Touch Mini. Each slider also has an LED indicator above it helping you easily differentiate between active/inactive channels even in low lighting conditions.
Buttons and Functionality: Quantity and Mappings
With a total of 16 buttons on board, the Behringer X-Touch Mini provides ample functionality though some may argue it falls short when compared to Korg nanoKONTROL2's array of 24 buttons.
Nonetheless both controllers allow users to customize button assignments according to their needs using dedicated software or through their DAW of choice.
Korg's Kontrol Editor software allows users to easily customize button mappings on the nanoKONTROL2, whereas the Behringer X-Touch Mini relies on your chosen DAW's MIDI mapping capabilities or third-party software for customization.
LED Indicators and Display: Visual Cues for Controls
One key distinction between these two devices is their use of visual cues. The Behringer X-Touch Mini has LED indicators around its rotary encoders, giving users a quick glance at parameter values without having to look at the computer screen.
Furthermore, its buttons also have built-in LEDs that can be set to different colors depending on your preference.
The Korg NanoKontrol2 doesn't offer LED indicators for its knobs but does include LEDs above each slider for added visibility. Users must rely on their computer display or DAW interface when using NanoKontrol2 to view detailed parameter values during production.
Software Compatibility and Integration
Both controllers are compatible with popular Digital Audio Workstations (DAWs) like Ableton Live, Logic Pro, Cubase, and more. This means you can quickly integrate either device into your workflow without worrying about compatibility issues or needing additional drivers.
It's important to note that while both controllers can function as general-purpose MIDI devices with any software that supports MIDI input/output; they may have more advanced integration with specific DAWs like Ableton Live where preconfigured control scripts allow users to immediately start using these devices without manual configuration.
You Should Read This Next!
MIDI Mapping and Configuration Possibilities
When it comes down to MIDI mapping possibilities both controllers provide ample opportunities for customization based on user preferences within their respective control layouts.
The Behringer X-Touch Mini offers layer switching which effectively doubles its functionality while Korg's Kontrol Editor software enables easy customization of button assignments on the nanoKONTROL2.
As mentioned earlier, users can also rely on their DAW's MIDI mapping capabilities or third-party software to further customize and configure each controller according to their specific requirements.
Integration with Digital Audio Workstations
While both controllers work well with popular DAWs like Ableton Live, Logic Pro, Cubase, etc., it's essential for users to ensure their chosen controller is compatible with the specific software they plan to use.
Some devices offer more advanced integration features (like preconfigured control scripts) when paired with particular DAWs which could be a crucial factor in choosing between these two MIDI controllers depending on your preferred workstation.
Always test compatibility and ease of use within your chosen DAW before deciding whether Behringer X-Touch Mini or Korg NanoKontrol2 is the right choice for you.
Price Comparison: Behringer X-Touch Mini vs Korg NanoKontrol2
The Korg NanoKontrol2 sits comfortably in the mid-range price point for MIDI controllers while the Behringer X-Touch ONE is slightly more expensive than its competitors.
This price difference may not be a significant factor for some but if you are working within a tight budget then it's certainly an aspect worth considering.
Value for Money Analysis
When weighing up value for money between these two devices it's important to consider factors such as build quality design portability control layout/functionality software compatibility price.
Ultimately only you can decide which device offers better value based on your personal preferences needs.
Lyrics
Please save some lyrics first.