There's no question that Mackie studio monitors are some of the most popular on the market.
But are they any good?
That's a tough question to answer, because it really depends on what you're looking for in a studio monitor.
If you need something with exceptional sound quality, then Mackie monitors are definitely worth considering.
They offer clear, accurate sound reproduction, and they're built to last. They also have a range of price-points, so if you're on a tight budget, there are plenty of other options out there making it an affordable option.
Ultimately, it's up to you to decide whether Mackie studio monitors are the right fit for your needs.
But hopefully, this article makes that easier for you!
Is Mackie A Good Brand?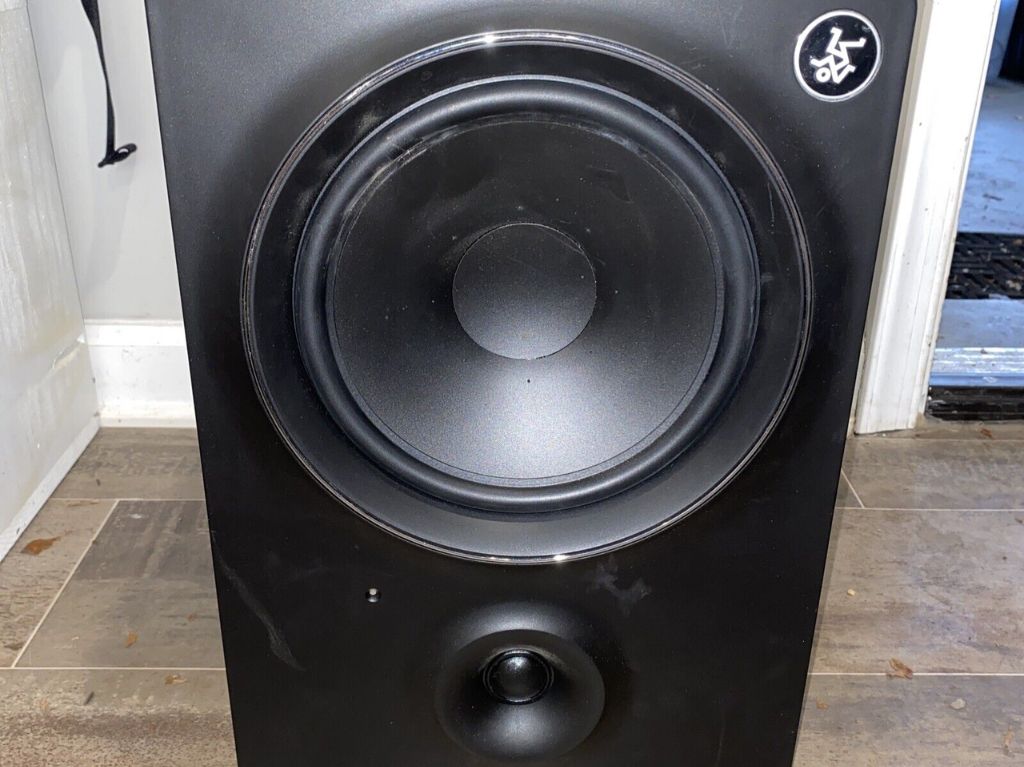 First and foremost, is Mackie a good brand? I would say yes, they are an excellent budget-focused company with a great range of products.
You Should Read This Next!
The studio monitors they produce have a decent sound quality and some clever features which make them great value for money.
I would definitely recommend Mackie to anyone looking for affordable, high-quality audio equipment.
Mackie also produces other studio equipment such as:
Mixers
Headphones
PA Systems
Condenser Microphones
Amplifiers
The History Of Mackie
Established in 1988 by Greg Mackie, Mackie is one of the most respected audio brands on the market today.
The company's first product, the LM-1602 line mixer, set them up for success and clearly demonstrated that Mackie was a force to be reckoned with.
As demand for their products went through the roof and they released the follow-up CR-1604 model, there was no doubt that Mackie had cracked the code when it came to creating professional-grade audio devices.
By 1996 they had already sold 100,000 mixers and expanded into power amps, powered mixers and active studio monitors.
With their modern designs, expert craftsmanship and cutting-edge technology, consumers knew they could always count on Mackie.
In 2003 company management decided that avoiding confusion between the parent company and brand name was of utmost importance and so renamed Mackie Designs as LOUD Technologies - but rest assured that over three decades later, Mackie still stands as a welcomed symbol of trust in sound quality.
Best Studio Monitors By Mackie
The most popular and reputable studio monitors Mackie have made, in order of popularity, are:
The Mackie CR-X Series studio monitors are arguably some of the best value-for-money monitors on the market. Not just within the Macki range, either!
With their warm and balanced sound, they are recognized by producers as one of the most popular monitor series from the American audio brand.
Of course, part of their appeal comes from their affordability; they are well within reach for those starting out in music production and deep enough for more experienced engineers to make use of.
What really sets them aside, however, is the level of detail present in every track.
Mixes come through clearly with a good stereo image and well-defined low end. Whether mixing a hip-hop track or tracking strings for an acoustic album, the Mackie CR-X Series will provide an accurate representation of what your ears can expect to hear when it's time to hit play!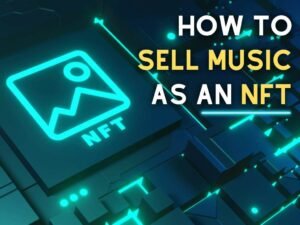 You Should Read This Next!
Lyrics
Please save some lyrics first.