When it comes to high-quality audio products, two brands often come to mind: Beats and Bose. Both have their loyal fan base, and each offers a unique set of strengths and weaknesses.
In this head-to-head comparison, we'll dive into the details of these two top audio brands to help you decide which is the better choice for your eardrums (and wallet).
So, let's get started!
The Signature Sound of Beats Headphones: Bass-Heavy and Perfect for Hip-Hop and Electronic Music Lovers
If you're a fan of hip-hop or electronic music, you'll likely appreciate the bass-heavy sound signature of Beats headphones.
You Should Read This Next!
They're designed to deliver a powerful low-end punch that can make your favorite tracks feel more immersive and energizing.
This particular sound profile has earned Beats a solid reputation among music lovers who crave that extra bass kick.
Style Matters: How Beats Headphones Have Become a Fashion Accessory
You see, there's more to Beats headphones than just their sound performance - they've also become a fashion statement.
With their sleek design and recognizable logo, these headphones have been spotted on everyone from celebrities to athletes.
They come in various colors and styles, making it easy for users to find a pair that complements their personal look.
Bose: Renowned for Balanced Sound Quality and Noise-Cancellation Technology
On the other side of the audio spectrum, we have Bose headphones - known for their balanced sound signature and noise-cancellation technology.
The brand prides itself on delivering crisp, clear audio across all genres without favoring any particular frequency range. This makes Bose an excellent choice for those who appreciate accurate sound reproduction.
In addition to their well-balanced audio quality, Bose headphones are popular among travelers and people who work in noisy environments, thanks to their noise-cancellation technology.
It effectively minimizes background noise, allowing users to zone in on their music or focus on work without distractions.
Beyond Headphones: Exploring the Wide Range of Audio Products Offered by Bose
Let's see, it's worth mentioning that Bose offers more than just headphones. Their product lineup also includes speakers and home theater systems, catering to a wider range of audio needs.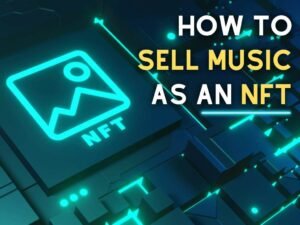 You Should Read This Next!
So if you're looking for a comprehensive audio solution for your home or office, Bose might be the better fit for you.
The Pros and Cons of Choosing Beats Headphones
Now that I think about it, let's delve into the pros and cons associated with purchasing Beats headphones according to the research data mentioned above:
Pros
Good noise cancellation and transparency mode
Great, balanced sound quality
Fun extras like head-tracking
Decent battery life
Great all-around option for workout headphones
Stylish and recognizable brand
Cons
Expensive compared to other headphones with similar features
Some people find the bass-heavy sound signature to be too much
Some models may not be as durable as other headphones in the same price range
Comparing the Price Tags: Is the Premium Cost of Beats Worth It?
In any case, price is always an important factor when making a purchase decision.
While both brands offer premium-quality products, Beats headphones tend to be more expensive compared to similar Bose models.
The question is, are you willing to pay a higher price for the style and bass-heavy sound signature of Beats, or would you rather invest in the balanced sound and noise-cancellation technology of Bose at a more budget-friendly price?
Conclusion: Making Your Decision – Are Beats Better Than Bose For You?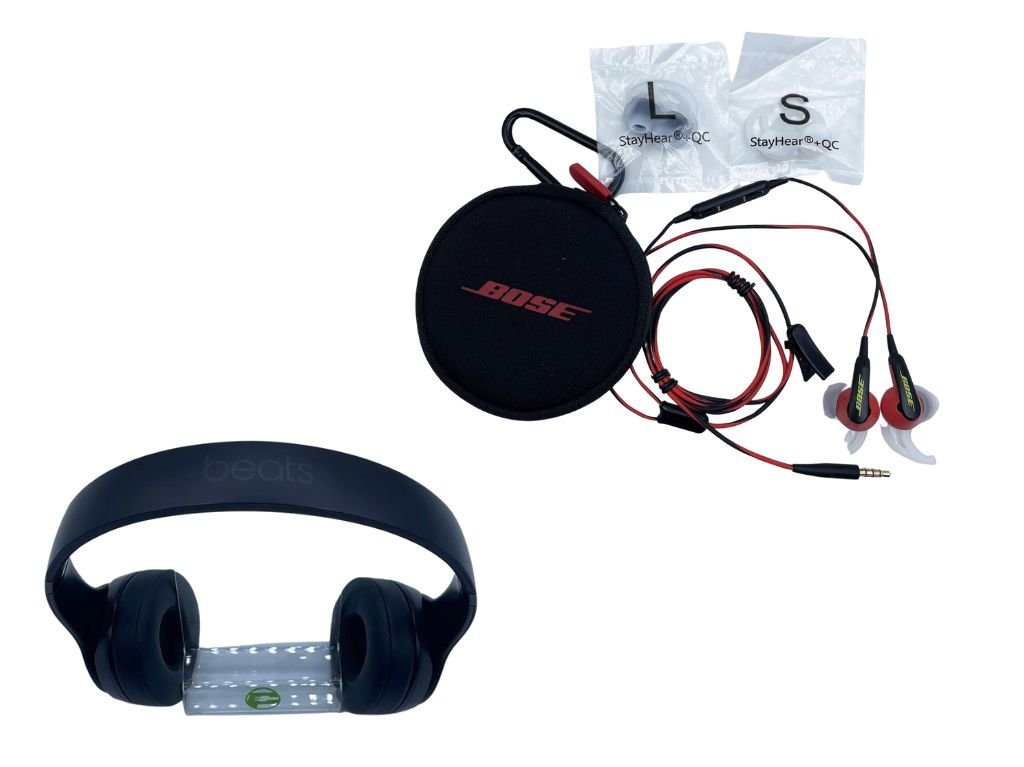 All things considered, it boils down to your personal preferences, needs, and budget. If you're all about that bass and want a stylish accessory that turns heads, Beats headphones might be right up your alley.
However, if you're looking for balanced audio quality and effective noise-cancellation in a wider range of products without breaking the bank, then Bose could be the better choice for you.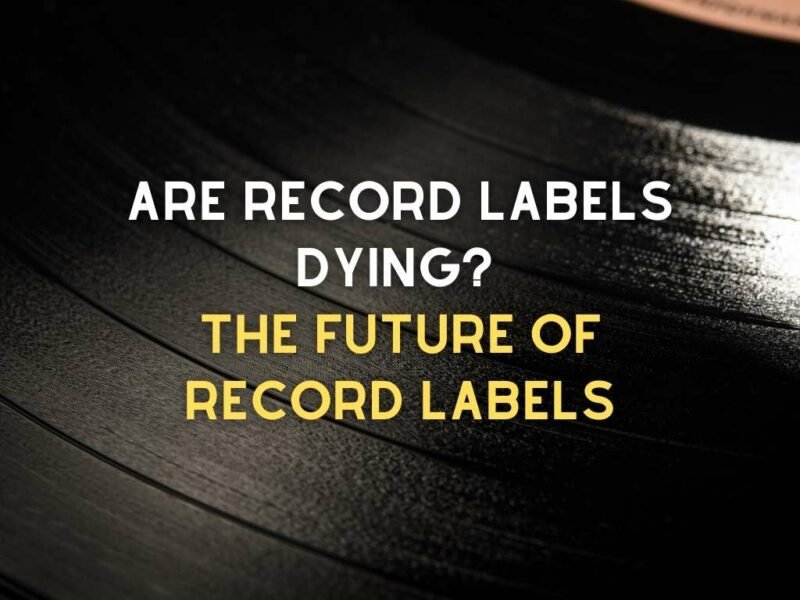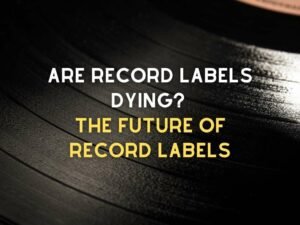 You Should Read This Next!
Ultimately, it's essential to weigh the pros and cons of each brand before making your decision. Happy listening!
Lyrics
Please save some lyrics first.