This is going to go down in earbud history; the multi-decade debate between the two brands: Beats by Dr. Dre Vs. Apple's AirPods.
Chances are, you've seen people rocking either of these on their daily commute, at the gym, or out jogging.
You've got some luxury headphone money burning a hole in your jeans, and you wanna know... which one reigns supreme?
As with many things in life, it depends... (yes, it does!) On personal preference and intended use.
So let's get you sorted into either camp!
A Brief History of Beats Headphones
Beats Electronics was founded by legendary record producer Dr. Dre and Interscope Geffen A&M Records chairman Jimmy Iovine back in 2006.
You Should Read This Next!
Known for their sleek design and bass-heavy sound signature, Beats headphones quickly gained popularity among hip-hop enthusiasts and music lovers alike.
In 2014, Apple Inc. acquired Beats Electronics for a whopping $3 billion, making it one of Apple's largest acquisitions at that time. Since then, Beats has continued to evolve its sound quality while maintaining its signature design elements.
Pros & Cons: Breaking Down Beat Headphones
There's no denying that Beats headphones have their fair share of fans (and detractors). Weighing the pros and cons can help you decide if they're the right fit for your needs.
Pros
Noise cancellation and transparency mode: Many Beats models offer impressive noise-canceling capabilities so you can block out unwanted distractions.
Balanced sound quality: While known for their bass-heavy sound signature, some newer models have made strides in offering more balanced audio experiences.
Head-tracking and other extra features: Some models come with fun extras, like head-tracking technology, for a more immersive listening experience.
Battery life: Most Beats headphones boast a decent battery life to keep you jamming out all day long.
Suitable for workouts: Many people love using Beats as their workout buddy due to their comfort and sound quality.
Stylish design and brand recognition: Let's face it; wearing Beats makes a statement. They're easily recognizable and come in various designs to suit your style preferences.
Cons
Price compared to similar products: Beats headphones can be quite pricey, making them less accessible for those on a budget.
Overwhelming bass-heavy sound for some users: If you prefer more balanced audio or aren't a fan of bass-heavy sound, Beats might not be your cup of tea.
Durability concerns: Some users have reported issues with the durability of certain Beats models over time. Your mileage may vary!
The AirPods Phenomenon: A Brief History of Apple's Earbuds
AirPods entered the scene in December 2016 as Apple's answer to the growing demand for truly wireless earbuds.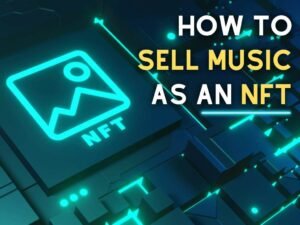 You Should Read This Next!
Since then, they've become one of the most popular earbud options on the market, thanks to their convenience, high-quality sound, ease of use, and (of course) integration within the wider Apple ecosystem.
Pros & Cons: What Makes AirPods Shine (And Where They Fall Short)
Like Beats, AirPods have their own set of pros and cons. Let's explore what makes these earbuds stand out, as well as some potential drawbacks.
Pros
Convenience of wireless design: Say goodbye to tangled cords! AirPods offer a truly wireless experience that many users love.
High-quality sound with rich bass and clear treble: AirPods deliver an impressive audio performance, featuring Advanced Audio Coding (ACC) compatibility for a premium listening experience.
Easy to set up, use, and pair with devices via Bluetooth: Connecting your AirPods to your favorite Apple device is a breeze. Plus, they're compatible with non-Apple devices via Bluetooth as well!
Built-in microphone for hands-free use (calls or Siri access): Need to make a call or ask Siri a question? No problem! The built-in microphone makes hands-free communication simple.
Long battery life (up to 24 hours with charging case): With the help of their handy charging case, your AirPods can keep you entertained for up to 24 hours before needing a recharge.
Cons
Higher cost compared to other earbuds on the market: Like Beats headphones, AirPods can be quite expensive—especially if you opt for the more feature-rich AirPods Pro series.
Easy to misplace due to small size: If you're prone to losing things, be warned: those tiny little earbuds can be easy to misplace.
One-size-fits-all hard plastic shell can be uncomfortable/unstable in some ears: While the AirPods Pro series offers a more customizable fit with silicone tips, the standard AirPods' hard plastic design may not suit everyone's ears equally.
Beats vs. AirPods: The Sound Quality Showdown
Now that we've explored each brand's pros and cons, let's compare their sound quality side-by-side: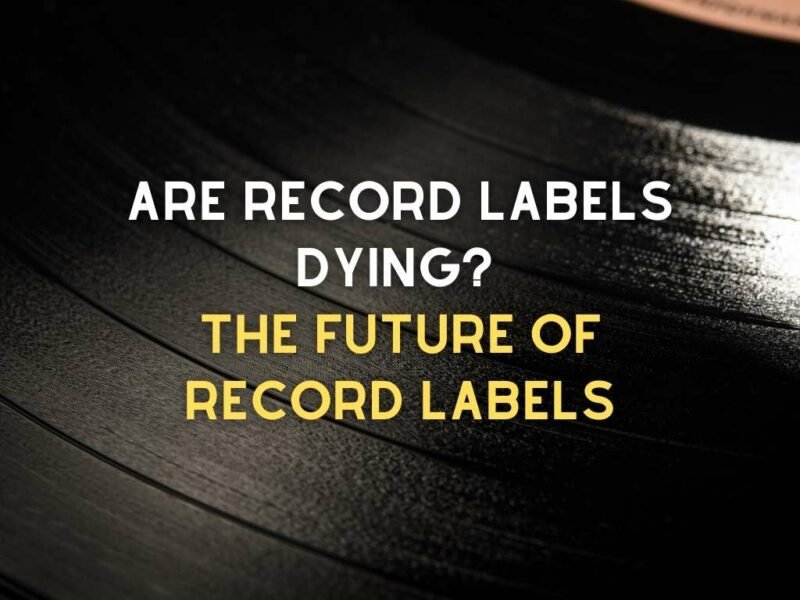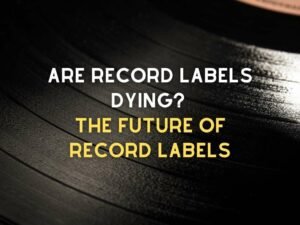 You Should Read This Next!
Bass-heavy sound signature in Beats headphones: If you crave a powerful bass experience, Beats have you covered. But keep in mind that this may not be ideal for all music genres or user preferences.
Superior audio quality provided by AirPods, including ACC sound: For those who prioritize overall audio quality, it's tough to beat AirPods. Their rich bass and clear treble make them perfect for audiophiles who don't mind shelling out a little extra cash.
Noise-canceling capabilities: While both brands offer noise-canceling features, it's worth noting that you'll need to spring for the more expensive AirPods Pro series if you want Apple's best noise-canceling technology.
Final Verdict: Which Earbuds Reign Supreme?
In the end, the choice between Beats and AirPods comes down to individual needs and preferences.
Do you crave bass-heavy sound and stylish design? Go for Beats.
Are convenience, high-quality audio performance, and seamless Apple ecosystem integration your top priorities? Give AirPods a try!
Either way, happy listening!
Lyrics
Please save some lyrics first.