The Audio-Technica ATH-M50X is considered the leading recording headphone by those in the music industry. It features a complete sound profile, all the accessories you may need, and a sleek design that will help you make good music and look good in doing it too. Numerous professional audio engineers prefer this over other closed-back studio headphones.
While it is lauded as a good choice for recording music, is it actually a good choice for music listening? It is pretty good but can be an expensive choice if you are going to be using these headphones for this purpose only. Let's look at what the Audio Technica ATH-M50X can offer its users.
click the image to view full product info
Using The ATH-M50X For Music Listening
The Audio Technica ATH-M50X is an excellent choice if you want to create and listen to music. It is the best accessory to get for your home recording studio. It is a studio-grade headphone that offers transparent sound. This clarity is a must if you want to hear every aspect of the sound you are recording.
You Should Read This Next!
Some Advantages of using the Audio Technica ATH-M50X
Will it be something that professionals would use? Not exactly. It does have flaws. If you are a podcaster, content creator, or music lover, its ability to maintain certain technical quality of the sound is a good selling point.
Sound Quality
The sound that comes from this Audio Technica model is one of this headset's most significant selling points. Audiophiles love that it can give you great low-end grunts and still retain control and tightness. Since it features large 45mm drivers, it can deliver beats with consistent clarity and energy.
It can portray sound realistically. This means it doesn't apply emphasis on any section. The natural, and somewhat flat sound, is ideal for musicians to judge the output without coloration.
The headphones also exhibit decent depth and width on the soundstage. This means that you can pinpoint certain sounds due to the ample room it provides for each instrument.
It makes for a fantastic listening experience for casual users. It is still suitable for producers but not on the same level as professional-grade cans.
Bass is powerful. You can hear the detail in the mid-bass and sub-bass, and there is no detectable natural bleed in the mids. Plus, there is very little bass roll-off. Other headphones in the same price range produce more enjoyable mids, but the one from Audio Technica is still well-detailed and clean.
According to audiophiles, the headphones worked best for music featuring male vocals. Center-panned vocals blend well with instruments such as acoustic guitars. It also worked amazingly, delivering the rich sound of drums and other acoustic instrumentation.
Sounds made by hard-panned instruments also come through distinctly. Kick drums cut through really nicely. However, strings are somewhat subdued.
Sounds produced by bass guitars also lack that oomph that gives most music its intensity. Those from keyboards are audible, albeit a little quiet.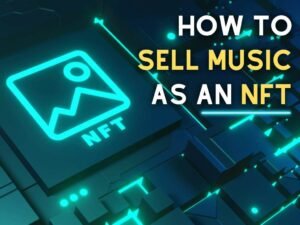 You Should Read This Next!
It can be considered an all-rounder with its treble delivery. It does an excellent job of muting treble. The headphones reduce the chance for the listener to experience ear fatigue. This characteristic makes the ATH-M50X ideal for people who like to listen to music for hours.
Appearance and Build Quality
While it may be the last on the list of factors to consider in buying a pair of headphones, appearance does play some part in the decision. The ATH-M50x is beautiful.
It comes in plain black and a brown and blue colorway. Pictures cannot do this pair justice. Both color options are very classy and look fantastic when worn.
It features a stunning leather look, and you can tell that the materials the manufacturer used are of high quality. Even if it has a lot of plastic components, any user can tell that the plastic is not the cheap kind.
The design of the headphones is also commendable. The cup swivel point is integrated around the driver bulge, giving the headset a low profile. The extension arms of the headband are made of metal. Plus, the cups' rotation points are very robust.
The headband is padded with PU leather and is reinforced with metal, making the unit more durable and comfortable to wear. The earpads, one of the first to break in most headsets, are a good compromise between longevity and comfort.
They can last for more than five years without chipping or cracking. The padding remains plush, albeit sinking a little from use.
The detachable cables do not easily fray. Plus, since the set comes with an assortment of three high-quality cables in different lengths, you don't overuse one.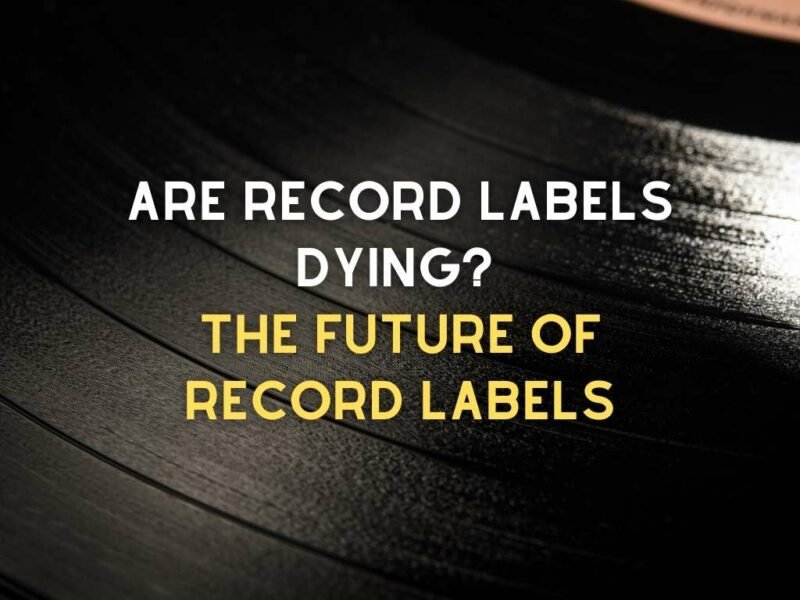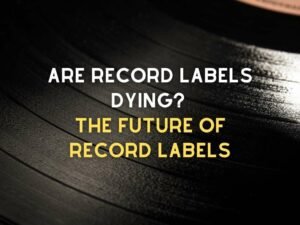 You Should Read This Next!
Some Disadvantages
While the ATH-M50X performed well all around, there are some drawbacks to buying it. One such disadvantage is that it can be too bass-heavy.
It also tends to be less clear in the highs. In short, it is not the best option if the music you prefer features extremes in the sound spectrum. The sound response is also not as smooth as its predecessor.
The other drawbacks are not sound-related. For example, some feel its earpads are too thin and too small, affecting the comfort of wearing this headset for long periods.
It is deemed to be just average in terms of comfort. Finally, the replacement cables, if you manage to damage them, are pretty expensive.