So, you are an aspiring music producer wondering what a day in the life of a producer looks like. Or you just got into the industry, but you're curious to know how other producers' routines are. Are they like yours? Can you learn from their experiences?
We've compiled ten videos about a day in the life of a producer just for you. The videos showcase those mandatory and unseen daily activities. We hope that you learn a thing or two from them. Let's begin.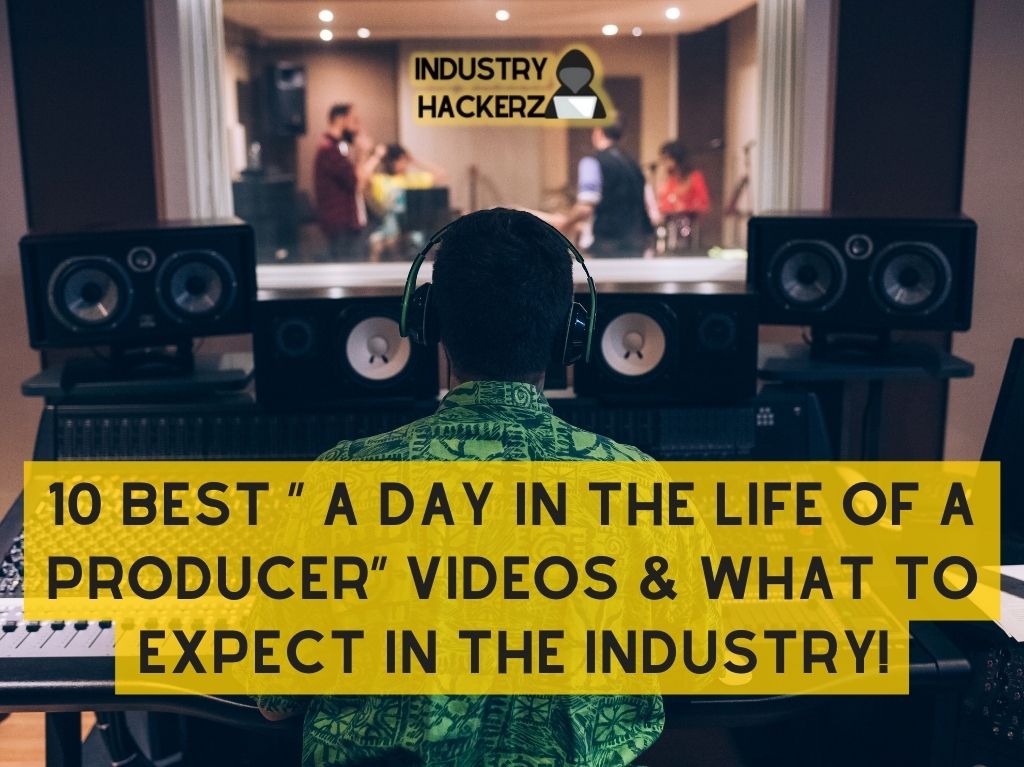 What Is The Life Of A Music Producer Like?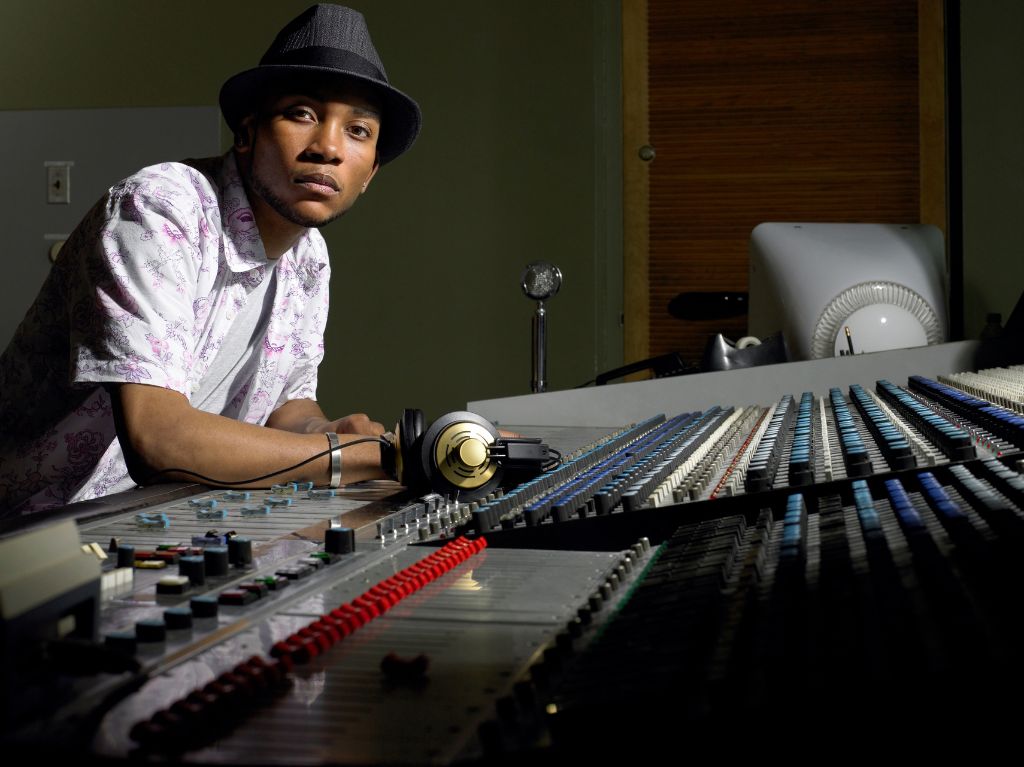 Music production is a creative process that involves a wide range of skills, from playing instruments to sound engineering. While there are many different ways to approach music production, most producers start by developing a basic understanding of music theory and learning how to use a digital audio workstation (DAW).
You Should Read This Next!
Once you have a firm grasp of the basics, it's time to start experimenting with different sounds and techniques. Some producers focus on writing and recording their own music, while others prefer to remix or sample existing tracks.
A day in the life of a music producer can vary greatly, depending on the project they are working on. For example, if a producer is working on an album for a band, they may spend the day overseeing recordings, giving direction to the musicians, and ensuring that the quality of the recordings is up to their standards.
If a producer is working on a film score, they may spend the day meeting with the director to discuss the mood of the scene and selecting which pieces of music will best capture that mood. No matter what type of project they are working on, producers must be highly creative and collaborative, as they are responsible for bringing the vision of the artist to life.
10 Best " A Day in the Life of a Producer" Videos
Jamie's Crazy Day as a Music Producer and Recovering Engineer
Jamie's day starts at 7:15 in the morning. He freshens up and prepares breakfast in time before getting his kids ready and dropping them off at their respective school and daycare.
He arrives at the studio at around 9:45 for sessions with his clients. If there aren't scheduled sessions, Jamie takes this time to record a YouTube video for his channel. At around 10:30 pm, he takes a coffee break at the lounge, replying to emails, messages and social media comments.
He then heads into the studio to edit and organize tracks for mixing. He works until around 12:30 when he takes a 30-minute lunch break. At 1 pm, Jamie does mixing consultations with other professionals via skype, discussing ideas and critics. This takes at least an hour, after which he does some song mixing. It's his goal to mix 3 to 4 songs a day.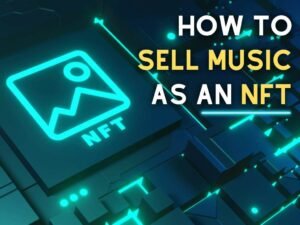 You Should Read This Next!
After the mixing session, he gets on call with his clients, touching base on different projects for like an hour, and then works on songs that require last-minute changes per clients' requests. He then heads to the gym in the evening and spends time with family before retiring to bed.
A Little Trip Through Husman's Life
Husman starts his day at 7:00 am with a cup of coffee before heading to the studio. He likes to finish the administration work first, which involves checking emails, arranging for meetings and taking notes from clients. He then proceeds to do work on clients' projects. This involves mixing, mastering, and partial and complete production.
At 8:30 am, Husman walks his dog as he takes some fresh air, then returns an hour later to continue with the client's work. He then takes breakfast at 10 am and goes back to the studio until midday when he heads out to the gym. From there, he returns to the studio to work until 2 pm, when he takes his lunch.
2:30 pm, he begins working on his own production, creating beats and melodies. He walks the dog again at 3 pm, returns to the studio and works until around 5:30 pm. He then prepares dinner, which he takes at 6 pm, and then goes back to work until 8 pm. Husman unwinds until 11 pm, when he calls it a day.
A Music Producer, Content Creator, and Caregiver
Chris Punsalan plans his day the night before. As a music producer, video content creator and his grandmother's full-time caregiver, Chris' days are usually full of activities.
He starts his day at 6:15 am with a glass of water before getting his grandmother ready for the day. He then prepares a healthy breakfast which he eats while spending time with his mum. Chris then does his skincare routine and prepares for the gym. Before heading to the gym, however, he takes around 15 minutes to engage with his social media followers.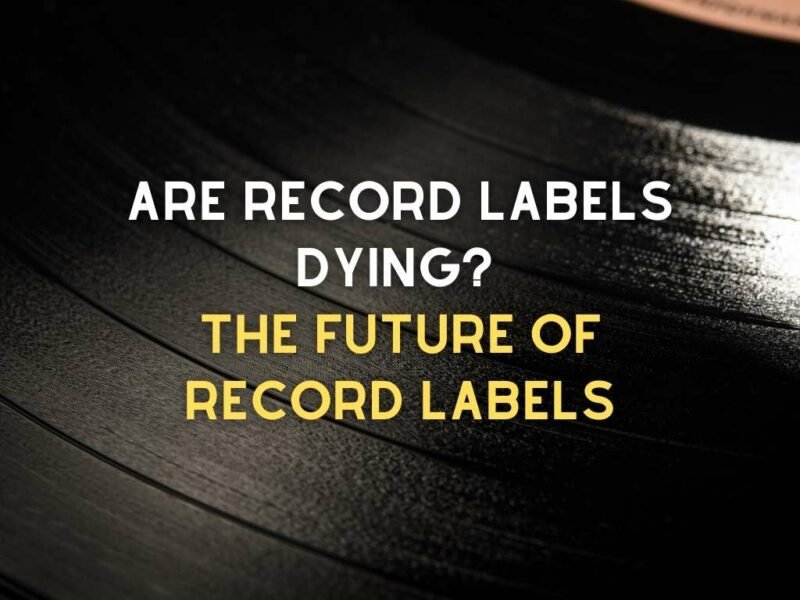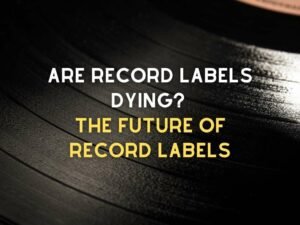 You Should Read This Next!
After working out, he usually prepares a milkshake before getting to work. On this day, Chris decides to shoot video content. He films a Q and A video for a couple of hours and then helps grandma eat lunch. He then goes to his private studio to create some beats while waiting to put grandma back to bed. He later heads out to the library to do some content editing and then trains his autistic brother Jujitsu before helping his grandmother shower.
In the evening, Chris heads to his cousin's place to record a podcast episode. Apparently, they've been producing podcast episodes weekly for a while now. They later head out for an evening meal before calling it a day.
Ocean's Day as an Internet Music Producer
Ocean, a Spain-based internet music producer, takes us through a day in his life that is quite eventful and interesting. He begins the day as early as six in the morning by hydrating with water. He then hits the gym to get his body up and going. However, this day, he goes for a run around the city, after which he returns home, takes a shower, and gets ready for the day.
Breakfast for him usually consists of brown toast smeared with avocado and a smoothie. He takes it as he replies to emails. Ocean then proceeds to the studio. He begins with the piano practice for an hour, during which he learns to play certain music pieces. He then proceeds to the main agenda of the day - beat making.
He creates beats for the better part of the day. Afterwards, he goes for Spanish lessons taught by his Spanish girlfriend. He intentionally takes the lessons outdoors for a change of environment.
Habits of a Successful Music Producer
Lukas from MusicbyLUKAS describes his day using the habits he has embraced that have made him a successful music producer. He begins his day early in the morning by working out to keep fit and be energized for the rest of the day. He follows the workout with coffee and lemon water - his way of getting in the right mood for the day.
You Should Read This Next!
Lukas' wife prepares him a healthy breakfast that he takes emphasis on. This is followed by a quick check on messages and emails. He schedules a list of activities to accomplish in line with their urgency and mood of the day. After that, he embarks on producing music. Depending on the day's schedule, Lukas either works on new tracks, mixes or organizes existing tracks.
He later eats lunch and then heads to interact with each of his learners at his online music school. This is followed by "me time", where he likes to get creative working on his website and creating social media posts for publishing. He later unwinds with his wife after eating dinner.
8 Hours of Producing Music
The man behind Beautiful Beats, based in Los Angeles, begins his day at the gym to get his body awake and mind creative. After the gym, he heads to his workspace. It's at this time that he works on the tedious activities of the day. This includes;
Creating social media content for his platforms
Replying to comments and messages
Going through emails
Updating his websites
Any other business-related work
Reach out to clients with new beat samples and clothing merchandise
After that, he goes to his studio to make music. An activity that takes up a good chunk of his day. He ensures to dedicate at least 8 hours of the day to his work, after which he spends the rest "enjoying life", as he puts it.
Are You Not a Morning Person?
Not being a morning person, Simon's day begins pretty late in the morning with iced coffee. He starts with what he terms "light work." This includes activities like:
Sending and replying to emails
Sending out samples to clients
Answering comments on his youtube channel, etc.
He then spends time playing his piano and practicing his singing, after which he freshens up and gets ready for the studio. At the studio, Simon mostly creates beat samples when not having sessions with his clients. After creating music for most of the day, he heads to the gym for a workout session.
From the gym, Simon heads home, takes a shower, eats dinner and works some more - not music-related work, though. This is when he edits his YouTube videos and works on his website. After that, he spends time relaxing before heading to bed.
Ed Talenti's Busy Day
Ed's day starts between 6:30 to 7:00 am with a warm shower. He then enjoys a cup of coffee by the kitchen counter as he goes through the day's tasks. At this time, he also does the administration work, which involves responding to emails, social media comments and messages.
He then spends time chatting with his wife before heading to his private studio at 9:00 am. After an hour of brainstorming ideas and planning the content to shoot for his YouTube channel, Ed eats a snack and goes out for a morning run. At 11:00 am, he's back at the studio working on videos, either editing or shooting.
12:30 pm is lunchtime. Ed takes his lunch watching T.V., and by 1:00 pm, he's back at the studio creating melodies and sounds. This goes on for a couple of hours until evening. On this day, he creates the week's newsletter for his email list and then cooks dinner with his wife. He then relaxes for the better part of the evening until 10:30 pm, when he returns to the studio. He spends at least 2 hours sharpening his producing skills, practicing his guitar or experimenting with certain music before going to sleep.
A Day with Dilly
This day, Dilly began quite late, at 10:30 am, since he had spent the previous night working. His day begins by driving to get Starbucks coffee. When he returns, he spends a few minutes in his car checking emails, messages and D.M.s before heading to the studio.
Dilly also plans out his day during this time. Today he intends to
Shoot and edit a YouTube video
Create a music sample, post it on his other YouTube channel, and send it to his contact list.
He then heads to the studio to make the sample music. This happens until 8 in the evening. After that, Dilly goes to play basketball. He is a member of the local's team men's league. He returns home at around 9:30 to do the final touches on the sample music, which he later sends it out and also posts.
At 11:00 pm, Dilly usually engages with his social media followers and edits videos before retiring to bed.
An Introverted Music Producer's Life
Mark shares his life as an introverted music producer. He starts his day at 6:30 am with a glass of water. He then prepares coffee and takes it while doing some journaling. At 7:00, he reads for an hour before working out. Being a homebody, Mark works out in the house.
He then freshens up before heading to his home studio at 10 am to work on producing music. Mark works until half past one when he takes his lunch. After lunch, he spends time watching talks or tutorials. He then heads back to the studio to do the administration work; responding to emails, making calls, planning projects etc.
Studio time ends at 3:40 pm. He goes out with his wife to spend quality time at 4:30, but that's after he engages his followers on social media for about half an hour. He returns in time to prepare dinner at half past five, which he eats and cleans up by 7 pm. Before heading to bed at 9:30, Marks spends some alone time.
Lyrics
Please save some lyrics first.