If you're a serious music producer, chances are you've heard the debate between Ableton Live and FL Studio. Both of these programs have been around for years, but which one is right for your needs?
In this article, we'll be taking a look at both programs to help determine which one is best suited to what kind of music production.
We'll also explore their features and capabilities so that you can make an informed decision on which one might work best for your workflow.
So if you're ready to learn more about Ableton Live vs FL Studio, let's dive in!
---
What We Know About Ableton Live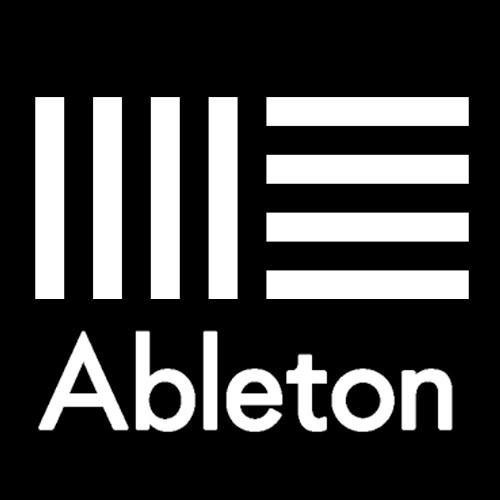 It's a good idea for music producers and engineers to familiarize themselves with Ableton Live before purchasing it. Ableton Live is a popular DAW among electronic musicians and producers because it allows them to create and manipulate audio in real time.

You Should Read This Next!
Some key features of Ableton Live include the ability to record, edit, and mix audio tracks, as well as a range of virtual instruments and effects. This makes it easier to add depth and complexity to your music.
Additionally, Ableton Live offers a unique "clip"-based workflow that lets you improvise and experiment with your music in new ways.

When deciding whether or not to purchase Ableton Live, it's also important to consider your own personal workflow and needs.
If you're already familiar with other DAWs and have a specific way of working, you may want to try out the trial version of Ableton Live to see if it fits your needs before making a purchase.
Additionally, you should think about the cost of the software and whether it fits within your budget.
Ableton Live Price: $99-$749
Ableton Live Specs:
Supported operating systems: Windows (7 or later) and macOS (10.13 or later)
Processor: Intel® or AMD multicore processor
RAM: 4 GB (8 GB or more recommended)
Display: 1024x768 or higher
Storage: 3 GB free disk space
Internet connection: Required for activation, account setup, and updates
Ableton Live comes in three different editions: Intro, Standard, and Suite. The main differences between the editions are the number of audio and MIDI tracks, effects, and virtual instruments included.
Here is a summary of the main features and differences between the editions:
Ableton Live Intro: This edition is the most basic and affordable option, and is suitable for beginners or those on a budget. It includes 16 audio and MIDI tracks, 8 effects, and 6 virtual instruments.
Ableton Live Standard: This edition is suitable for more advanced users who need more tracks and effects. It includes an unlimited number of audio and MIDI tracks, 45 effects, and 15 virtual instruments.
Ableton Live Suite: This is the most feature-rich edition, and is suitable for professional users who need the most powerful tools. It includes everything in the Standard edition, as well as an additional suite of virtual instruments, effects, and sounds.
Ableton Live Official Site / Where To Download: Ableton Live Official Website
They have many useful tutorials over on the Ableton Live Official Youtube Channel
---
What We Know About FL Studio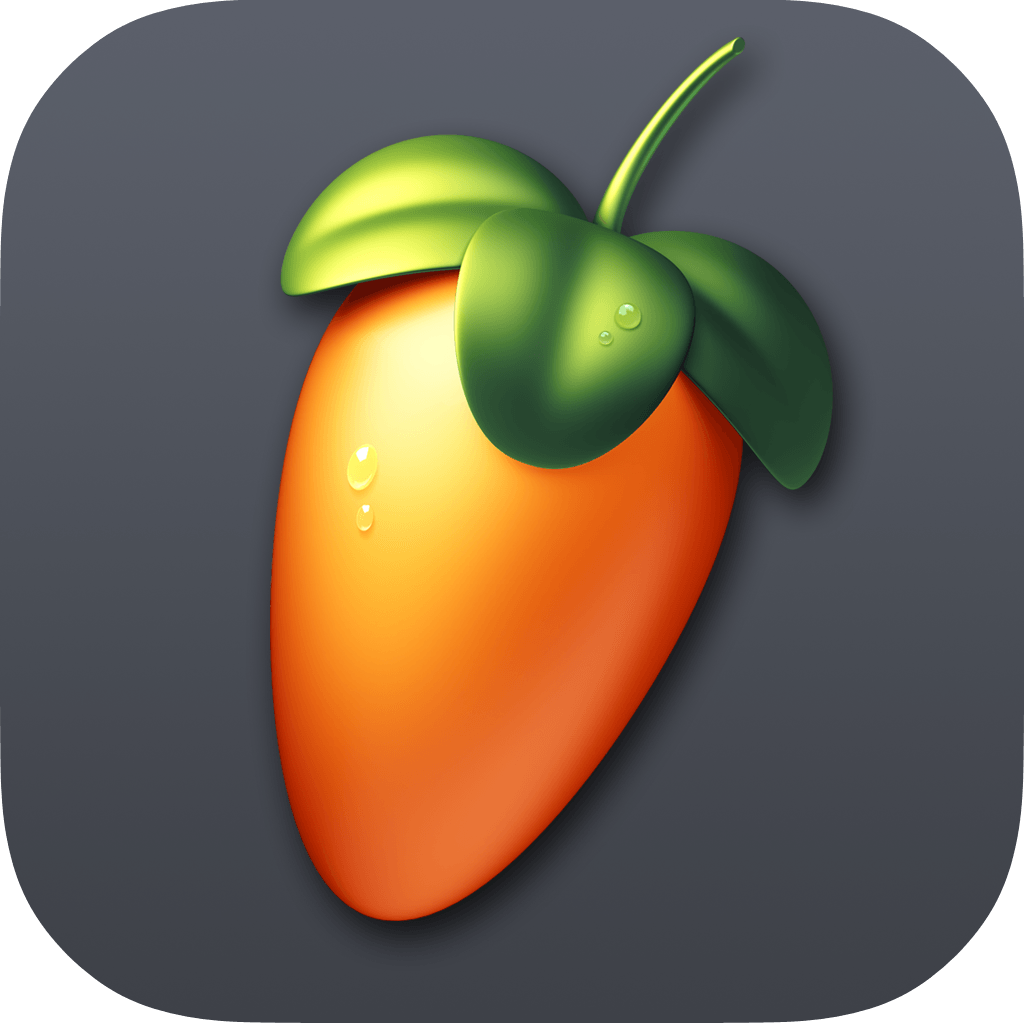 FL Studio includes a wide range of virtual instruments for users to create and play back their own music, including synthesizers, drum machines, and samplers. These virtual instruments offer a variety of sound options and can be customized to suit the user's needs.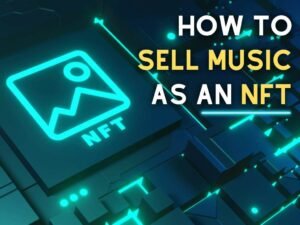 You Should Read This Next!
Audio recording and editing
FL Studio allows users to record and edit audio tracks, including the ability to cut, copy, paste, and delete audio clips.
It also offers a range of audio effects that users can apply to their tracks, such as equalization, reverb, and compression, to shape the sound of their audio. Users can also adjust the volume and pitch of their audio tracks to suit their needs.
Mixing and mastering
FL Studio has a range of tools for mixing and mastering audio, including equalization, compression, and reverb.
These tools allow users to fine-tune the sound of their tracks and achieve a polished, professional-sounding result.
Collaboration
FL Studio allows users to collaborate with other musicians and audio engineers by sharing their projects and working on them together in real-time. This makes it easy for users to share their work and get feedback from others.
Overall, FL Studio is a powerful and feature-rich music software program that offers a wide range of tools for creating and editing audio. It is suitable for users of all skill levels, from beginners to professionals.
FL Studio Price: $99-$899
Specs: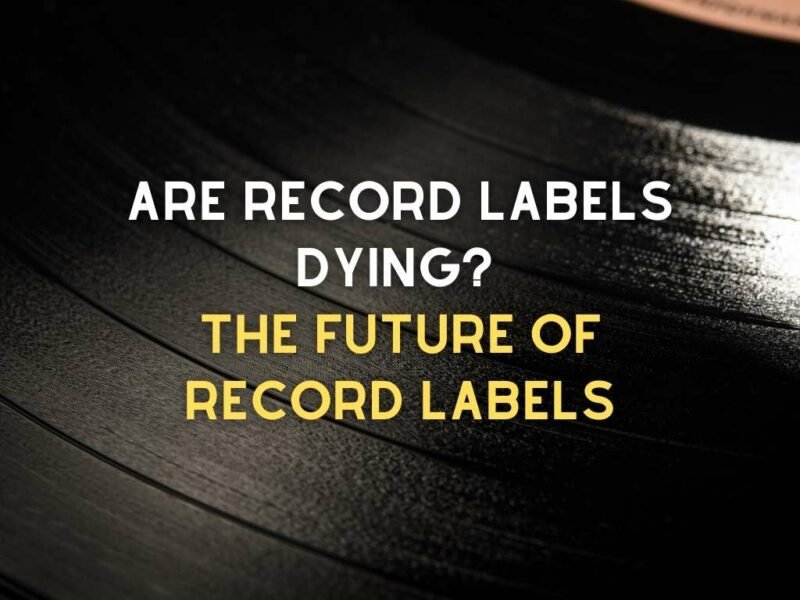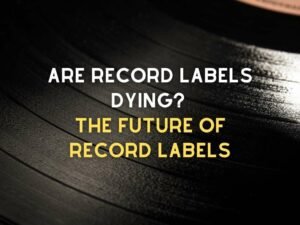 You Should Read This Next!
Operating system:

Windows

Processor:

2 GHz or higher

Minimum RAM:

1 GB

Recommended RAM:

4 GB or more

Disk space:

1 GB

Minimum screen resolution:

1024 x 600

Supported file formats:

Audio: WAV, MP3, Ogg Vorbis, FLAC; MIDI: MIDI, SMF
FL Studio Official Site / Where To Download: FL Studio Official Website
---
Ableton Live vs FL Studio: What's The Difference?
Both Ableton Live and FL Studio are popular music production programs used by DJs, producers, and musicians of all genres.
While both offer an array of features for creating beats and sounds, there are some distinct differences between the two that set them apart.
The biggest difference between Ableton Live and FL Studio is in how each program handles sequencing. In Ableton Live, you have access to a powerful "arrangement view" which allows you to quickly arrange your audio clips into complex patterns or songs without needing any code or programming knowledge.
On the other hand, FL Studio uses its own proprietary pattern-based sequencer which can be harder to learn but also more versatile when it
---
If you found this comparison useful, but are still undecided on what tool is best for you, you might want to check out my other Ableton Live comparison articles. A DAW isn't a small investment, so take your time and make sure you are getting the best bang for your buck!
Lyrics
Please save some lyrics first.