Are you a musician looking for the best music production software?
Choosing between Ableton Live and Audacity can be tough, but with our guide on what each offers, you'll be able to pick the right one for you.
We'll compare both programs in terms of user-friendliness, features and cost so that you're informed when making this important decision.
Read on to get all the information needed to choose between Ableton Live vs Audacity!
---
What We Know About Ableton Live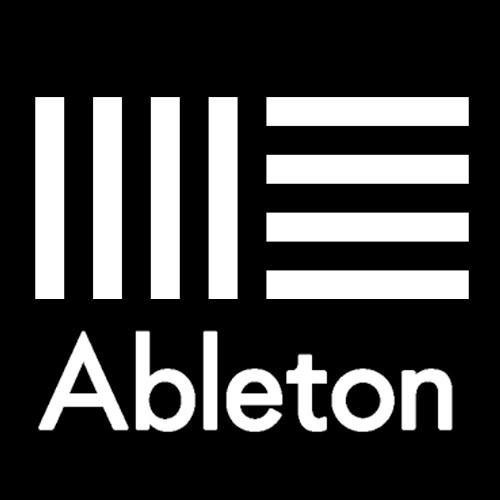 Ableton Live is one of the most popular pieces of software utilised by audio engineers and music producers.
It is well-known for having an easy-to-use interface and powerful features, both of which contribute to the software's popularity as a tool for the production of electronic music, live performance, and audio recording.

The non-linear arrangement view in Ableton Live is one of the program's most useful features because it enables users to arrange and edit MIDI and audio clips in a manner that is both flexible and visually appealing.
You Should Read This Next!
This makes it simple to test out a variety of configurations and experiment with a number of different concepts.

Your sounds can be moulded and improved with the help of Ableton Live's extensive library of virtual instruments and effects, which are included as part of the software package.
These include synthesiZers, drum machines, samplers, and a wide variety of effects such as equalisation, compression, reverb, and delay, amongst others.

In addition, there are a number of features included in Ableton Live that make it an excellent choice for live performances. The ability to trigger clips and loops in real time is one of these features, as is the capability to control external hardware using MIDI.

Overall, Ableton Live is a robust and flexible DAW that is suitable for a wide variety of tasks relating to music production. If you are a music producer or engineer looking for a DAW that can assist you in creating music of a professional quality, you should give serious consideration to Ableton Live.
Ableton Live Price: $99-$749
Ableton Live Specs:
Supported operating systems: Windows (7 or later) and macOS (10.13 or later)
Processor: Intel® or AMD multicore processor
RAM: 4 GB (8 GB or more recommended)
Display: 1024x768 or higher
Storage: 3 GB free disk space
Internet connection: Required for activation, account setup, and updates
Ableton Live comes in three different editions: Intro, Standard, and Suite. The main differences between the editions are the number of audio and MIDI tracks, effects, and virtual instruments included.
Here is a summary of the main features and differences between the editions:
Ableton Live Intro: This edition is the most basic and affordable option, and is suitable for beginners or those on a budget. It includes 16 audio and MIDI tracks, 8 effects, and 6 virtual instruments.
Ableton Live Standard: This edition is suitable for more advanced users who need more tracks and effects. It includes an unlimited number of audio and MIDI tracks, 45 effects, and 15 virtual instruments.
Ableton Live Suite: This is the most feature-rich edition, and is suitable for professional users who need the most powerful tools. It includes everything in the Standard edition, as well as an additional suite of virtual instruments, effects, and sounds.
Ableton Live Official Site / Where To Download: Ableton Live Official Website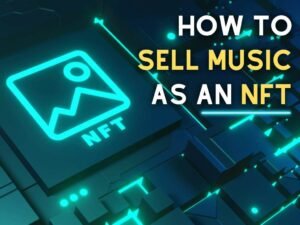 You Should Read This Next!
They have many useful tutorials over on the  Ableton Live Official Youtube Channel
---
What We Know About Audacity
Audacity is a free and open-source audio editing and manipulation software. It is available for download for Windows, Mac, and Linux users. Audacity allows users to import audio from a range of sources, including digital audio files and audio produced from external devices like microphones and musical instruments.
Features of Audacity
Audacity has a user-friendly interface and a wide range of tools for editing audio. Some of the key features of Audacity include:
- Audio editing tools: Audacity's audio editing features allow users to cut, copy, paste, and delete audio samples, as well as break audio tracks into distinct files. Users can also use silence, fades, and volume controls to manipulate their audio tracks.
- Audio effects: Audacity has a variety of built-in effects that users can apply to their audio, including equalization, reverb, and noise reduction.
Users can also use Audacity's "Amplify" effect to increase or decrease the volume of their audio, or use the "Change Tempo" effect to adjust the speed of the audio.
- Audio recording: In addition to editing audio files, Audacity can also be used to record audio from a variety of sources, including external devices such as microphones and musical instruments.
Users can set the recording level and choose the input device for their recording.
Who is Audacity designed for?
Audacity is designed for a wide range of users, including artists, podcasters, audio engineers, and educators. Musicians can use Audacity to record, edit, and mix their own music, while podcasters can use it to create and edit audio recordings for their podcasts.
Audio professionals use Audacity to edit and process audio for professional projects, and educators use it to create and edit audio recordings for courses or lectures.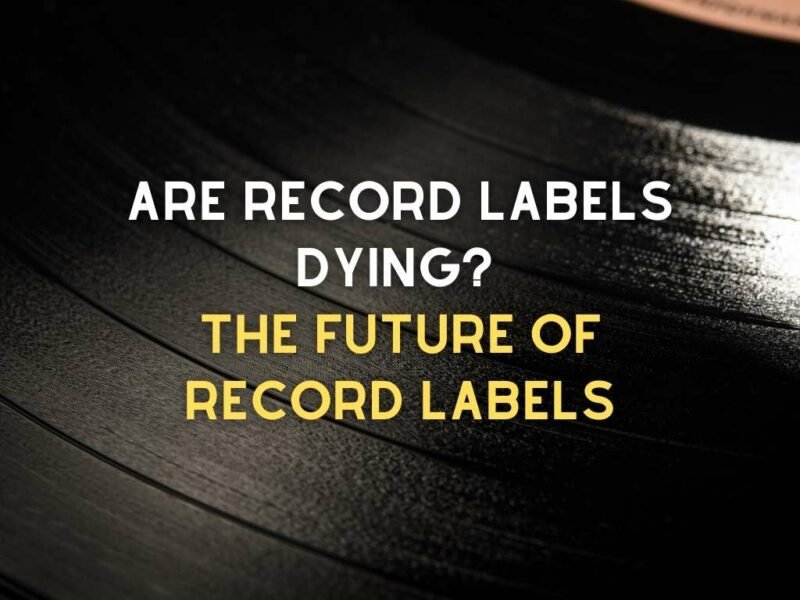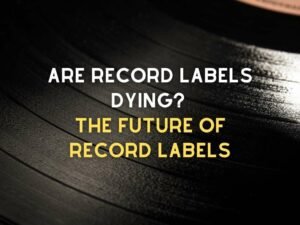 You Should Read This Next!
Overall, Audacity is a robust and adaptable software tool with a wide range of functions that is simple to use. It is an excellent tool for anyone wishing to edit and alter audio files, regardless of skill level.
Audacity Price: Free
Specs: 
Supported file formats: Audacity supports a wide range of audio file formats, including WAV, AIFF, MP3, Ogg Vorbis, and FLAC, among others.

- Editing features: Audacity offers a variety of tools for editing audio, including cut, copy, and paste functions, as well as support for undo and redo actions. It also includes tools for applying effects to audio, such as EQ, compressor, and reverb.

- Recording capabilities: Audacity allows users to record audio from various sources, including microphones, line-in inputs, and other devices. It also supports the ability to record multiple tracks at once, allowing users to create multi-track recordings.

- Support for plug-ins: Audacity supports the use of plug-ins, which are additional software modules that can be used to extend the functionality of the program. This includes support for VST plug-ins, which are commonly used for audio processing.

- Cross-platform compatibility: Audacity is available for Windows, macOS, and Linux operating systems.

- User interface: Audacity has a user-friendly interface that allows users to easily navigate and use its various features. It includes a waveform display for visualizing audio, as well as a range of controls for adjusting audio levels and applying effects.

- Other features: Audacity also includes features such as support for labels and markers, which allow users to mark specific points in an audio file, and support for importing and exporting audio in a variety of formats.
Audacity Official Site / Where To Download: Audacity Official Website
---
Ableton Live vs Audacity: What's The Difference?
Both Ableton Live and Audacity are used for audio editing and music production. While they share some characteristics, they also have significant distinctions and are designed for different sorts of consumers.

Ableton Live is a professional digital audio workstation (DAW) that is popular among electronic music producers, DJs, and live performers.
It is well-known for its user-friendly interface and sophisticated tools that enable users to compose, edit, and perform music in real time. Ableton Live has a variety of virtual instruments and effects, as well as MIDI and audio recording, editing, and arranging capabilities.
You Should Read This Next!
It also features a "Session View" function that allows users to effortlessly trigger and arrange clips and loops on the fly.

Audacity, on the other hand, is a free, open-source DAW designed specifically for audio editing and restoration.
Its simple yet powerful editing capabilities and compatibility for many audio formats make it popular among podcasters, journalists, and amateur musicians.
Audacity is a terrific tool for recording, editing, and exporting audio files, but it lacks the features and real-time performance capabilities of Ableton Live.

Overall, Ableton Live and Audacity are both great tools for music production and audio manipulation, but they cater to different types of users.
Audacity is better suited for simple audio editing and restoration jobs, but Ableton Live is better suited for professional music production and live performance.
---
If you found this comparison useful, but are still undecided on what tool is best for you, you might want to check out my other Ableton Live comparison articles. A DAW isn't a small investment, so take your time and make sure you are getting the best bang for your buck!
Lyrics
Please save some lyrics first.