Looking for music to go with your Instagram videos?
Maybe one of these songs is for you!
These songs offer the vibes you're looking for, whether for your next summer vacation, adventure, reminiscing memories, beautiful experiences, or simply sharing your OOTD or tasty meals.
We also included music for sad memories or simply missing someone.
Check them out!
Here are 25 Best Songs for Instagram Stories:
1. As It Was by Harry Styles
You will be captivated by the music's lively synthesizers and rhythms.
You Should Read This Next!
On "As It Was," Harry Styles uses contradictory sounds, contrasting upbeat '80s synthesizers with a melancholy voice and sentimental lyrics.
The song is about transition, accepting change and one's old self, shifting perspectives, and other matters.
Most people use this song while presenting timelines of their life from the past to the present.
2. Sunflower by Rex Orange County
Sunflowers are well-known for being cheerful flowers and the ideal bloom for a summertime florist to elevate someone's feelings!
Because its melody is one of the feel-good tracks, this upbeat and relaxing music is frequently utilized for Instagram reels that showcase just anything happy.
This surely one of the best songs for Instagram stories!
3. First Class by Jack Harlow
Showing off anything like your lovely outfit or simply modeling?
Many influencers pick this song when they flaunt their new OOTD.
This is reflected in the lyrics as well. The song is about showcasing one's new living situation. In typical rap form, they boast about their fortune, fame, and women as symbols of success.
4. Good as Hell by Lizzo
Do you want to feel fantastic?
This song is very uplifting! You'll feel great after listening to the music, and if you're also a singer, you'll feel like a queen after singing and dancing to the beat.
You'll feel good as hell and be confident in whatever you do or post!
5. Levitating by Dua Lipa
Looking for a love song with a dancing theme? Look no further.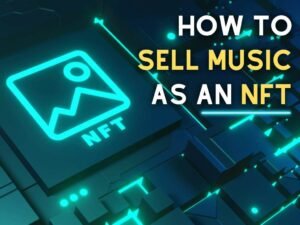 You Should Read This Next!
"Levitating" refers to the singer's upbeat, blissful state of mind.
This pop tune is perfect for each happy occasion in your life.
6. The Good Part by AJR
The concept behind the trend is to showcase a clip of something and how it improves with time.
ARJ's music is popular because, while the lyrics appear excellent and fun, they are pretty strong and thought-provoking.
Have I done my best here, or

Will I be here next year, or

Are these my best years yet?
7. Fly Me to the Moon by Frank Sinatra
A timeless classic!
This song is commonly used on Instagram when reminiscing for love stories, but it may also be used for an overview of the beach or sunset.
The instrumentals are pleasant to the ears and provide a soothing mood. Not to mention the lyrics are just so sentimental!
8. Kiss Me More by Doja Cat
This song is really catchy, with addicting lyrics.
This song is about feeling good in the smallest of things and knowing everything will be okay in the end.
It still calmly delivers delight despite the not-so-loud tone. As a result, it's used for everything that makes you delighted, most notably when someone makes an online appreciation post! Isn't it lovely?
9. Peaches by Justin Bieber
The captivating tune and catchy chorus have elevated "Peaches" to the top of Justin's recent career.
This music is pleasant, and it makes the listener happy.
The words are so catchy that you will find yourself repeating them in your mind no matter what you are doing.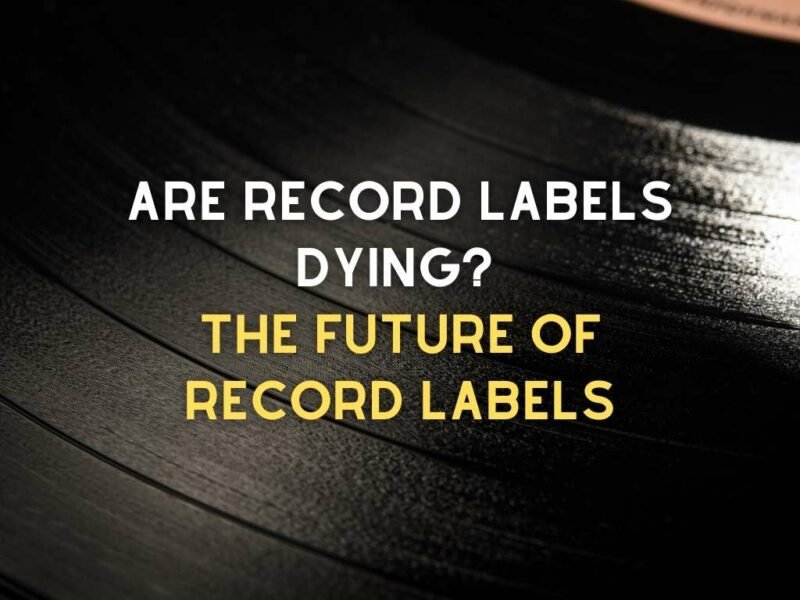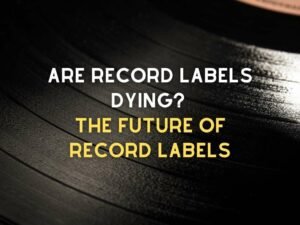 You Should Read This Next!
This song is mainly used to express happy events.
10. Perfect Day by Tundra Beats
This sound is utilized in everything on Instagram!
It matches everything! It's calming, peaceful, and pleasant.
You can't stop humming this with the catchy beat from the instrumental guitar!
11. Coastline by Hollow Coves
This song is very peaceful and serene.
This tune is for you if you appreciate taking nature videos. This song is definitely relaxing.
This song makes you want to find someone who will lay beneath the stars and enjoy life while dreaming of the bigger stuff it has to offer while embracing what we have.
12. River Flows in You by Yiruma
This melody is a work of art!
Every inch of your emotions may be touched with simply a piano. It's both sad and powerful.
This song brings back so many pleasant memories.
So, if you want something nostalgic or to make you cry, this is the song for you.
13. Can't Help Falling in Love by Kina Grannis
Of course, this beautiful song is everlasting!
Isn't it both painful and wonderful to be in love?
This music is featured in wedding, romantic, and other beautiful Instagram videos.
14. Stunnin' by Curtis Waters
Another music for broadcasting your OOTD or just expressing that you're having fun with your friends or enjoying food on a beautiful island.
You Should Read This Next!
This song instills terrible bitch confidence in everyone. We all require positive self-esteem. The voice, the lyrics, the beat... just pure vibes!
15. Almost Maybes by Jordan Davis
Another fantastic piece of music due to its wonderful melody!
This song has a universal feel about it. There are far more things in life that do not fall into the area and start out than do. This is for those "almost maybe" moments.
The song's tune is unforgettable, and the lyrics are relatable!
16. Sunroof by Nicky Youre and Dazy
The ultimate summer song! The music is as scorching as the weather outdoors.
Whatever you're doing, as soon as this music begins playing, you'll undoubtedly stop and groove to it.
Despite being a classic pop love song, this song is chill and uplifting.
It's stuck in many people's heads, so when they want to share a good memory, they pick this song!
17. Until I Find You by Stephen Sanchez
This music has a deep impression!
The music that brings us back in time. This tune will take you to the 1950s and 1960s.
If you want to showcase something special, this music is perfect for your Instagram highlights!
18. Dandelions by Ruth B.
This song brings back so many lovely memories for people!
You will undoubtedly like every lyric and melody.
This song is for you if you're sharing a sad story or missing someone.
19. Toxic Pony by Altego, Britney Spears & Ginuwine
This mashup is so epic and well-combined that you'll realize it's two tracks.
This tune is perfect for your Instagram reels if you want something substantial and a little aggressive.
It features a powerful and catchy tune that you'll enjoy.
20. Love Nwantiti by CKay
African music is finally getting the attention it deserves!
This music is highly comforting to the ears.
You'll adore the feeling of this song; it makes you happy even when things are bad.
21. Stay by The Kid Laroi & Justin Bieber
Nobody is recognizing how well their voices harmonize!
This tune would be perfect for your summer adventure videos or any adventure !
It is deserving of the spotlight!
22. Cool for the Summer by Demi Lavato
This tune will undoubtedly help you forget your worries.
This is another music that individuals choose while they perform their OOTD posing.
It simply oozes hot and sexy vibes!
23. Lights Up by Harry Styles
This music brings you to a late-night summer drive with the windows down.
With Harry's vocals and instrumentals, the song might give you chills!
This tune is ideal for your travel videos!
24. Just the Two of Us
Classic R&B never dies; it only evolves!
This music will surely make you happy, calm you down, and improve your mood.
Many individuals use this music for anything relaxing and just pure positive energy!
25. I love you baby (ILY) by Surf Mesa
This song has yet another relaxing vibe to it!
This song is so lovely that it helps people with anxiety and tension.
The music is so relaxing that many people use it in summer beach clips!
Tips For Growing Your Instagram Account, Naturally
If you are serious about growing your IG account naturally and safely, you will love this Instagram Marketing Tips post!
Lyrics
Please save some lyrics first.